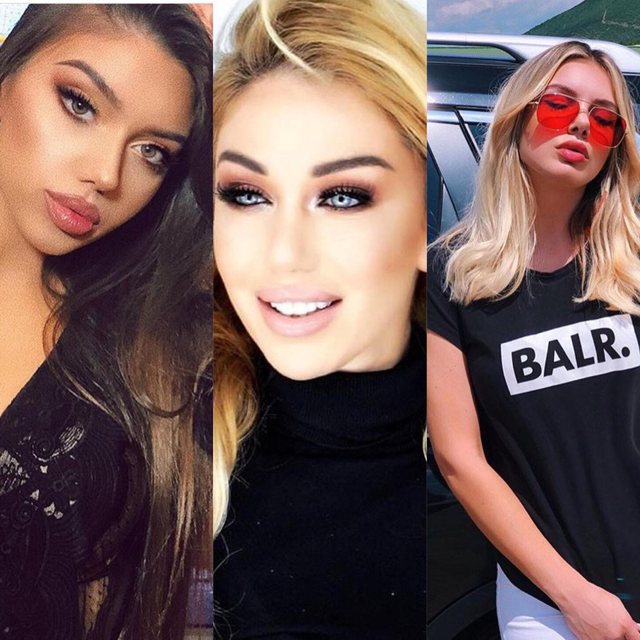 Initially they were their children! Those for whom the media are writing without hesitation, dedicate articles, photos, interviews, and everything around them and their lifestyles. Someone famous in music, and others in other genres of art, but also in the world of television and modeling, these girls are certainly famous and very loving figures for the general public.
But at this career point, when you enjoy the status of celebrities, if you go to the street nearby you have no chance of turning your head off, or if you post a video or video, you can not do it like that that there are persons within the family who are likely to take over. And these are the moms of Albanian VIP girls! They are beautiful, charming and very close to the lives of their children, full of mouth can say that they have received the fame precisely from their daughters. For example; Dua Lipa's mother, Rita Ora, or the mother of Almeda Abazi, Enca Haxhiajt, sisters Viola and Petrula Spiro and others, are today the most protagonist of our showbiz.
You are ready too to know with us ?! They are the charming lady and that typical Albanian expression, 'the better the mother than the daughter' occupies more than ever!