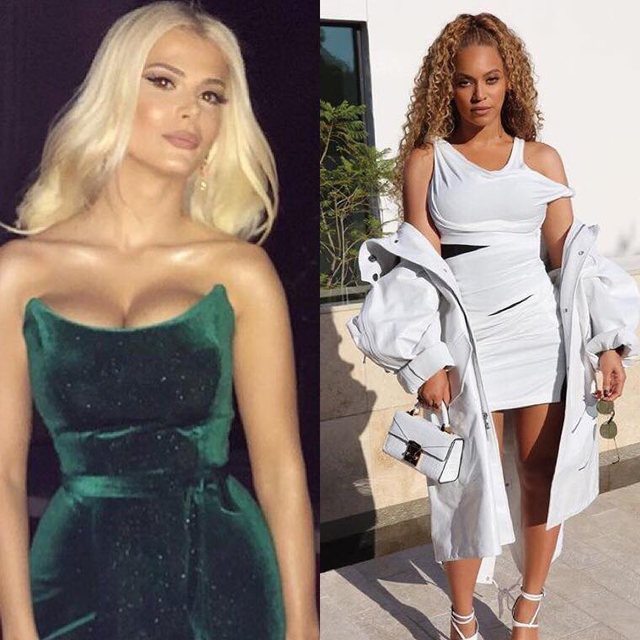 When it comes to style, they are the inspiration for many unknown girls who see them as a point of reference in everything that has to do with their outward appearance. From dress, hair, makeup, accessories, everything that is related to their choices, is back to the trend of the moment. And here, we are talking about well-known Albanian and foreign characters.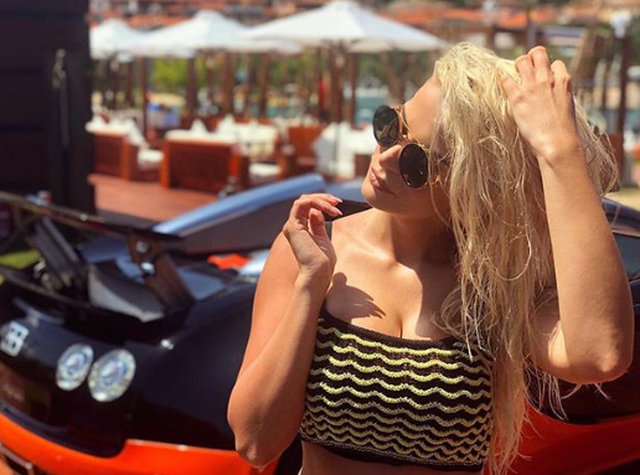 In the present case, she was the sympathetic moderator Marina Vjollca, who during this summer's holiday, at the height of the collection of glasses with which she appeared photo after photos, also published her own image with a pair of eyeglasses by Linda Farrow the latest influences of this stylist.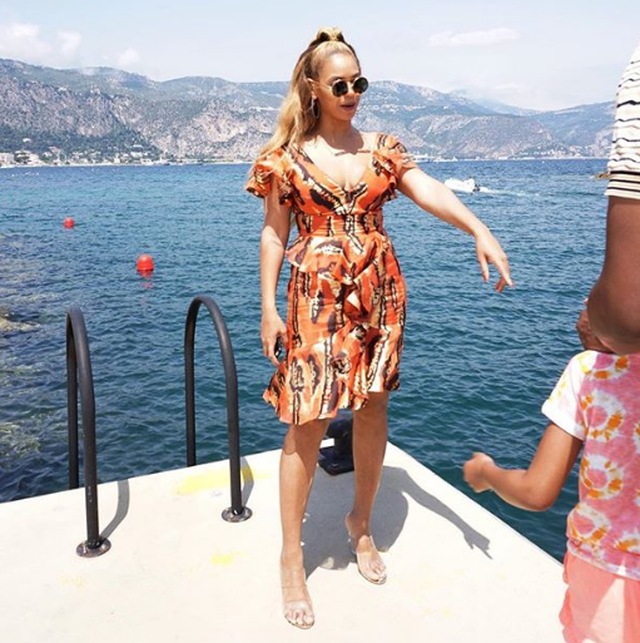 Just a few days later, Beyonce appeared, with the same glasses identical to those of the Navy. Of course, we think it's just a beautiful coincidence, that famous girls have chosen the same pattern of eyewear that looks pretty much the same.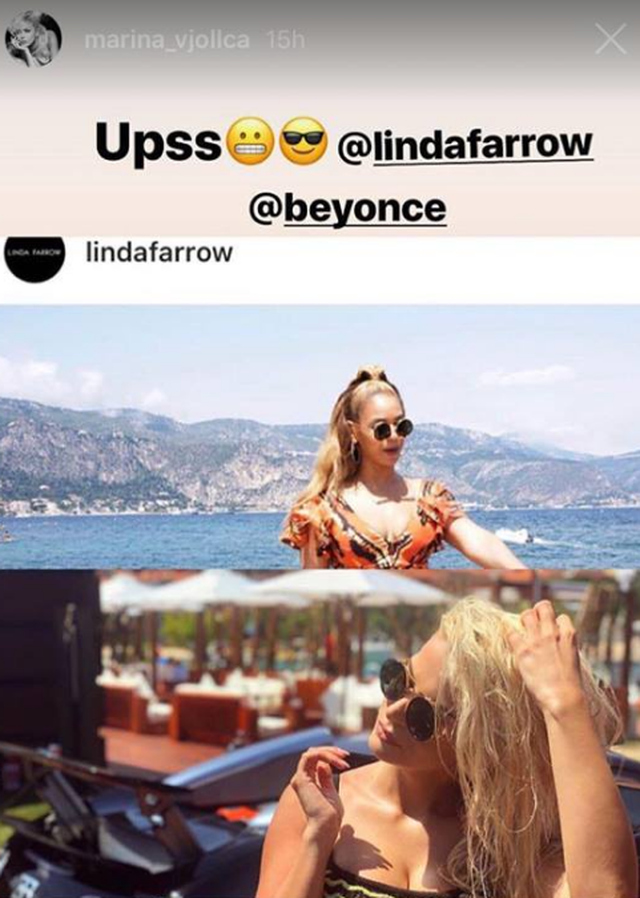 What do you think?