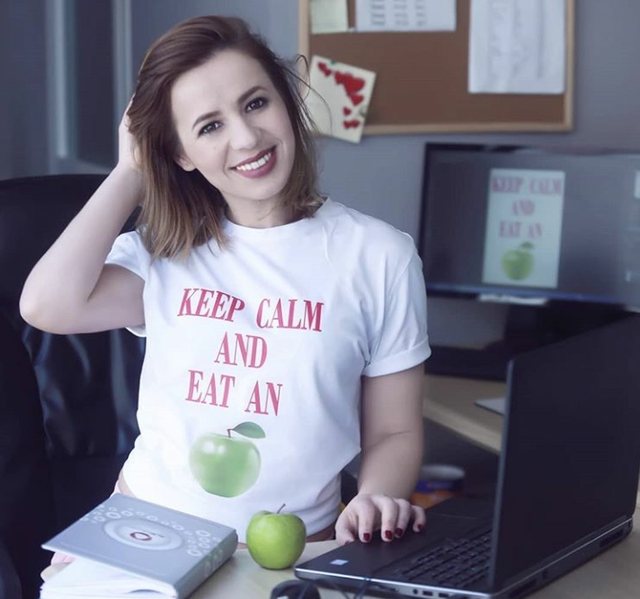 You eat breakfast every day and if so is he healthy? Breakfast is one of the main meals of the day and starting the day with the right foods remains a smart choice to stay healthy and achieve your goals with your own physique. An ideal breakfast would be rich in protein, fiber, carbohydrates, and cooked properly. A healthy breakfast gives us the energy to start the day and helps us not feel fatigue, keeps us satiated by minimizing hunger and accelerating our metabolism. I have selected four recipes that you can use for breakfast.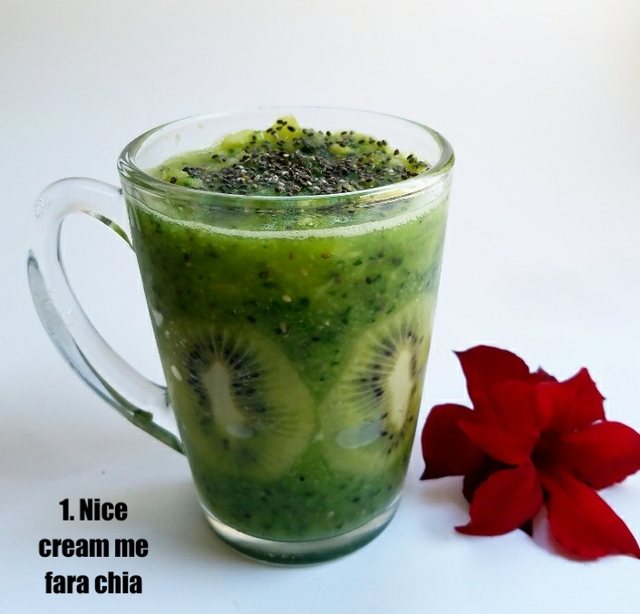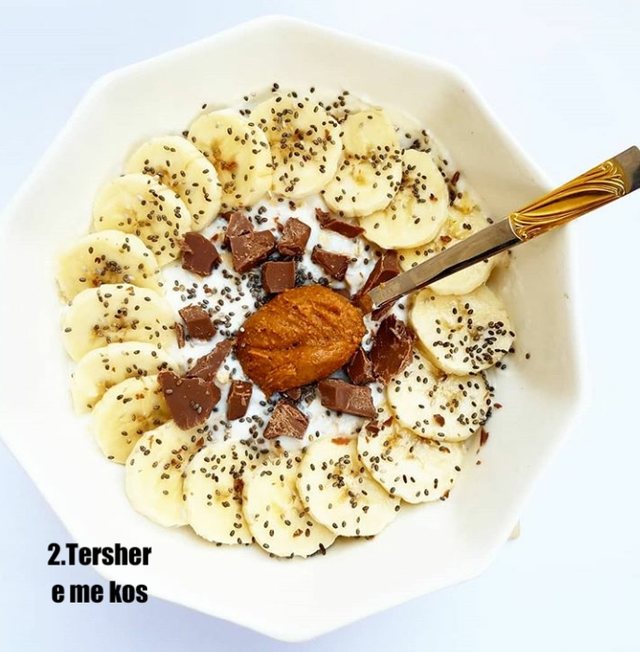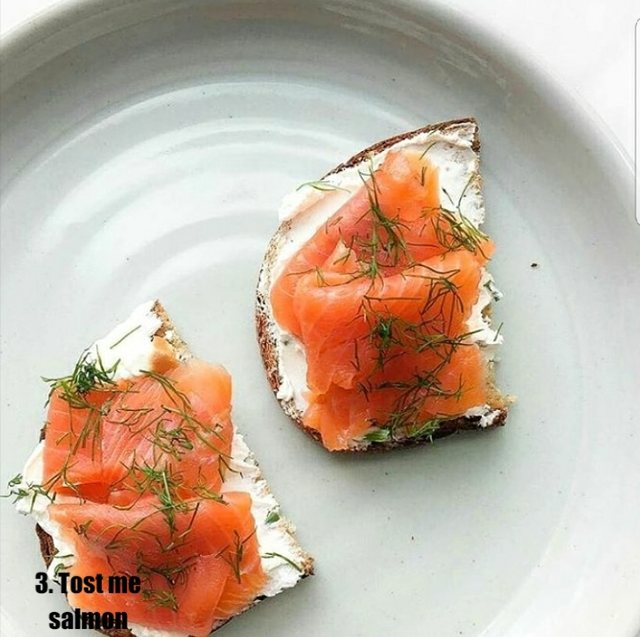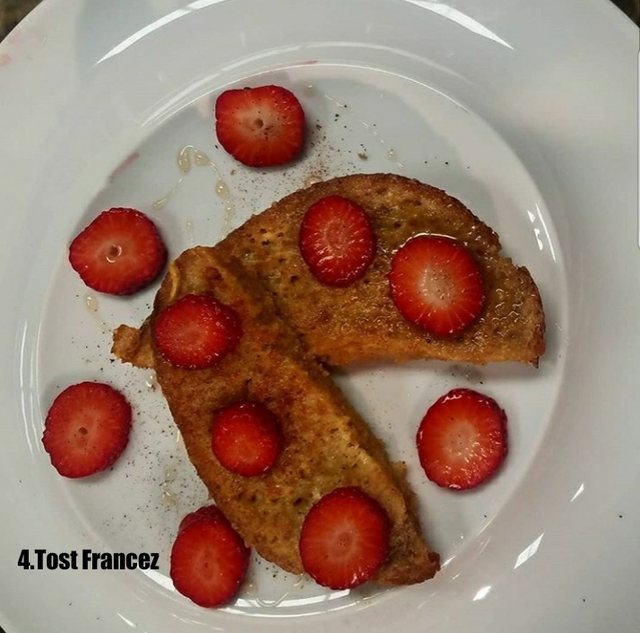 These were some combinations. I hope you try and enjoy them.
Embraces, Cenakuela!