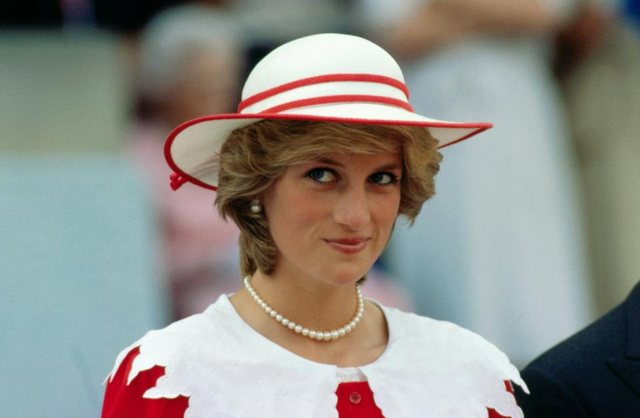 Oliver Hoare, known as Lady Diana's love, is divorced from life at the age of 73. The art expert, who was rumored to have a love affair with the princess in 1992, was a close friend of Prince Charles and the royal family. According to British media, Hoare has died at the age of 73 after a long battle with cancer.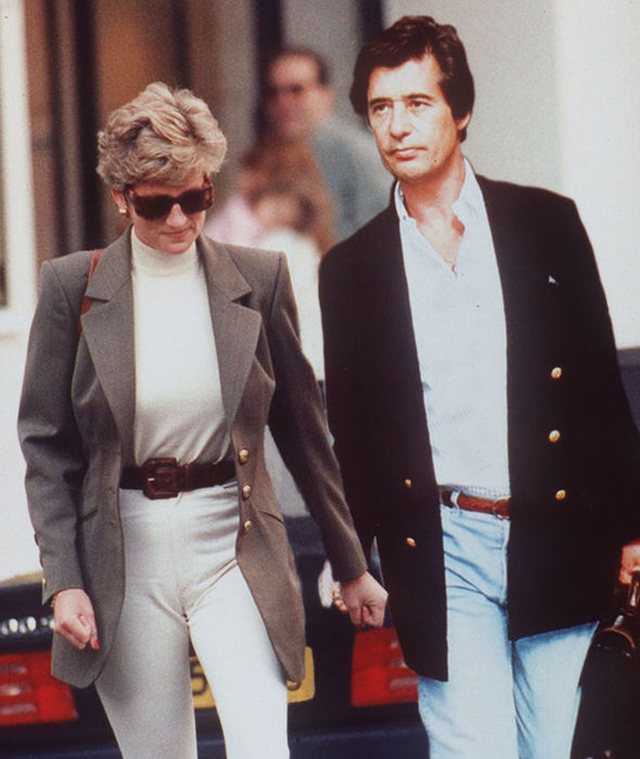 Oliver Hoare became a prominent name for the royal family and overseas, as it was rumored to have had a connection with Charles's wife in 1992 after her father, Earl Spencer (March 1992) died. Hoare, at that time 46, 16 years older than a princess, as a friend of Charles, was a guest at Windsor Castle with her husband Diane.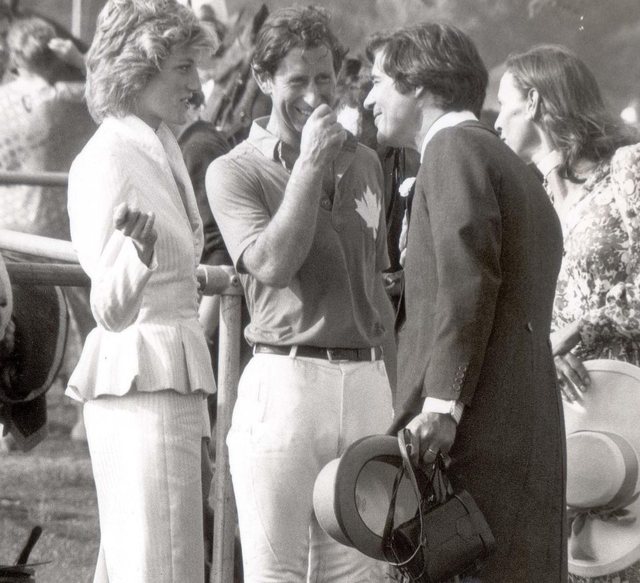 Princess Diana, on the other hand, had confessed to her beloved friend Lady Bowker that "she dreamed of living in Italy with Hoare". But their relationship ended when Hoare's French wife, Diane de Vvaldner, threatened Oliver with divorce.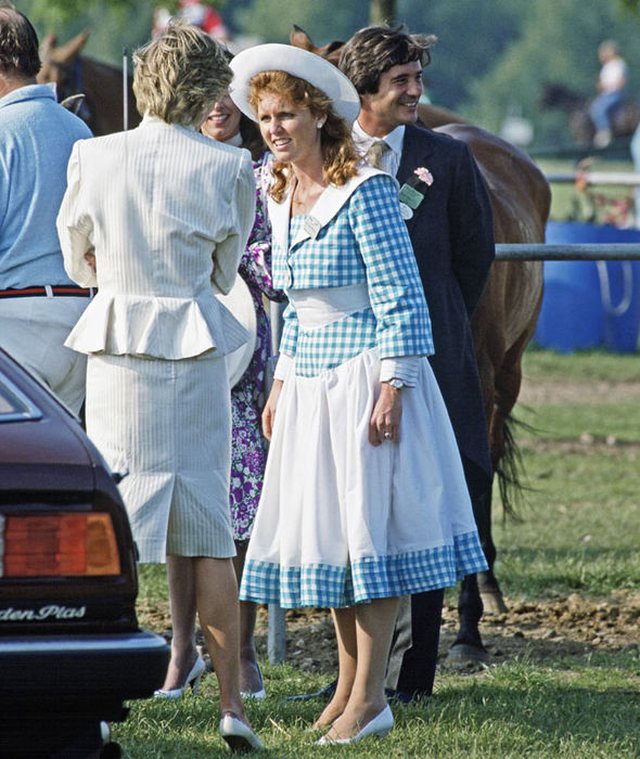 In fact, Hoare never talked about the love affair between them, but the story was discovered after Diana's death by former bodyguard Ken Wharfe. He described the scene when Hoare was half naked, behind a tree, in a corridor of Kensington Palace, drinking cigars.