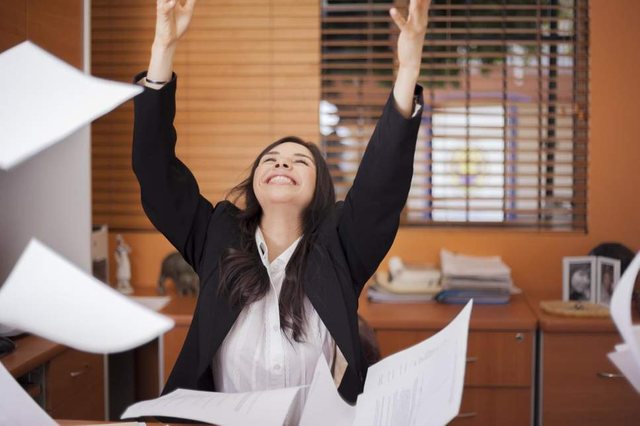 As you are reading this article in the Class magazine, surely we have caught unprepared! In the employment contract signed by you, most likely this clause you have not encountered at any point, but that does not matter at all.
Today, it is the National Day of early departure from work, practically at 4 PM. And according to a recent poll, early work-leaving earlier this weekend, it increases productivity in the workplace on Friday.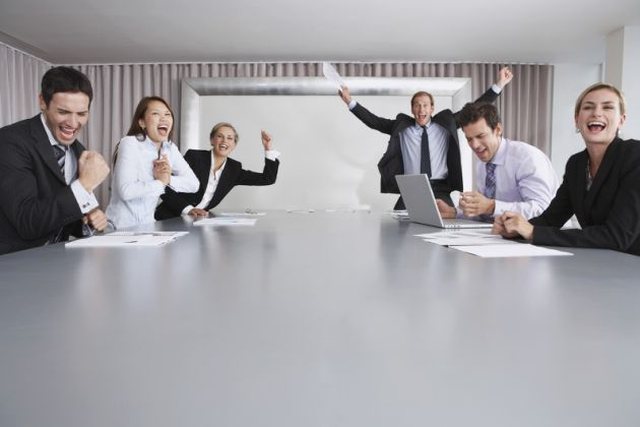 "We have studied a number of experts including a scientist, a former sports star, and a number of successful entrepreneurs for their job-improving advice. And studies have shown that the benefits over the six-hour working day are the most large, "says Oxford University staff and the Circadian Neuroscience Institute who have also conducted research that seems to support a more relaxed job approach.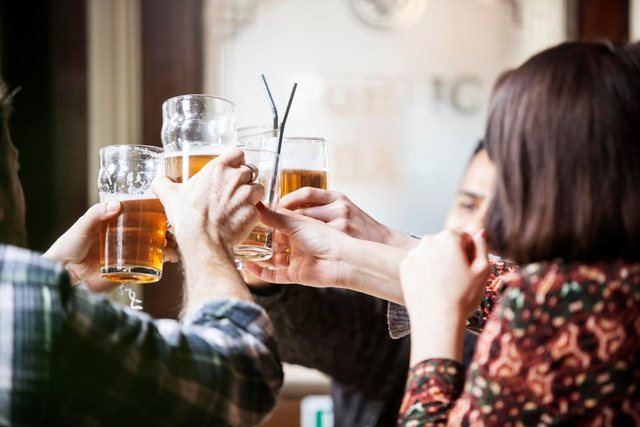 And this focused not only on the finish, but also on the launch of the day. Going to the office at 10.00 AM makes our internal concentration well in relation to office tasks and functions.
So can you leave today earlier? Under the Labor Law, you are required to complete your work day, but if you are engaged in tasks that are waiting and can be done on Monday, you can get the office up early today.
It's at your best productivity!