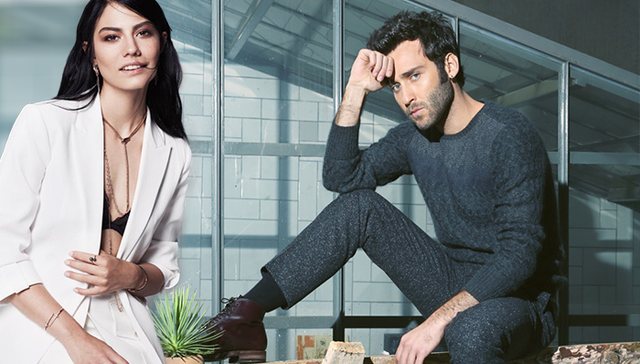 Demet and Seçkin Ozdemir are two of the most beloved Turkish actors, who are known and have many fans in Albania. Demet for Lale's role in the "Room 306" series, while Seçkin for Iljaz's role in "Shamikuqja". They have made public the connection for several months and have recently started co-living. Also, in the pink media circulated news that next year they would be engaged.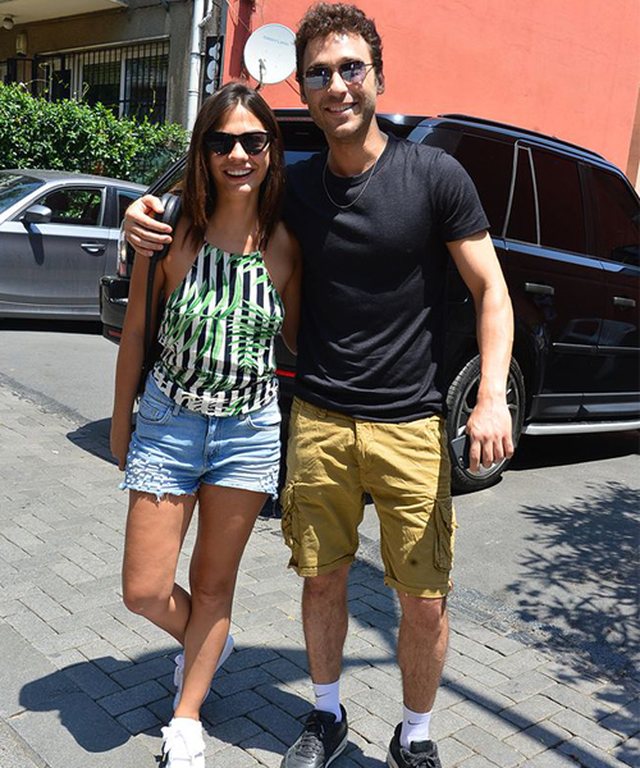 But, apparently, things did not go well. Turkish media write that Demet and Sequin have ended their relationship, they do not follow each other on social networks and have deleted the photos they have had together. Even in the Turkish media it is said that the cause of this division is the jealousy that Seçkin had for the actor of Albanian origin Can Yaman, with whom Demet plays in a new series.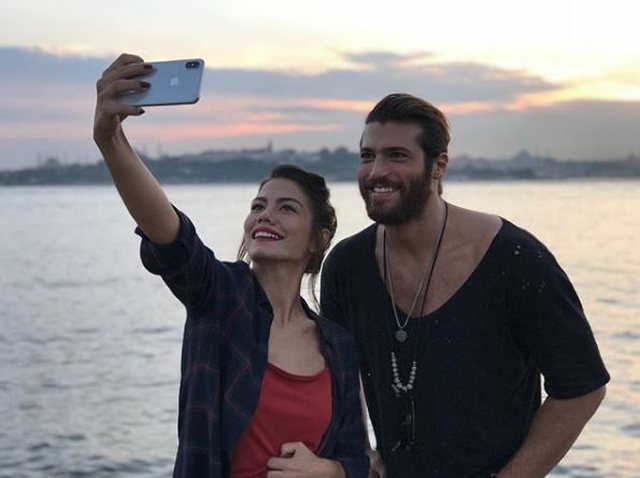 It is not yet known whether this division is final or is simply a crisis in the couple.