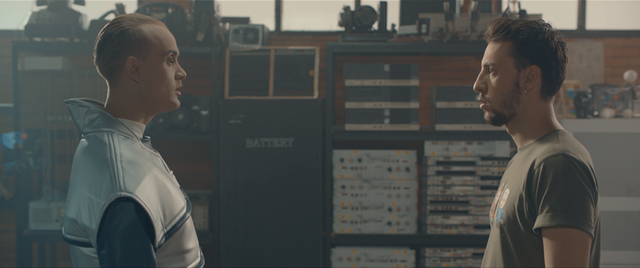 For some days now, all of Albania has been excited by some images that did not have a "signature". Three mysterious characters suddenly appeared without any data, except a title: "At the right time".
Finally, the mystery was resolved!
ALBtelecom unexpectedly presented its new campaign, which for the first time comes through a series of mirrors with completely unique characters.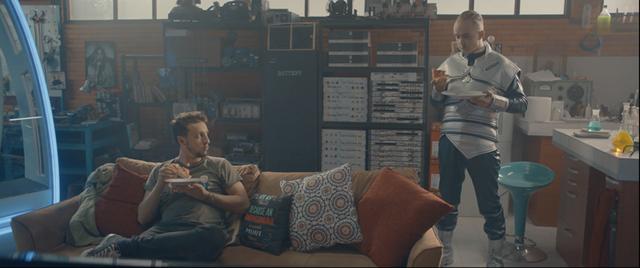 Edi, a passionate boy behind the scenes and technology, faces a future traveler who was returning to time to find the meaning of love, an emotion that is forgotten in his era. Due to a problem with his car of the time, the passenger named C17 found himself in Tirana in 2018 and along with his new friend will start a series of adventures in search of love in the digital era. Their relationship is as special as C17 tries to bring extremely complicated solutions to extremely simple situations, while Edi simply puts the existing technology up to date thanks to its incredibly practical nature.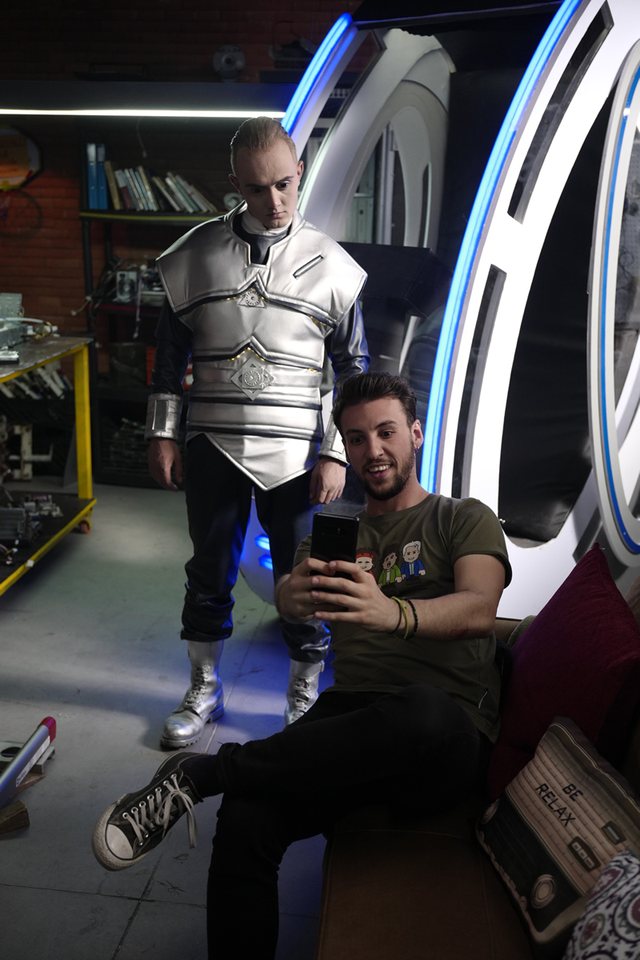 "At a Time" is a serial that can be tracked by everyone at www.nekoheneduhur.al.
For the first time in the history of Albanian advertising, such production is created, an authentic serial instead of a sandwich formula where the company simply advertises prices and offers.