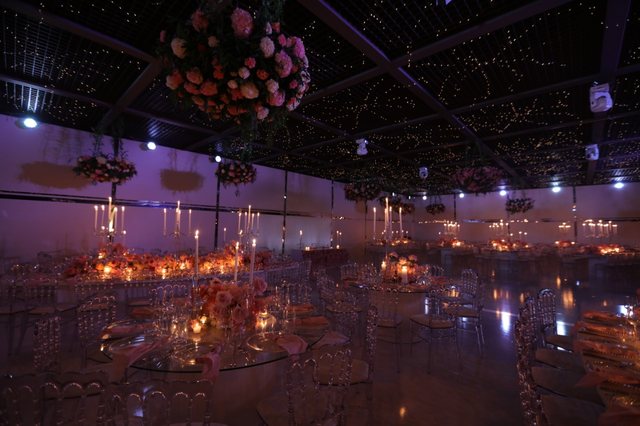 Wedding Dreams.
Every classmate's birthday party is a stand-alone success. The marriage ceremony of Clay and Jonah is one of those that will be remembered long. Writing was cured in detail is a bit. Their wedding ceremony passed on any forecast. Orsola Mema has really fired beautiful memories that will keep her "frozen" that moment forever.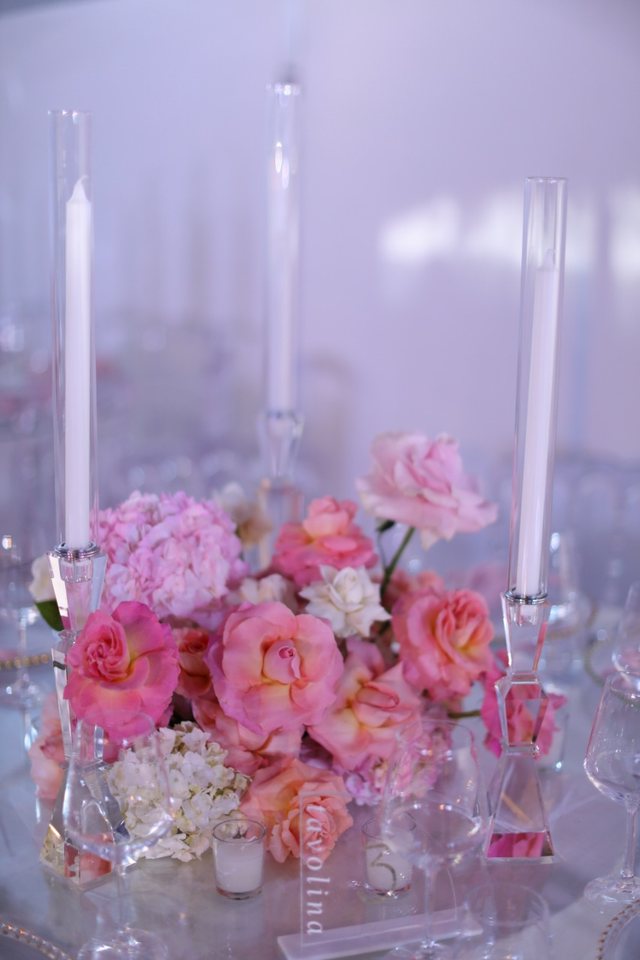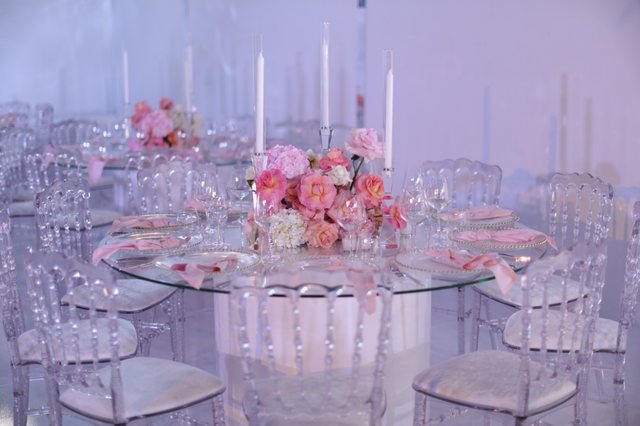 The couple had decided to have a big wedding and invited 280 people. Before the guests arrive, Class photographer Orsola Mema made some pictures where the decor seemed a dream. The white prevailed everywhere, on the walls and on the floor. The couple chose the pink, pastel and blush colors for flowers, combinations that attract attention, but also calm down at the same time. They went so much with the whiteness of the environment. The special occasion of this rare event that Class Events performed was the couple's table. The flowers from Frida Banushi in pink in the aquarium were a novelty from the Class Event decoration. To stay back in the décor: the guests lifted their heads up and saw the light and heavy flowers in the shape of a bouquet. In fact wherever you look at this wedding, there was something else to look at, something beautiful to keep in mind.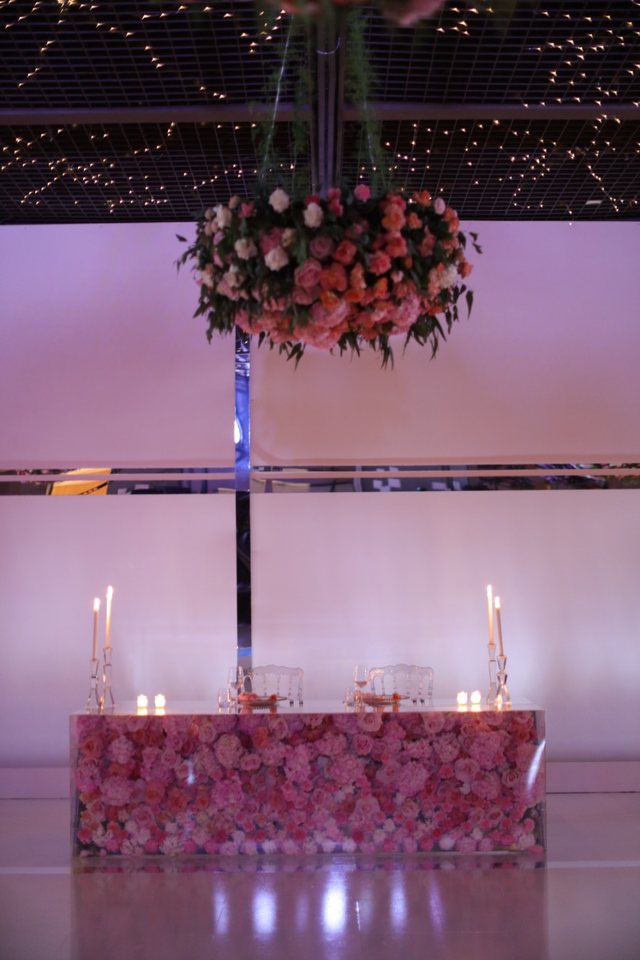 It all resembled a dream of becoming made reality by Class Events ...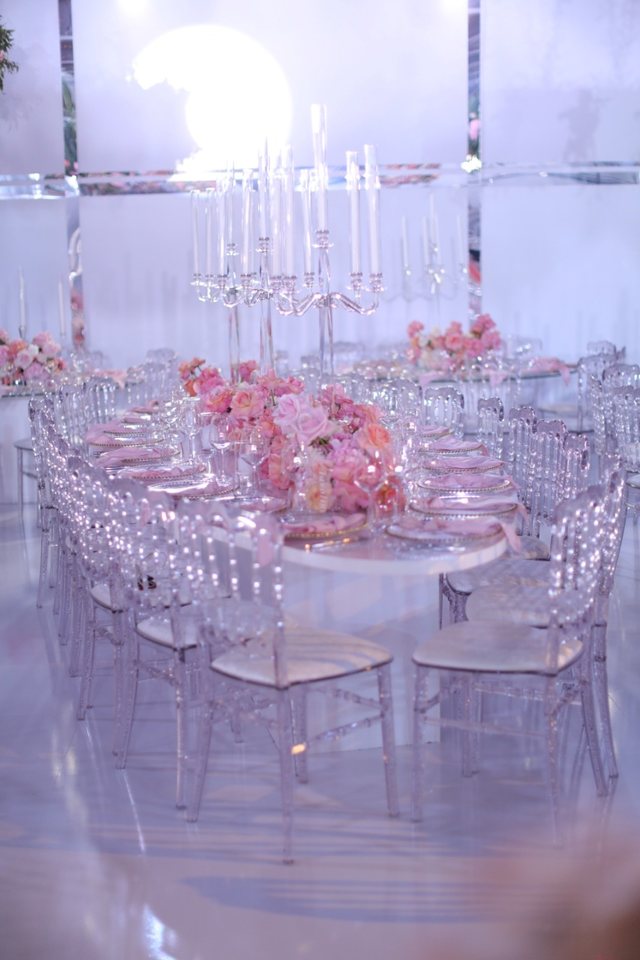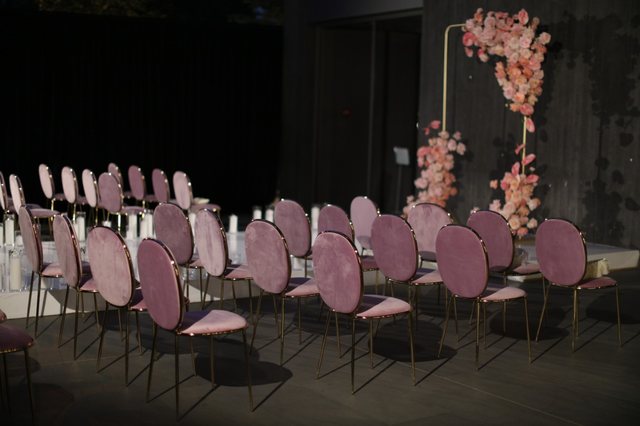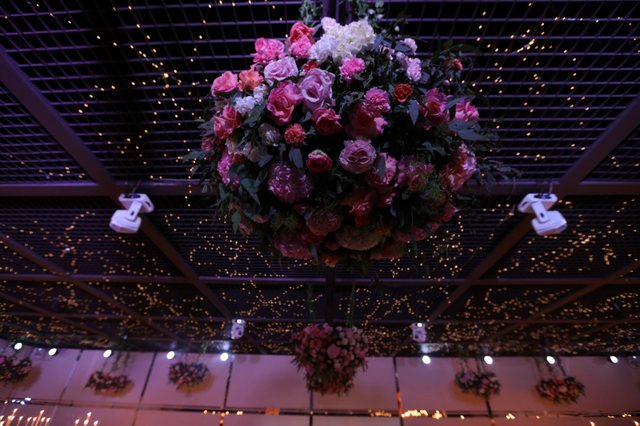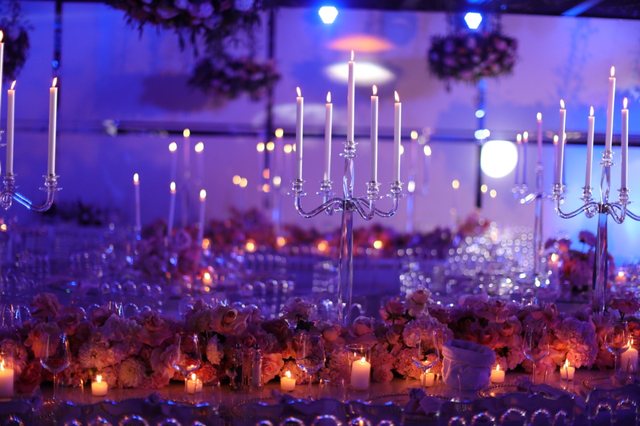 PHOTO: Orsola Mema, Class Photography