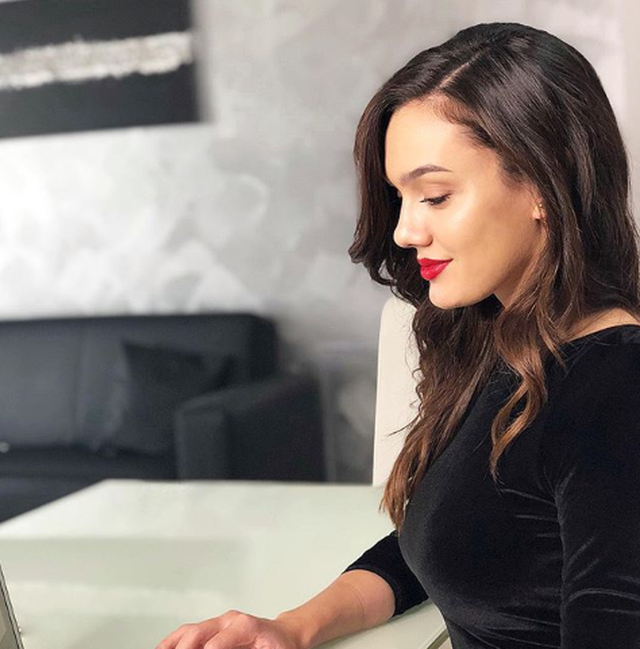 She knows that, when it comes to brilliant, blue is the color with which she can best achieve the goal. This has also been the first night of the Magic Song. For the first time in a spectacle of such levels, Claudia Pepa is entrusted with the role of the presenter, other than the ballerina.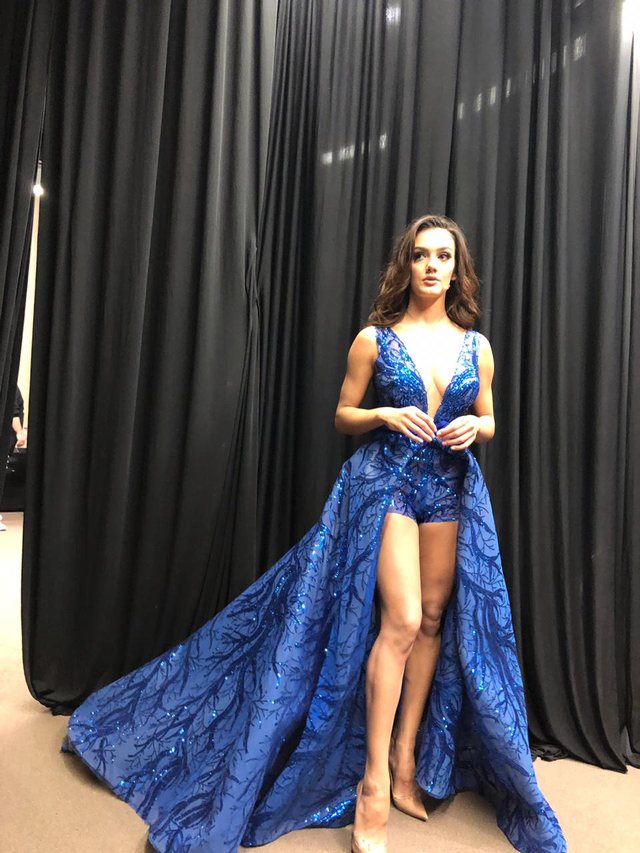 Coming from Italy just a few days ago, the renowned ballerina has brought the ballerina band and is expected to conquer the scene not only with its charm and elegance, but also with ballet numbers.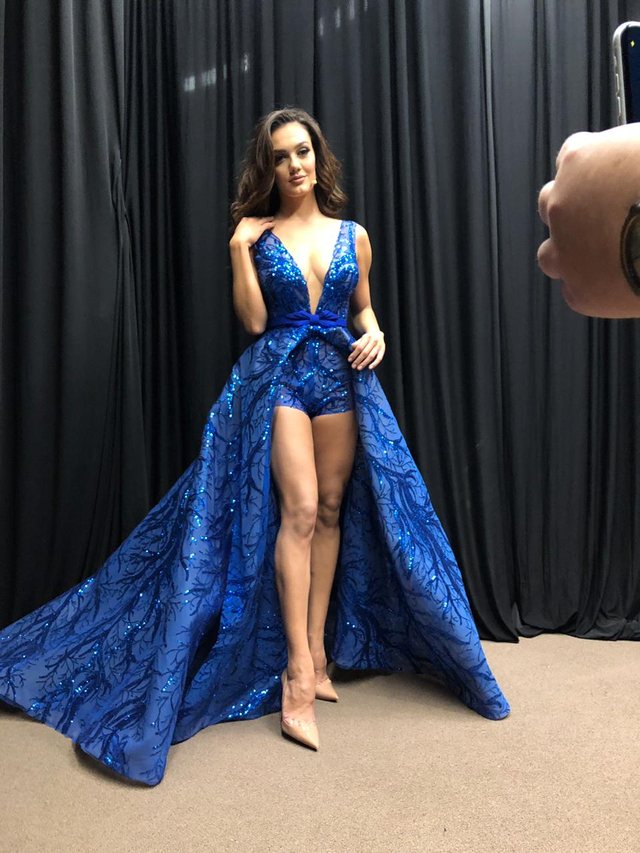 With the dress, did the scores get full or not?