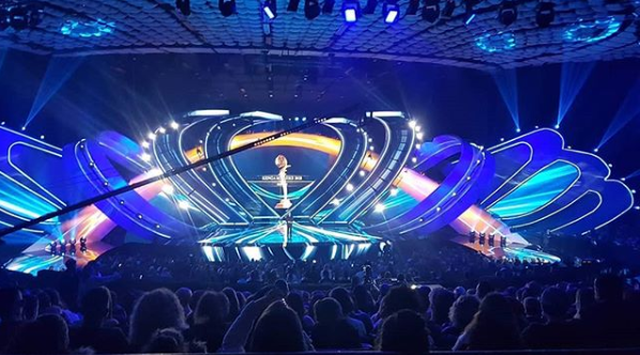 "There is a message for you" was not missing even on the first night of the Magic Song live from the Congress Palace. Unlike all the early "Albanian Sun" this time the surprise was live. Albiona Arapi, along with her two friends, had come out for dinner on her birthday, but she did not even think they would have prepared such a beautiful surprise.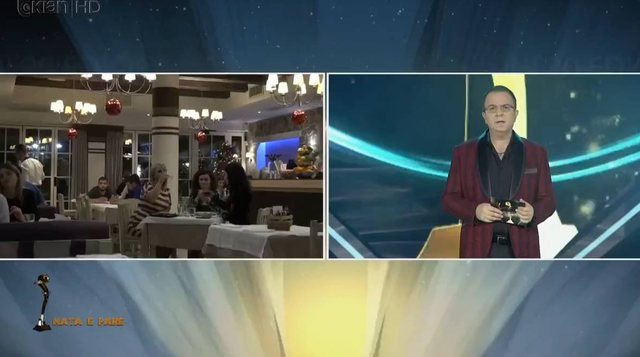 Live from the Palace of Congresses, Arditi was linked directly to Albion in the restaurant where she was dining together with her friends and with 2 thousand spectators congratulated her birthday.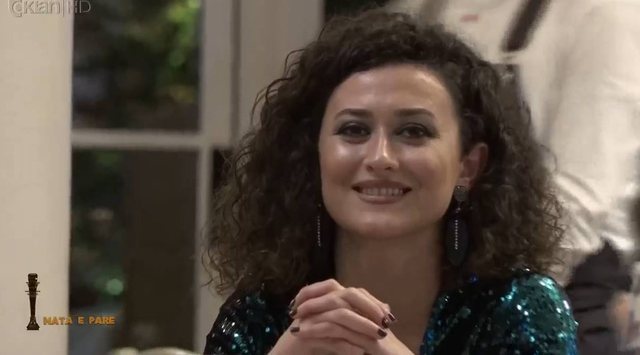 But surprise did not end there. For Albion and her friends, there were three seats in the front row of the Congress Palace, where after dark they would follow the live festival.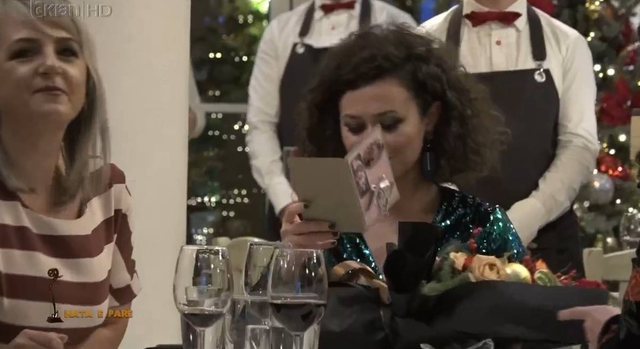 After receiving a gift bouquet from the Magic Song and reading the message, Albiona thanked Ardit and the Magic Song.