If it is Aurela, everyone else "shakes", because every time she is in the race she no longer challenges - she is the winner. But this year, what has become a cliché 'Aurela Wins Magic Song', apparently, does not look like that for Aurela himself. This year, along with Eli Farra, the two friends have brought a party song, "Heart Turns" and so want to pass this edition.
In a statement to the Class, following the question "Will this year also win the Magic Song?" Aurela replies: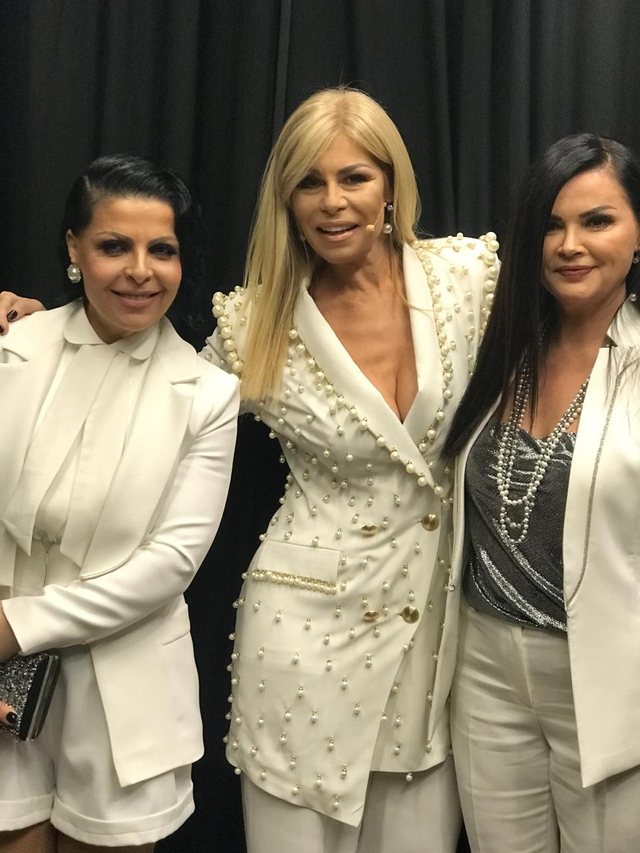 " No, dear. even the last two when I'm in the future (the first song "Open yourself" I had the intention not to win, but to get out and the song was built so that I played two other songs for my pleasure, that is, that they too have made a fort .. We are here to celebrate this year, if you listen to it and sing it, the song is fun, with simple, comprehensible, plain and pure verses. , but it was the desire of both of us, Elit, and mine too, and we asked Adi Hilas for the song to have a feast, because people are so tired ... This time we decided to come as a holiday and we came to ' telling the public 'thank you for having loved us all these years. If you will, you should applaud us again " - said Aurela.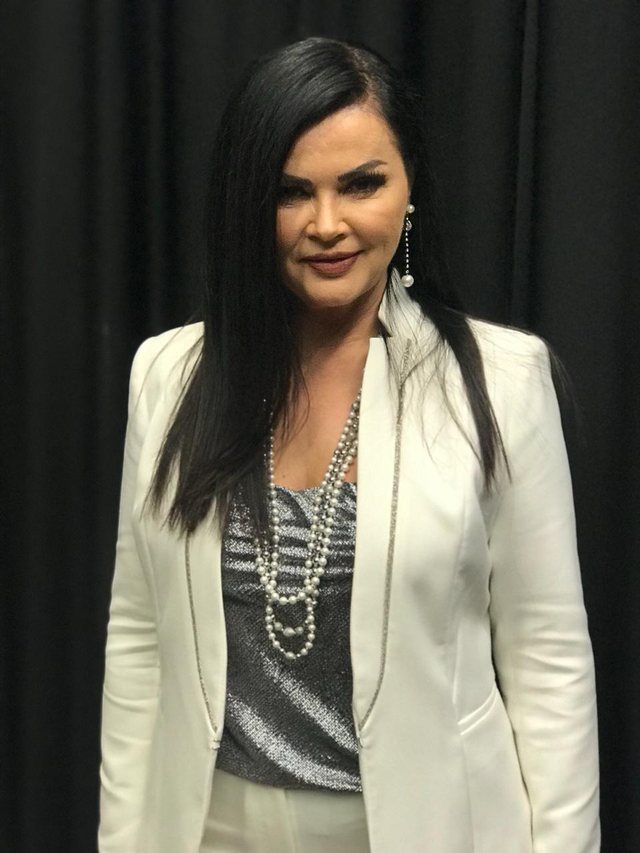 So if you think he has given up, you're wrong. He has not given up, but for the moment he is enjoying the holiday.