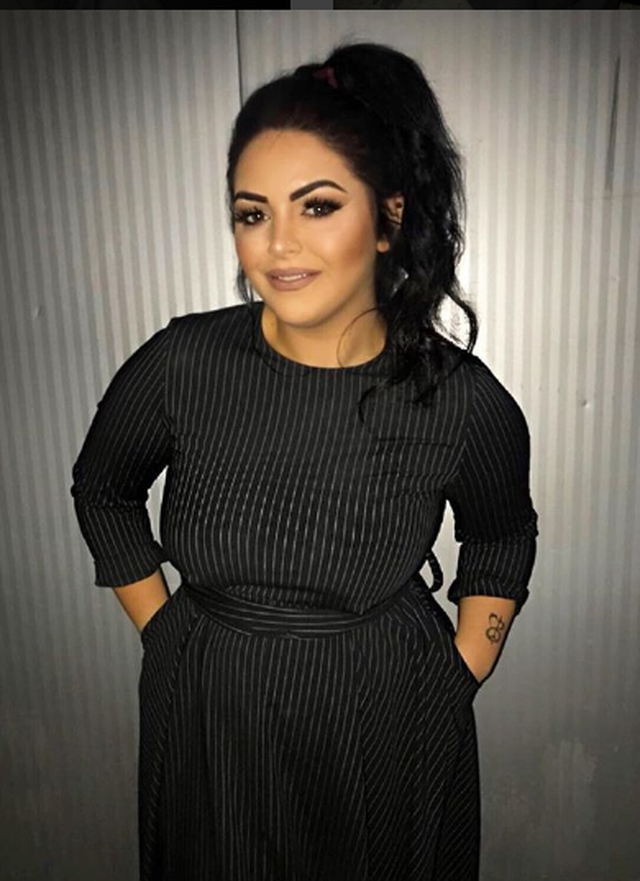 It was just a few hours ago, where it was long in the media that the well-known Fifi singer might not be performing on the "Magic Song" scene, precisely because of weight problems. Fifi and Mc Kresha are the pair of artists who, with their hit "Your Psychopath", debut in this 20th edition of the "Magic Song", where, according to numerous figures and comments on social networks, their song is a contender for winning the first prize.
But beyond all the success and emotion just before the final challenge on stage, it is rumored that Fifi may not be able to sing "Your Psychopath" because of problems with its kilograms. Of course, in such a situation, she could not stand idly and without reacting at all, so she chose through the INTV to give a response from the "Fifi!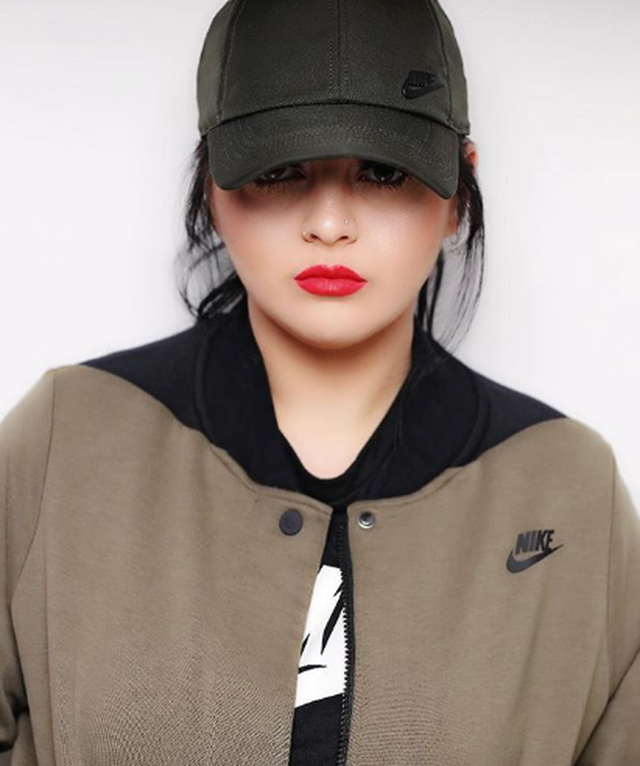 "Normally it's a lie, I never said. I was ashamed of the pounds I was weakened. I never gave such a statement," she said.
And in a few words he has all spoken by closing his mouth and the gossiping rumors for her!