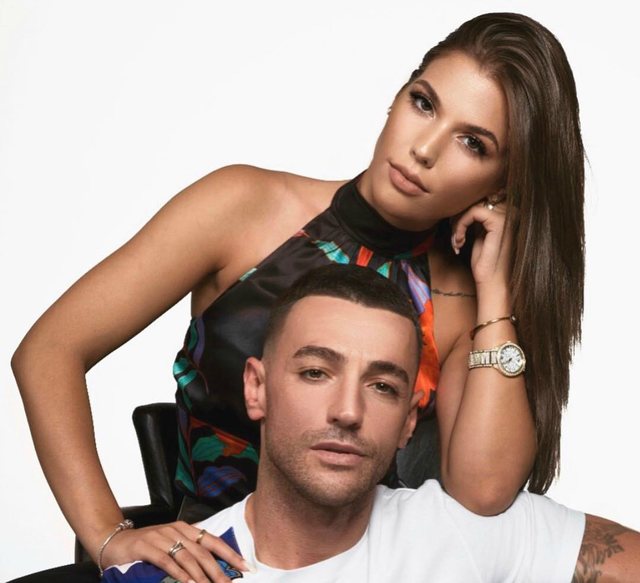 Meanwhile, that renowned Albanian rapper has long been serving a sentence at Fushë-Kruja Prison, the news that circulated these times has been as diverse and subtle. Initially, it was a Stress Strip call from the prison on the morning show of "Aldo Morning Show" on TV Klan. Then there was a video of Vip's manager Xhani Demika, featuring rapper jumping to a night club, writing "Stress is free"!
This time, the situation is different! He is a fiancé of rapper, Kejsi, who has published a spicy video. Apparently the distance from her heart man has caused her to do this by sharing a video at special moments in bed with her partner.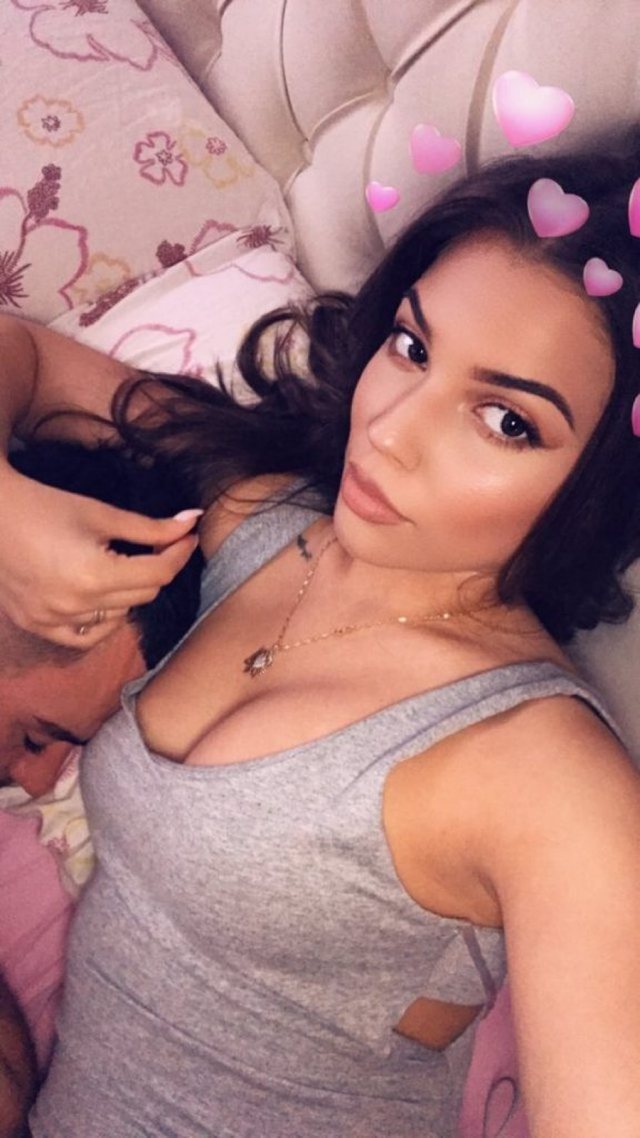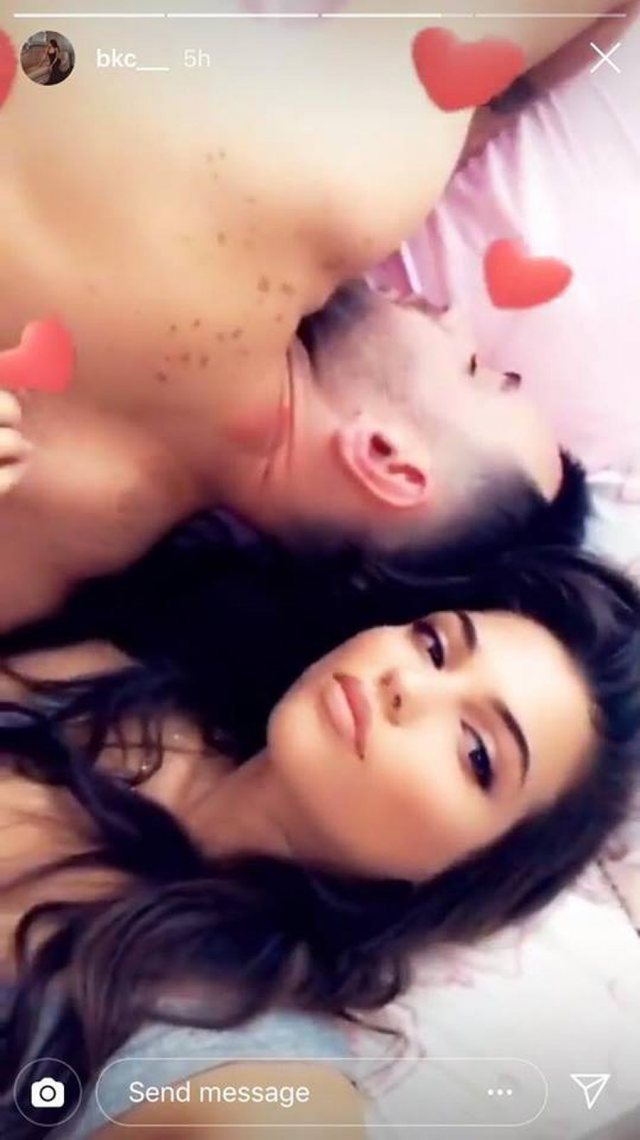 Of course the video and photos have made the Albanian media lap and it could not have happened otherwise!