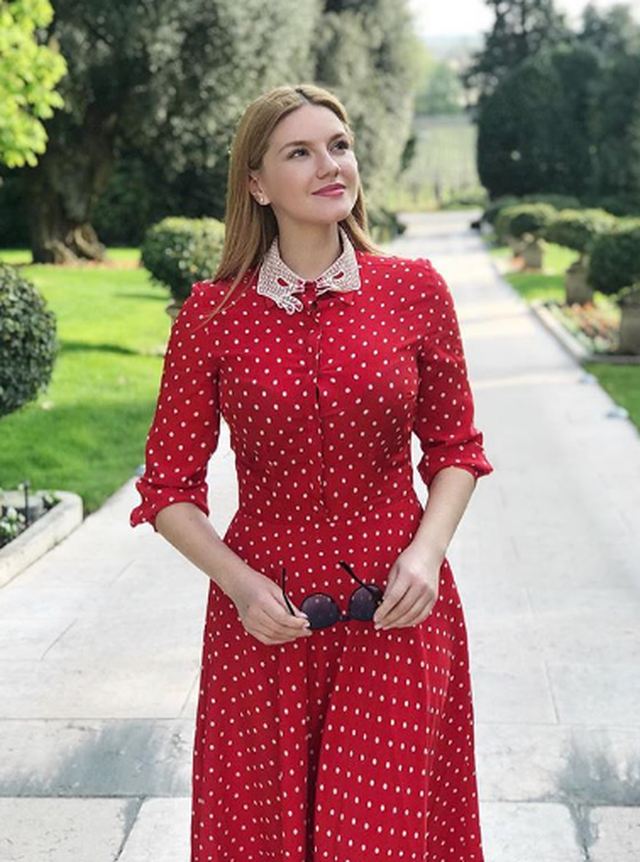 The atmosphere of the year-end feasts is felt everywhere in the city! Beautiful decorations, glowing lights, giant trees, everything is ready to welcome the "Christmas" and "New Year" holidays in the most beautiful way possible! But for Ajola Xoxa and Tirana Mayor Erion Veliaj, these festivals will most likely be the most beautiful of their lives. The reason is one and only! Their son Kajan!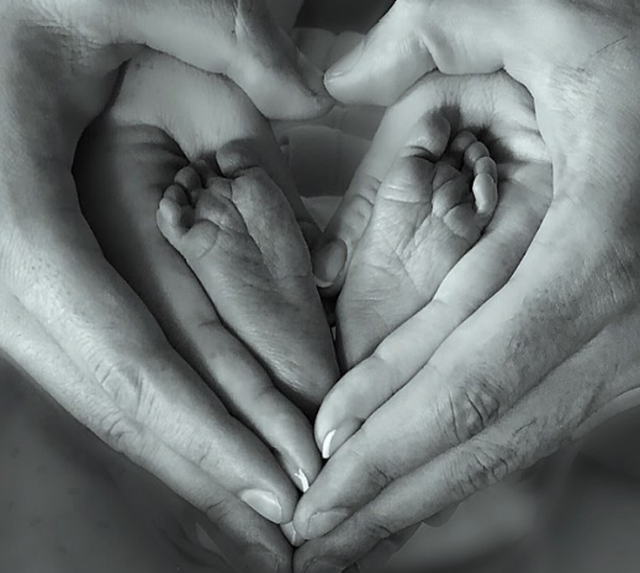 The youngest member of the Aula and Erion family is of course the biggest concern and the reason why the holidays this year will knock differently in their home. And as in any other family, they have been careful to make decorations, wreaths and festive decorations, which only a few short minutes ago revealed to us.
For the first time, she posted a picture with her son Kajan in her arms, while happiness is clearly read in the portrait. A picture so sweet, while Mom Ajola writes in it: "Two months with this little sky"!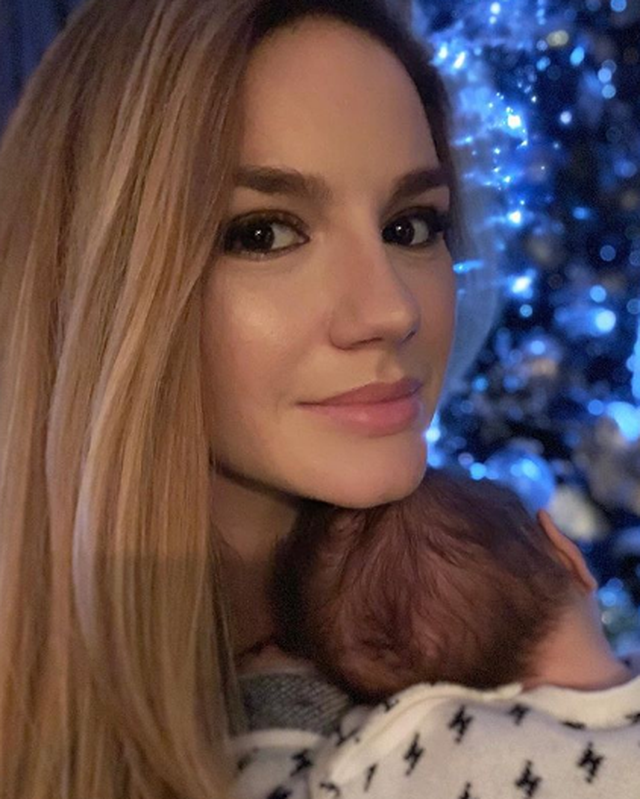 And mother and son look so beautiful in this picture!