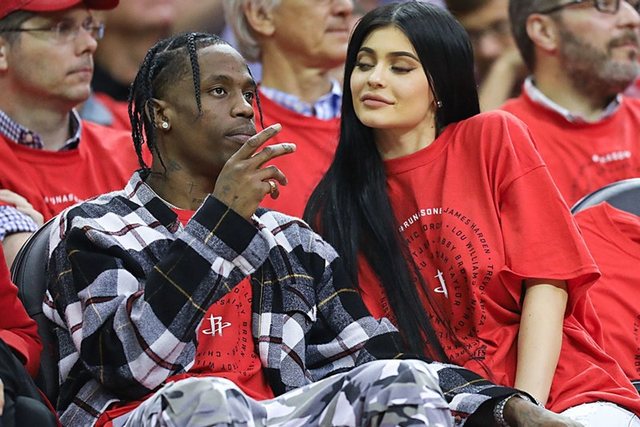 A few days ago, a picture of Travis Scott, who seemed very close to a girl, was floated on the internet. It turned out that this picture was a joke for the future in the Internet trap and to make noise. However, Kylie did not expect that much and reacted with a post at Instastory.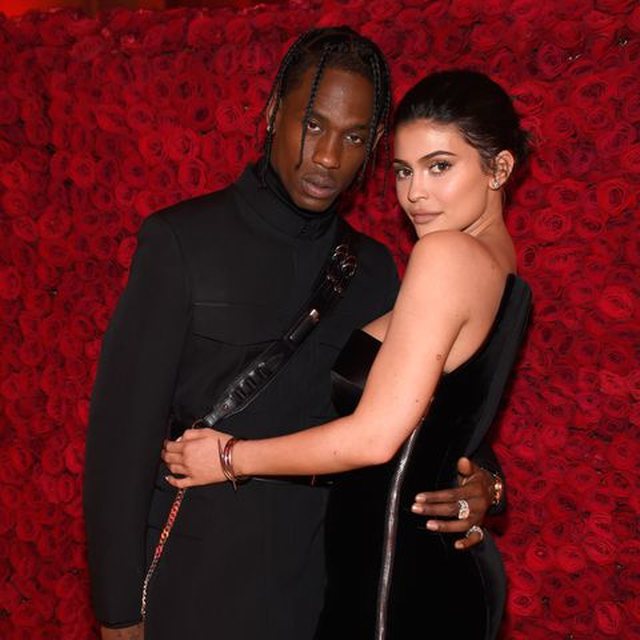 " I do not know if this is a social experiment for some people, but you're dealing with real people, real relationships, and real families. I am happy that our relationship is strong, because it is superfluous. The Internet really scares me really , "Kylie wrote.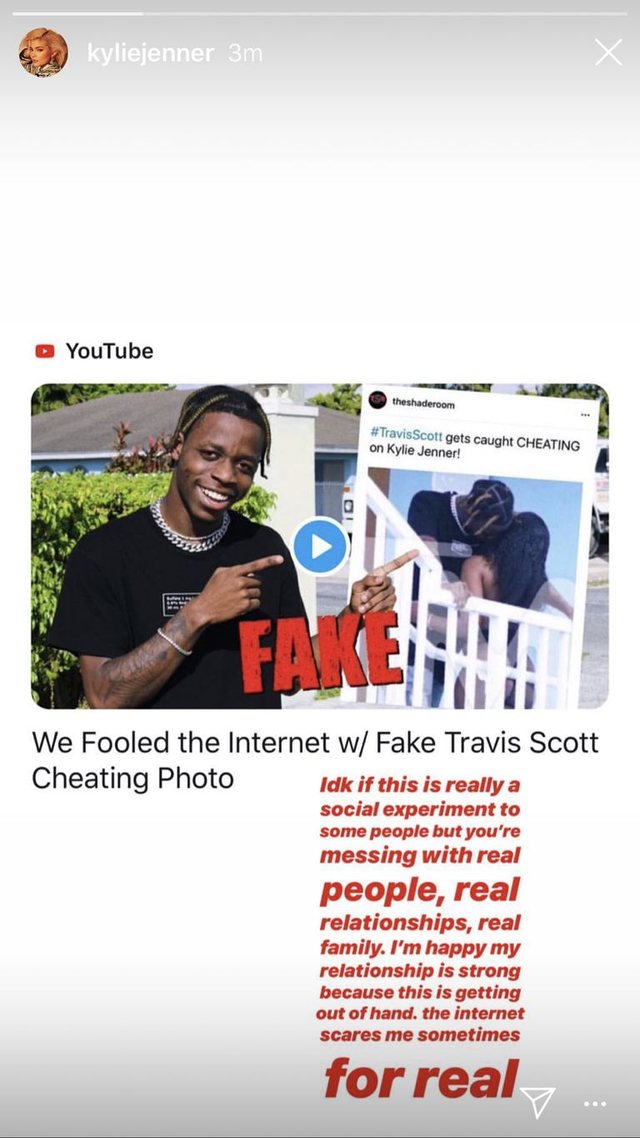 Kylie's sisters have also reacted by calling this disgusting thing. Apparently, Kylie and Travis's relationship continues to be strong and such jokes can not affect their relationship.