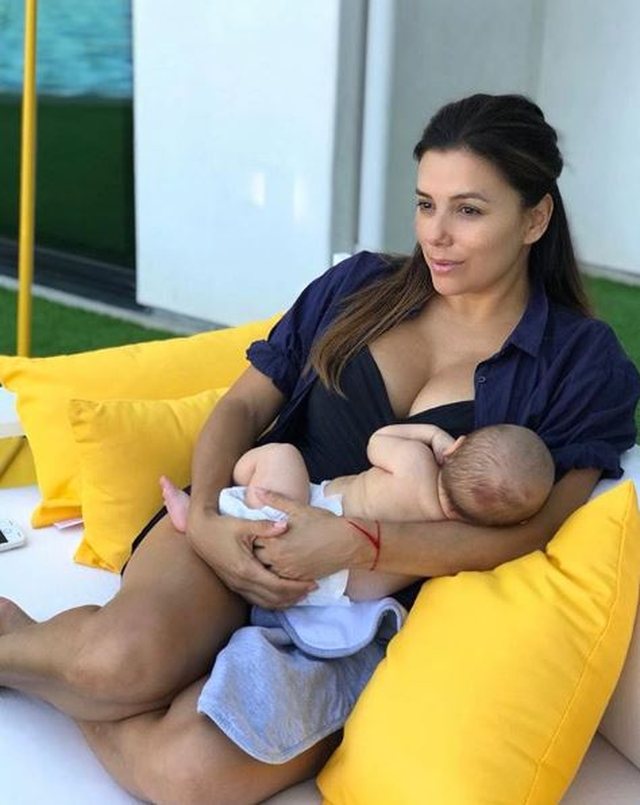 A few months ago, Eva Longoria brought her first baby, Santiago. She took a lot of pounds during pregnancy and showed that she had no problem getting out in public with her transformed body, unlike many well-known characters. The actress has shown to People that it has not been so difficult for him to face the prejudices of the people with regard to the added bonus, as her self-esteem was too great.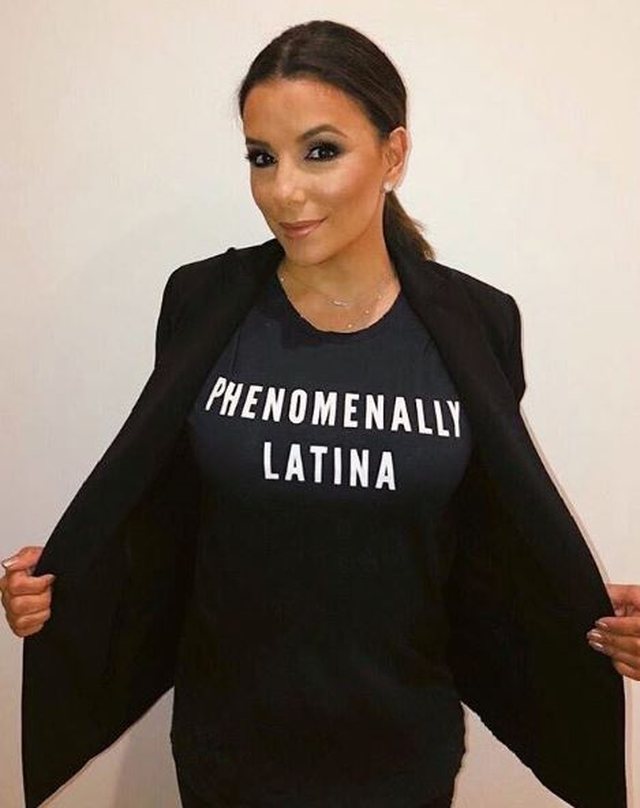 " I do not give up any pressure. If people said 'Hurry to lose weight,' I did not listen. I had a wonderful part of my life - my mother and my sisters, who taught me how to appreciate myself when I was little. I come from a family of strong women, so it would have been impossible for me to lose self-esteem , "she said.
Likewise, Eva has shown that she has started exercising and eating healthy to get back to shape: " I continue to love yoga, but my exercises now consist of weight gain . I gave my body time to recover from pregnancy, though it did not hasten to get back to shape. Now I'm starting to exercise and be careful about meals. I'm struggling to get back to my forms . "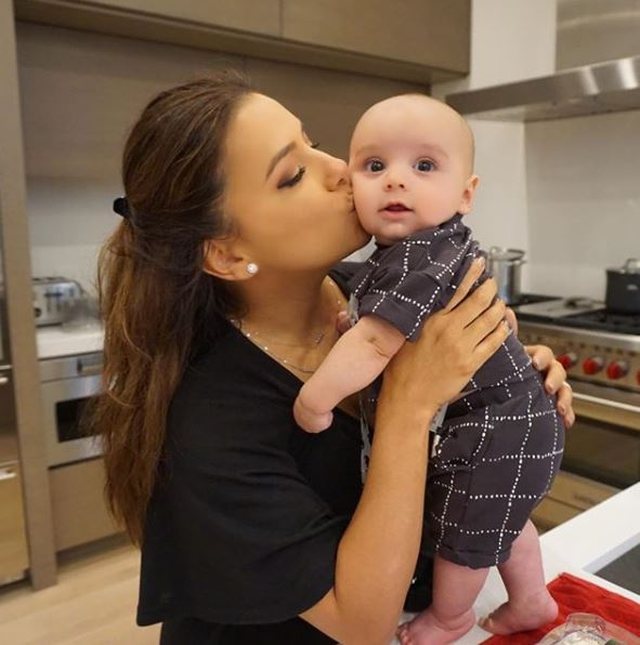 The actress has given a very important message, saying that according to her, we should not rely on these rules of society, where we should be a certain measure of being beautiful.