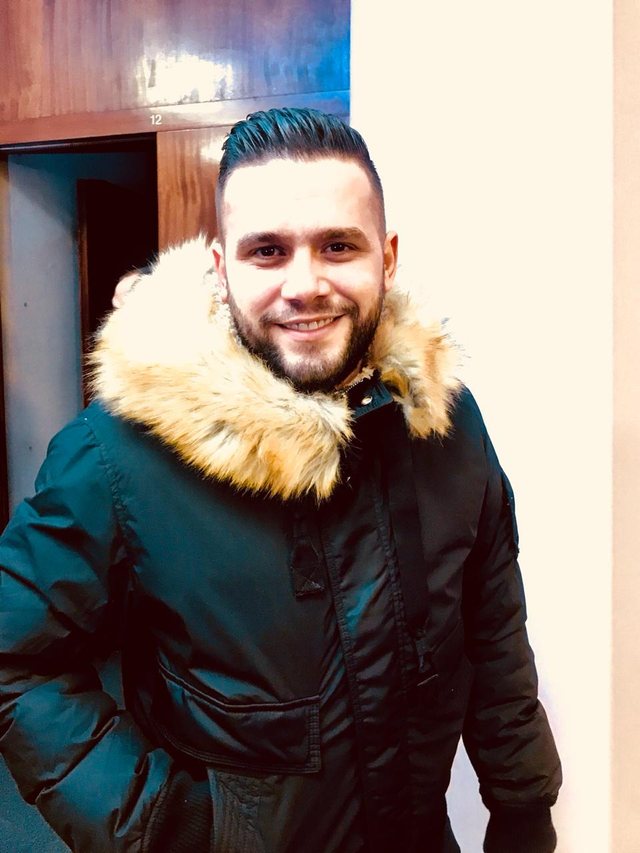 Just a week ago, Flori spoke and ended many questions that for a long time circulated into the network after every song he or his collaborators released. Shortly before singing "Plas" in the Song of Songs, he chose to interview himself and specifically chose those questions for which everyone was eyewear.
Yes, it is true and only love once. No, true love has nothing to do with showbiz. Dedications? Ah, they have nothing to do at all, but about the ones that have been spoken for a long time. As Flori himself said, he did not write the texts about someone or something specifically related to him personally: "My life did not start yesterday and will not end tomorrow. So ... "he said and did not want to discuss anymore.
By "Plas"? Even though he explained all of them, he did not survive again, because the evil mouths were not closed yet ... "I did not see them together", as if they once again linked those who have followed Flori's professional and personal life with a past history.
But today, exclusively for Class, Flori, once again, said he does not dedicate a particular person. Asked if he would win, who would dedicate the prize, he answers (with diplomacy, as he knows): "If I win? But even if I do not win, I dedicate it to love. Whom do I dedicate to another? "
Enough with dedication ... Flori writes and sings about love, love in general ... Did we understand?