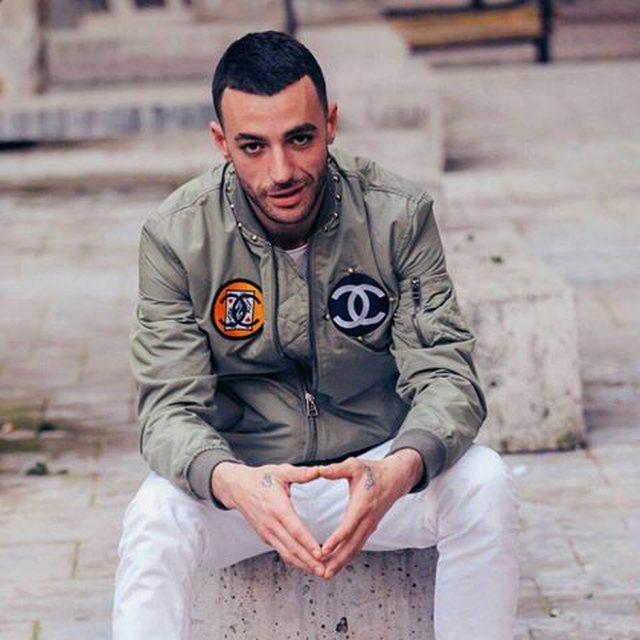 In such a special day, the renowned Albanian rapper could not stand unresponsive. Despite the conditions in which he is, after Stress has been in the Fushë-Kruja prison for several weeks, he decided to adorn the mother's birthday through a very long-awaited congratulation.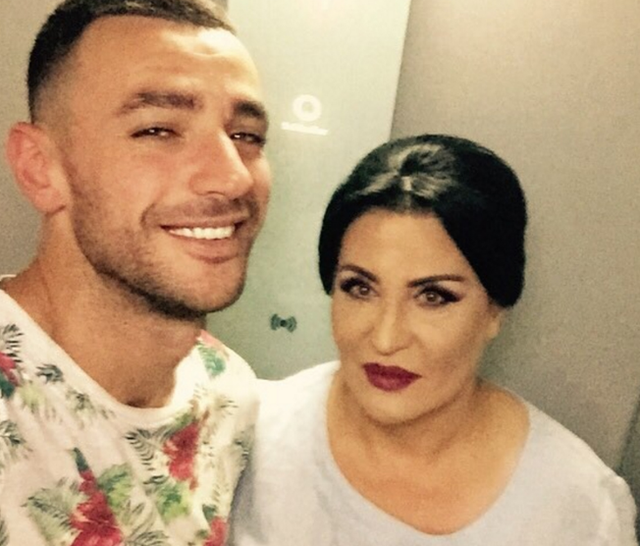 In fact, the singer has often expressed in the various public appearances the special report that he has with her name, but her birthday surely for Stress is a separate event. So, this morning he has surprised everyone with a post from prison on the social network Instagram. So, the rapper wrote: "My dear mother, happy birthday! Even though I'm not physically present to you today, you always have me with you, you know that you are my greatest love I have."
Certainly his mother, after reading these words, has been touched by the fact that the son is not nearby to congratulate him physically.
However, the value of this congratulation is just as great, though under unusual conditions!