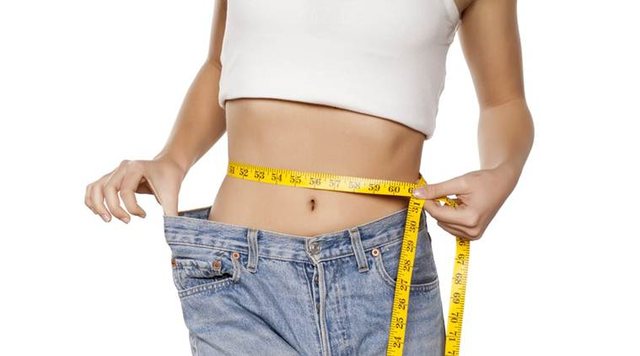 If you are wondering how you can lose weight in 7 days, do you know that it is already possible ?! Here is your favorite season's fruit. It's the taste and the solution you need.
Mandarin is one of the most desired fruits during autumn and winter. It's delicious, sweet and rich in vitamin C. It's a fruit that never comes out of the table and is perfect to be consumed every day thanks to the few calories present in it. Thanks to its numerous benefits, this diet has given birth to a diet to be followed to lose weight within a week. Of course, before using any type of diet, it would be important to contact an expert physician and assess well what is the proper edible program that will be approved based on your weight. The mandarin diet, however, arises with the sole purpose of weakening.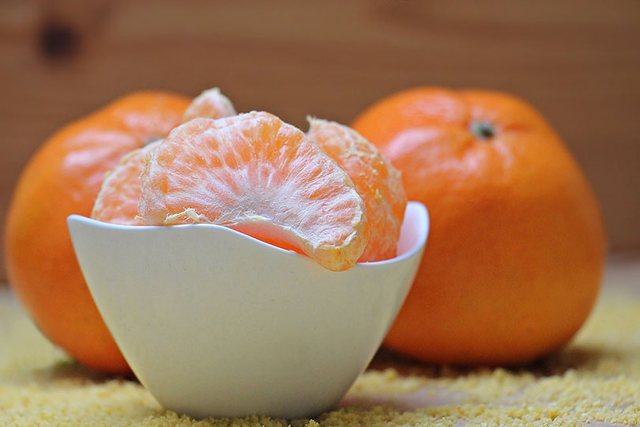 First of all, we need to understand why mandarin is the main ingredient of this diet. This agrum has many benefits including digestion, abdominal discomfort, makes you feel satiated and fights the feeling of hunger. It is rich in fiber, iron, magnesium, folic acid and vitamin C, and therefore strengthens the immune system.
So the Mandarin diet is great not only for weight loss, but also to energize your body against seasonal illnesses. The Mandarin diet simply consists of a healthy and balanced diet plan. So, the goal is to include this fruit at every meal so you can reap all the benefits every day.
An example of a menu is:
In the morning drink a tangerine juice with a low fat yogurt and maximum two biscuits. After breakfast, drink a glass of water and lemon accompanied by a tangerine; at lunch, part of the pasta or brown rice fill with a tangerine and vegetable of the oven; and at the end of the fish or meat dinner, add tangerines and vegetables.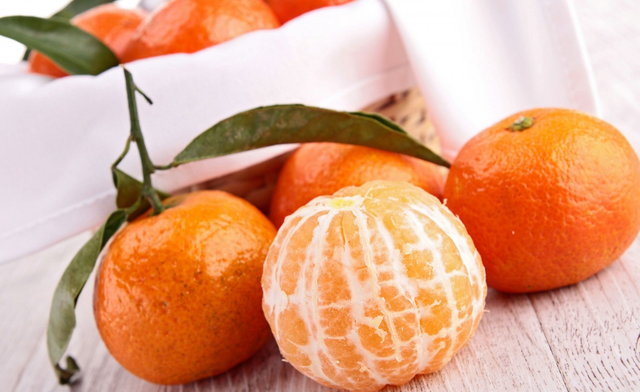 The ideas for making recipes with mandarin are so many. The most important thing is to get it almost every meal! However, this type of fruit should not last a week of consumption. Then you can go back to the classic diet, without neglecting physical activity that is very important to lose weight even in home conditions.