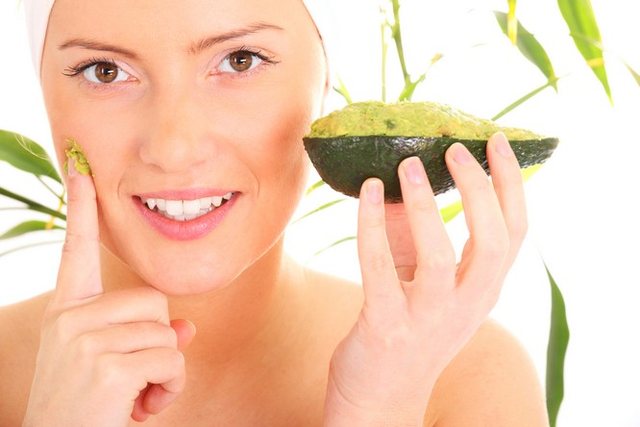 Low and cold temperatures are always problematic for the skin. To protect the face from cold, care for cleansing, moisturizing and softening should be greater. Below, there are some simple masks that can be prepared simply by giving you skin softness and shine.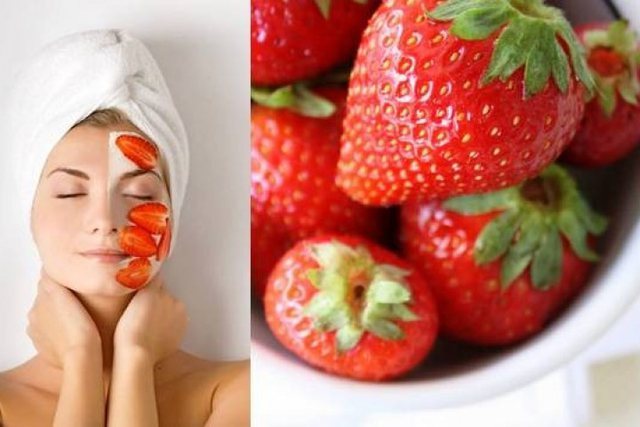 Strawberries and Lemons: This mask is ideal if the face during the winter season is blushed by cold. Take some strawberries, 2 tablespoons lemon and 1 tablespoon of honey. Mix all the ingredients in a blender until a compact mass is formed. Apply the mask on the face and let it operate for about 20 minutes. Then, rinse with lukewarm water. Strawberries contain salicylic acid, which prevents skin fissures, wrinkles and wrinkles formation.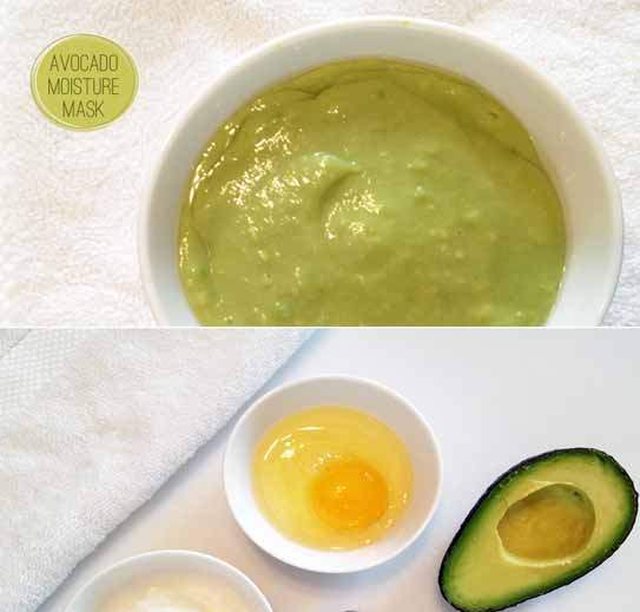 Yogurt, avocado and honey: Take two teaspoons of pulp from a fresh avocado, two teaspoons of honey and a spoonful of egg yolk. All three ingredients were placed in a blender, in order to form a homogenous mass. Then, you can apply the mask in the face and neck area, leaving it to run for 30-40 minutes and then sponge it with lukewarm water. For a thorough cleaning and longer-term results, apply the mask once a week.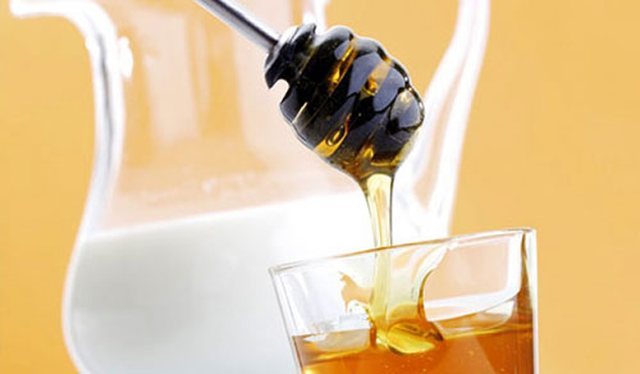 Pasteurized Milk and Honey: This is the simplest mask to prepare. Suffice to mix 5-6 teaspoons of milk with 2 teaspoons of honey. Form paste, apply on the face and neck, massage for 5 minutes. After that, let it operate for another 15 minutes. This is the easiest way to treat dry skin during winter.