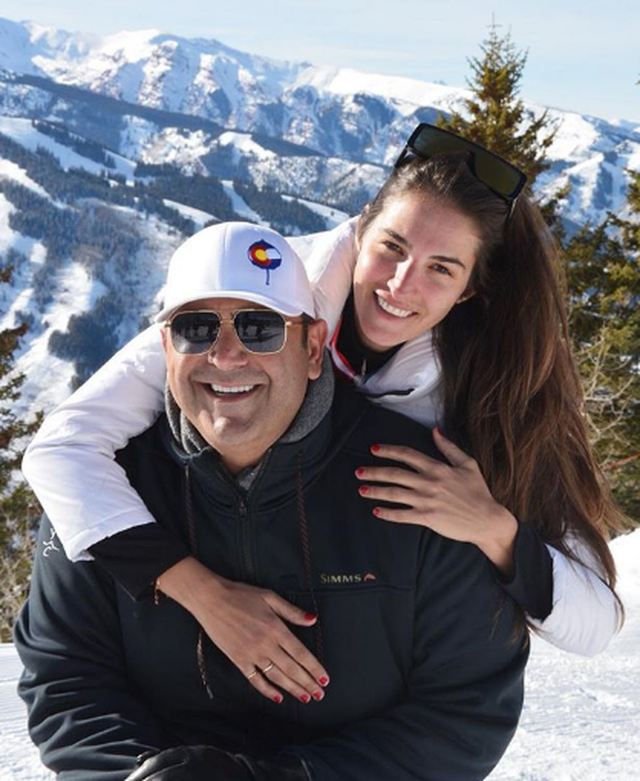 He has always been focused on the report and the age difference he has with his billionaire Sam Nazarian and always has an answer for everyone! Among the many photos posted on Instagram's official profile, Albanian supermodel Emina Cunmulaj shares her virtual moments with everyday life, from luxury travel, and other details, but if there is anything that is more than ever a discussion or debate, is exactly the detail of the age difference between her and her partner, with whom she has two little girls.
This time, from their family winter vacations, Emina has chosen to post a recent photo with her husband, where both appear relaxed and very happy each other's arms. Among the many comments that appreciate and compliment as a couple, it seems to have been one that has been a little nervous about the famous supermodel.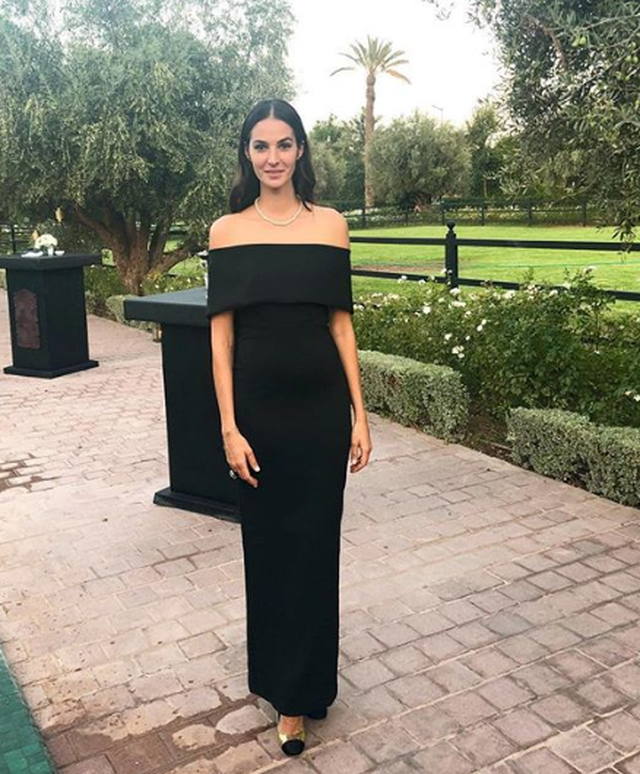 "Excuse me what you are, father and daughter or spouse," the commentator wrote, and Emin's response was immediate! "What do you do in your picture, grandpa?" She turned to the commentator who probably did not endure the bullying later on!