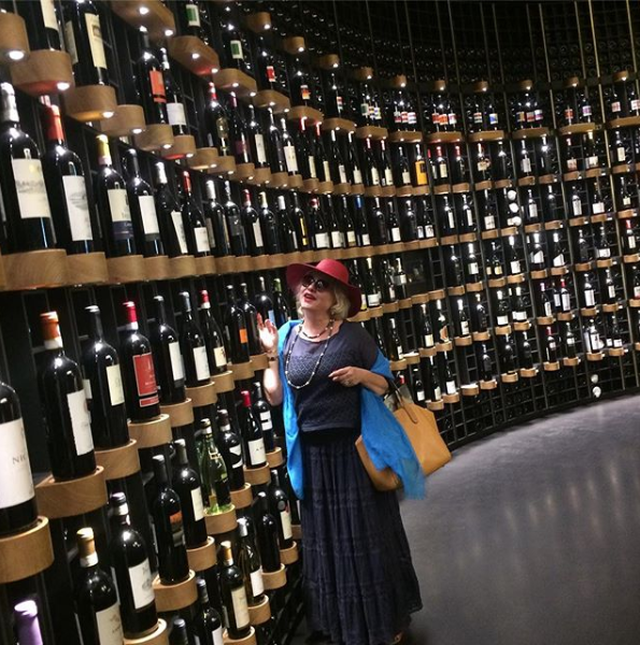 She has a life on stage and with humor in comedy and parody over the years, has won the hearts of the Albanian public. It is about the energetic actress, Rita Lati. She often spoke "gloves" for her private life. When her daughter Roza Lati was still small, she left her husband to start a new life, but this did not make the Rita to stop her success in multiple roles.
Invited to the Rudina show at Tv Klan this Thursday, the actress was asked by the public why she did not marry again after divorcing her husband. With her uncomplicated response, the actress said "can not afford a man at home".
" No one loves me. I know what it's like ... Men are as much as you want, I've never been without men or without a man. But a man at home can not withstand. Come and let the son of the world go as far as I need. As much as I want and a second more, it worries me. And he understands the person who has to leave , "Lati said.
The well-known actress has always paid great importance to her appearance. In this regard, she is often commented on in the media and has admitted that dress and gossip for her are very important. For this, she first showed that when she was in the gymnasium she had taken her mother a tablecloth without her and had an end and a vest.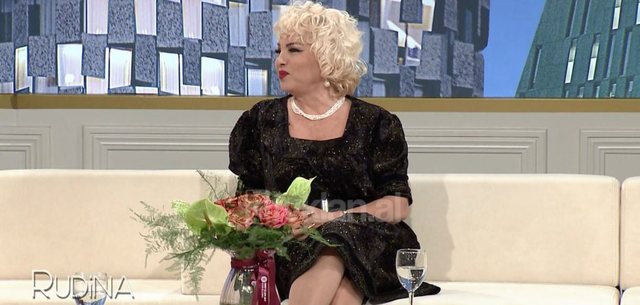 " Do not tell me, it's an end and a vest. I'm saying for the first time. To get to know you, at that time I was in high school here in Tirana, at the School of Culture. This dress is made with the mother's bread cover. My mom at that time had these quadratic favorites, this was a weak point. Whenever we dumped, I thought about the pattern of how I would expect it, if I had decided to take it. And one night, after eating bread, Mom washes the cover and I waited for the moment. As soon as the covers were covered, I took it, I plowed it and hid it. When Mom came far, she noticed, and said to me, "Mom Mom, why did not you collect all the clothes?" Whom do I say? Clothes, come on. I do not know, I answered, I did not get clothes. She suspected that she had been taken by the coma. When I went to school, directly to the tailor, I was seated and who did not like that outfit. But the problem was like telling Mom when I got home. I went home and said, "I'll tell you something, but you will not tell me anything. Well, she told me. I went to my mother with the breadcrumbs. Ua, how beautiful, he said. But when you noticed that it was the breadcrumb, he said: One minute, do not tell me this is the breadcrumb ... Why did not you tell me, Mom would have left you? This dress was from those who have lived long and that I've worn very bravely. And everyone started to expect clothing like this, " said the actress.