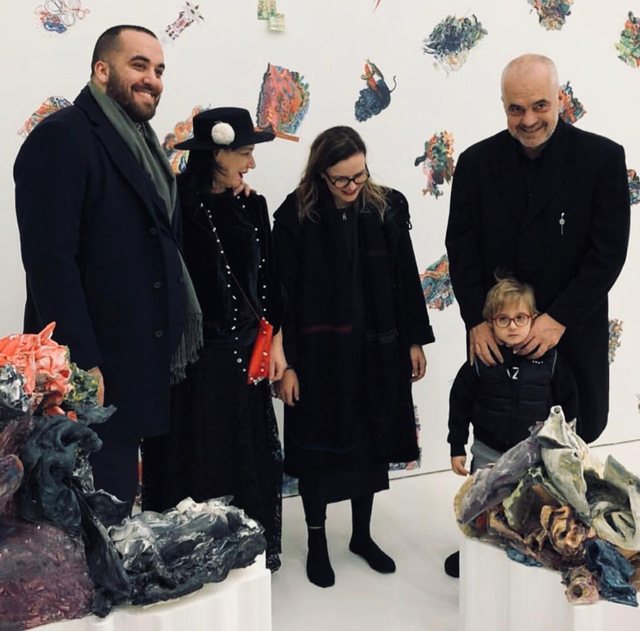 Prime Minister Edi Rama has recently exhibited his artwork at a special exhibition at the Carlier Gebauer Gallery in Berlin. He who for years remained a hero of the art world, though chose to sit on the chair of politics, this time introduces himself to other dimensions.
Though he feels the occasional need to speak through his contemporaneous art, Prime Minister Rama chooses to "cease" from time to time in his art, to leave daily and politics, to be introduced to another profile with the public .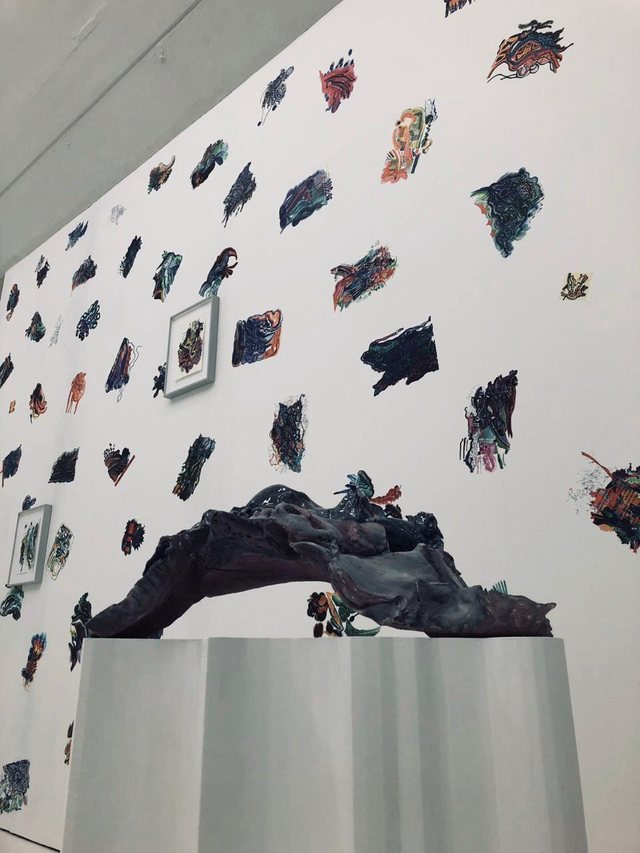 It is true to think of the two dimensions of the Prime Minister, as we have not seen politicians and prime ministers in the world.
In an exclusive German interview with Die Welt, the head of government says he remains an immigrant in his art: "I see myself as a refugee in the art world. Go inside and then go away again. I do not have a permanent place of residence in the art world. It reminds me a lot of politics - everything is too tight there.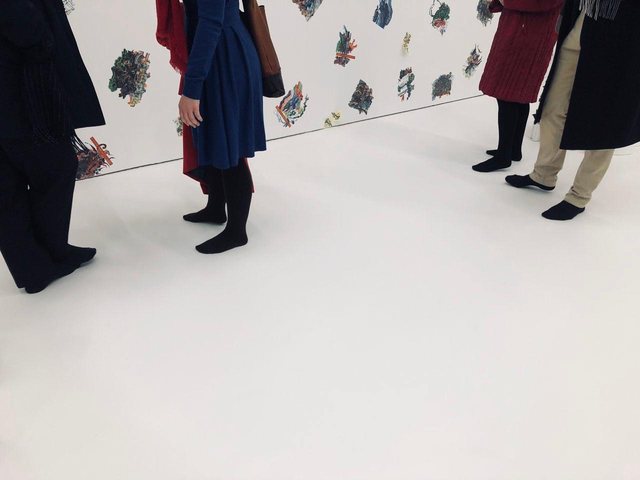 Who has politics or art here?
But there are also many extraordinary people and unlimited opportunities ... "!
Above a seemingly dominant whiteness, with no ordinary designs, modern paintings and sculptures that speak the language of our day appear. Symbols, it's hard to break it all up, but what's obvious is Edo Rama's "bun" and all those attending closely an exhibition of such dimensions. Many of the unique works presented in Berlin were also praised by the elite of domestic and European criticism.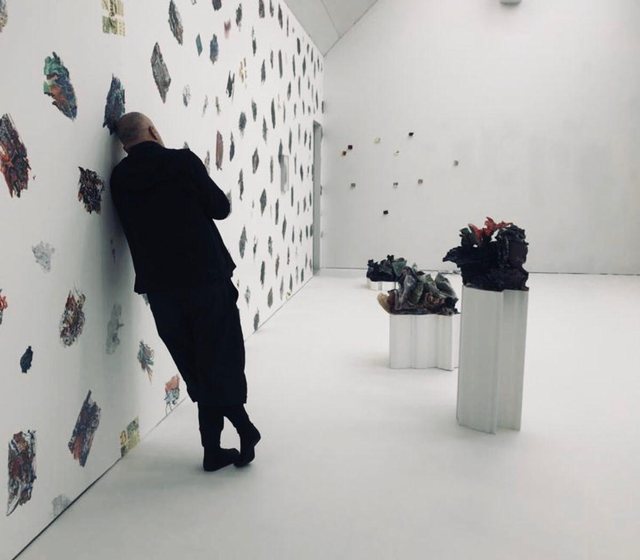 A collection combined with all the elements and dimensions of an artist came to the forefront of all, becoming part of the prestigious German media.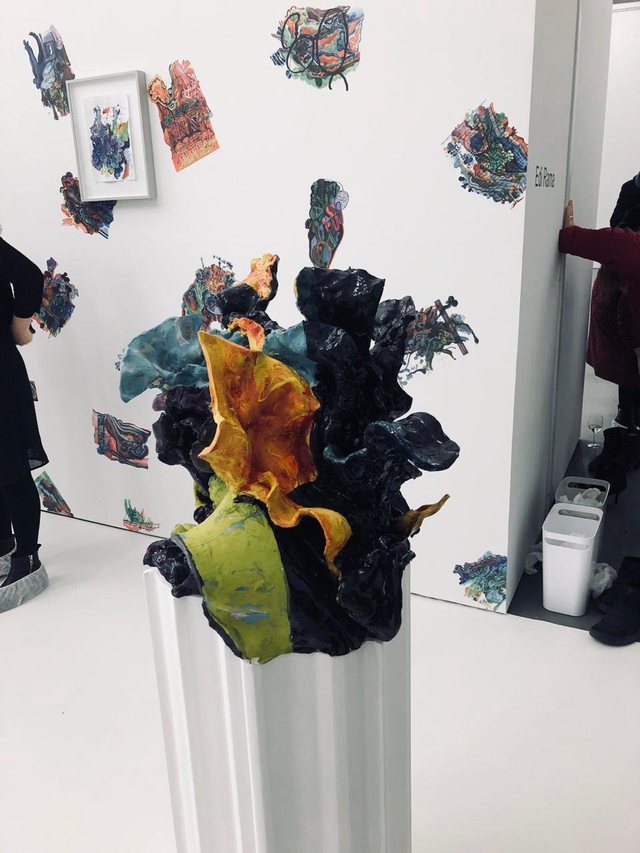 As the Prime Minister himself told Die Welt, "art simply opens another world for artists. Creating art means living in a world and at the same time having the opportunity to travel to another world without moving ... "
Be barefoot, as was Rama this time!