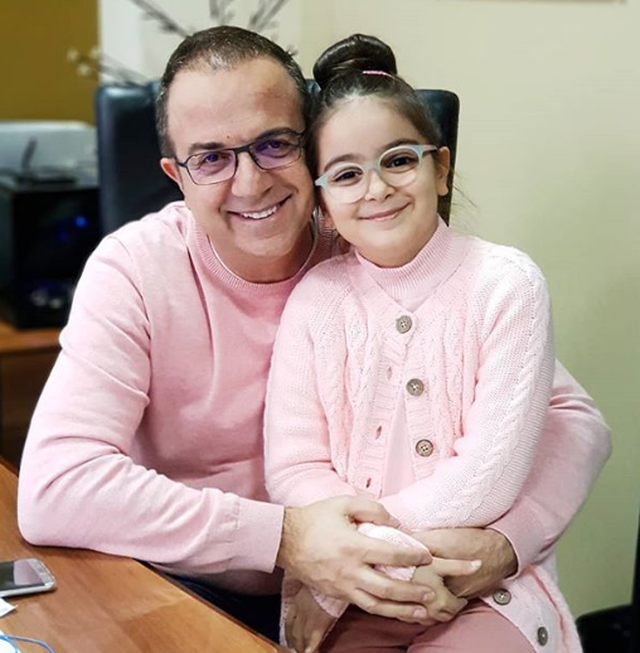 The parent-child relationship is one of the most special reports that only someone who has experienced on the skin can realize its importance and true value. Especially when you're a protagonist and a person of public reputation, everything revolves around you taking other dimensions in the eyes of the massive audience, but not only.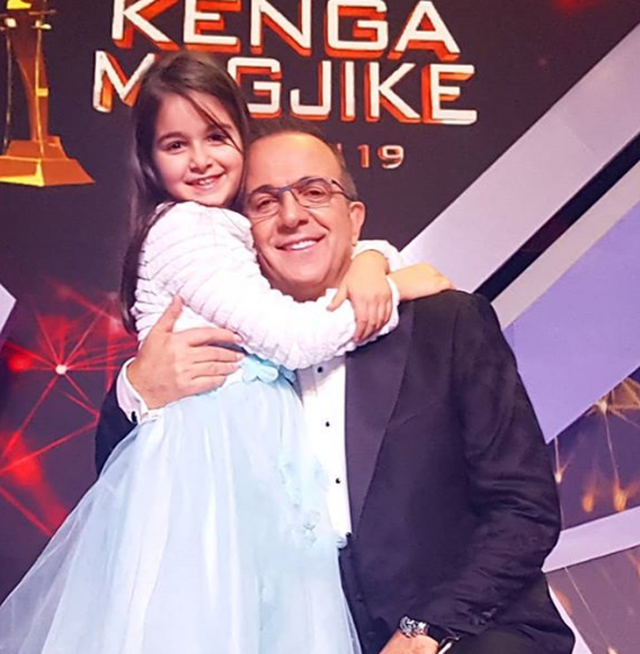 Ardit Gjebrea, the renowned Albanian moderator has also shown other times the special report he has with the youngest of his family, Anna's daughter. Even emotions as a parent he has often added dozens of other experiences, even those scenes where their father and daughter performed songs in front of the audience, thrilling everyone. But this time, it seems that the "Bride Fight" show on TV Klan has become a cause for Anna to address a father's question, which he must have left without words at the first moments. "Daddy you want to accompany me when I get married," was Anna's question about Ardit's father.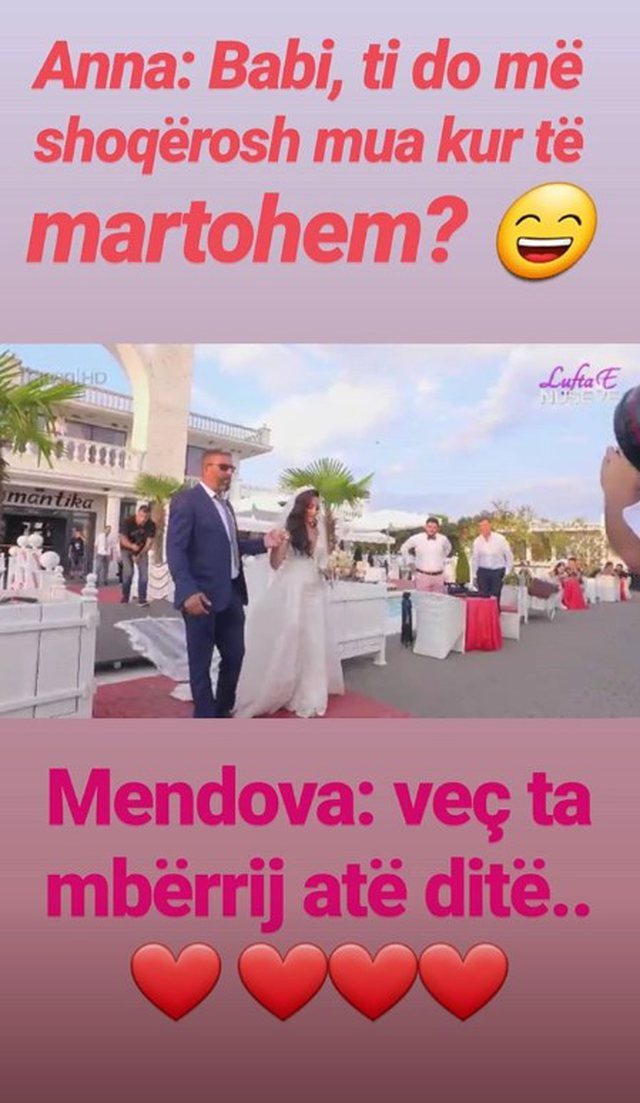 The beloved moderator for the Albanian public probably took a few minutes to think, to give the daughter a response, which also excited us that we read. "In addition to arriving that day," he said to Ann.
And with that, we think Arditi has all said it!