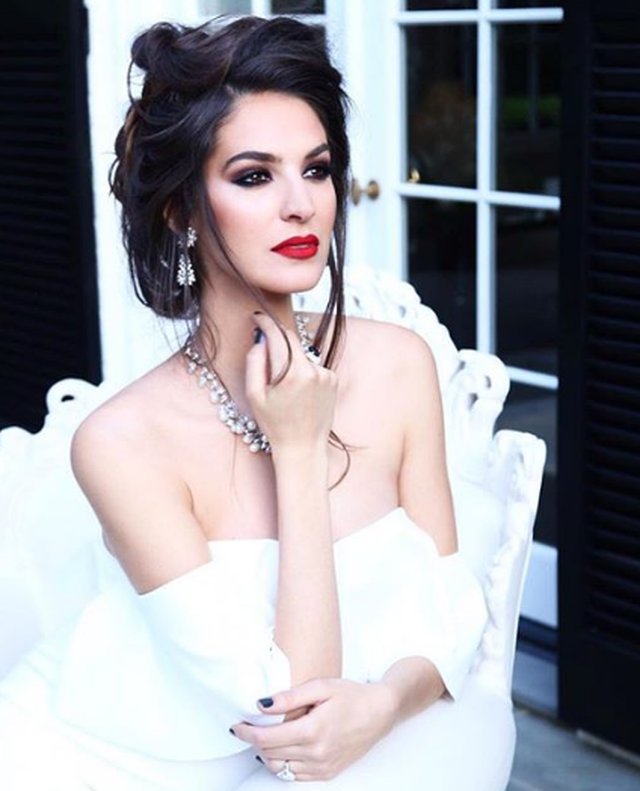 Today she has the life that many girls are likely to dream of! She is the wife of a billionaire, she is a mother of two beautiful girls, lives luxuriously and is surrounded by beautiful and expensive things. Not only is it the personal investment it has made to itself, as one of the most popular Albanian supermodels in the world, but also for the fact that she chooses to be often the focus of humanitarian initiatives or the strong messages she gives to women, makes Emina Cunmulaj a protagonist in social networks.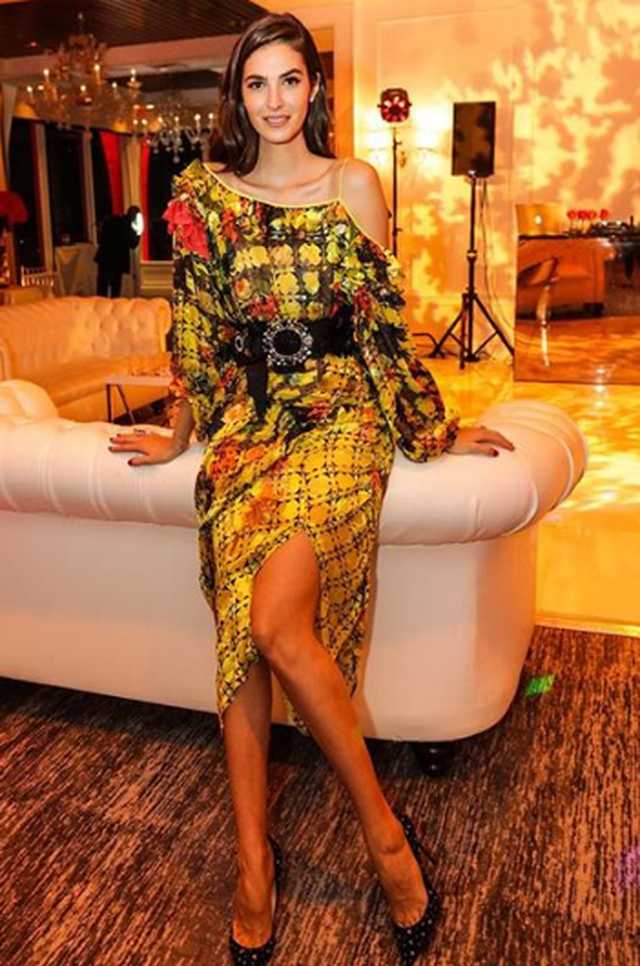 But, like all of us, she has also had a first stage in her life before she became famous. So Emina himself has posted an old photo, probably out of the family archives where she looks a little girl, but quite charming and smiling.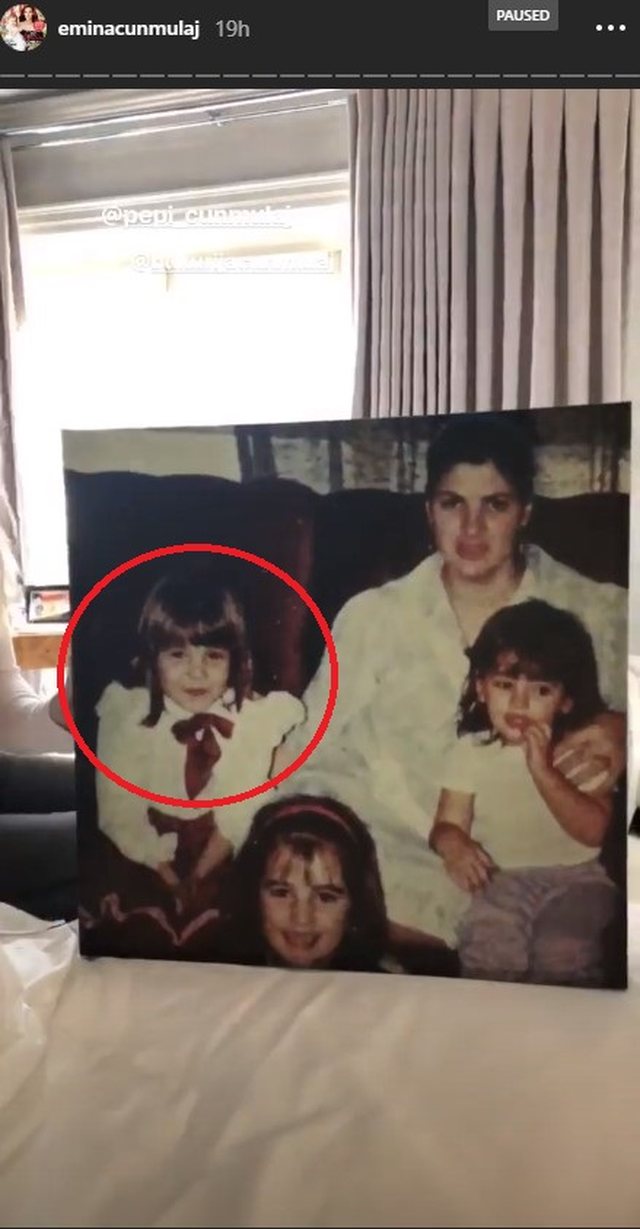 In this picture, the popular model appears with her mother and the other two sisters. A family portrait that speaks a lot, but above all shows us another unknown era for us, that of the period before Emina Cunmulaj became famous!