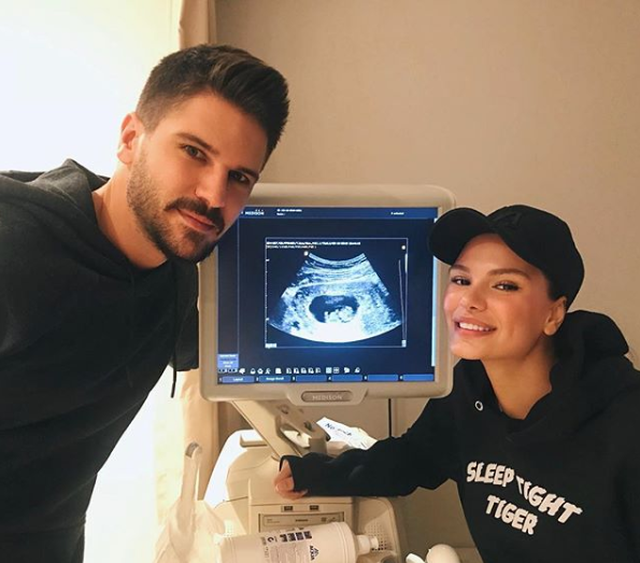 There is still some time left for Almeda and Tolga to become parents for the first time. The genus has discovered, the name and two months later will have their first baby in their arms. Almeda has also shared with sweethearts, every emotion that is going through during this period, the changes that have undergone physical, but also emotional states.
In a recent conversation with Instagram fans, Almeda has also posted some specific questions that curious followers have run for this beautiful stage of life.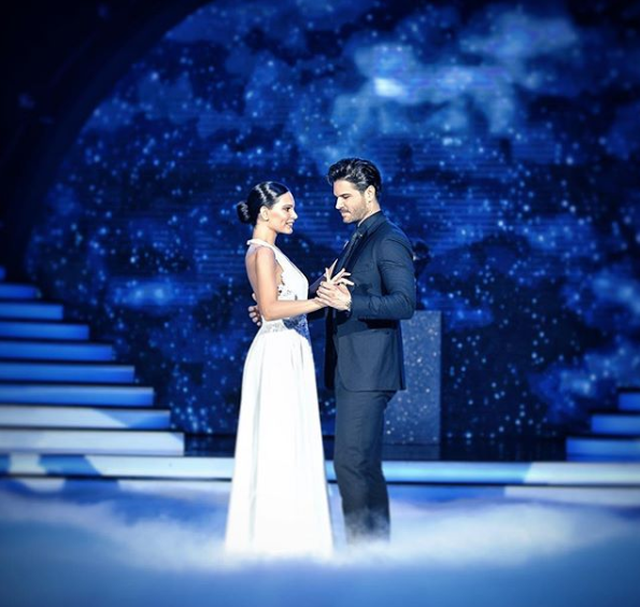 Among the many questions she has addressed, Almeda has also confessed the moment she learned she was pregnant. As she showed, she went to the doctor for a routine check. Those days he had had headaches and along with Tolga decided to pay a visit to see if the headache was just a migraine or came from something else: "It was shocking but also tears of happiness at the same time ..."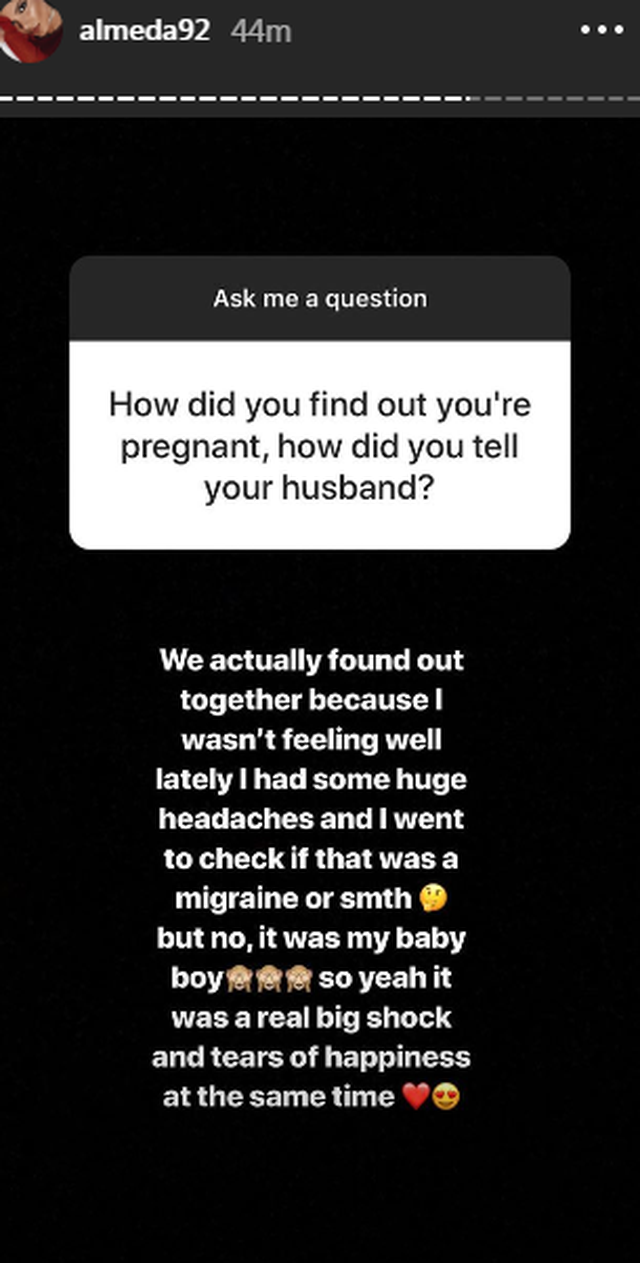 Even a few months and Efehan will come to life. As he greets the world, Almeda will enjoy the sweet welcome until the end. With black stitches and large blouses, a few pounds more, with excessive over-all for everything and everything to "give" pregnancy. But happy that she will soon have her first angel in her arms.