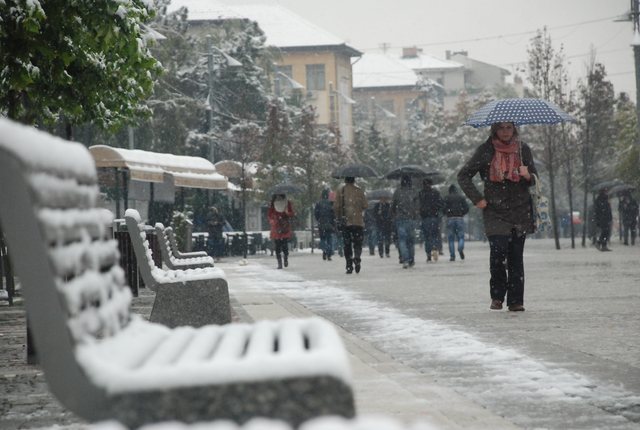 Monday's Monday has brought rainfall back to all over Albania. Middle Albania and the south of the country are covered by rainfall, while the north and the northeast by snow. The Sinopticians predict that the precipitation system will intensify in the early hours of Tuesday.
" It is expected that in the northeastern areas we will receive a significant amount of snowfall, up to 50 centimeters, while the rest of the territory, the lowland and the coast will receive precipitation in the form of rain" , - told Tv Klan sympathetic Adiola Bani.
Also, the temperatures have declined, which will continue throughout this week.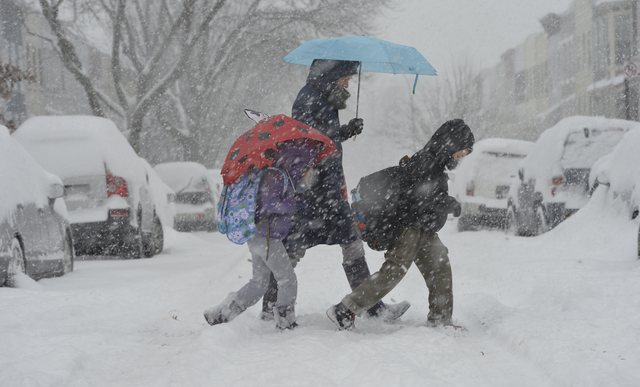 " This decline will continue even at the weekend. It is expected that this week's minimum will drop to 9 or 10 degrees Celsius below zero, while the maximum will go up to 10 or 11 degrees Celsius ", - adds Bani.
These temperatures are much lower than those we are accustomed to experience in February. However, the synopticists say the third week of the month will bring improved weather and gradual rise in temperatures by aligning them with the season we are in.