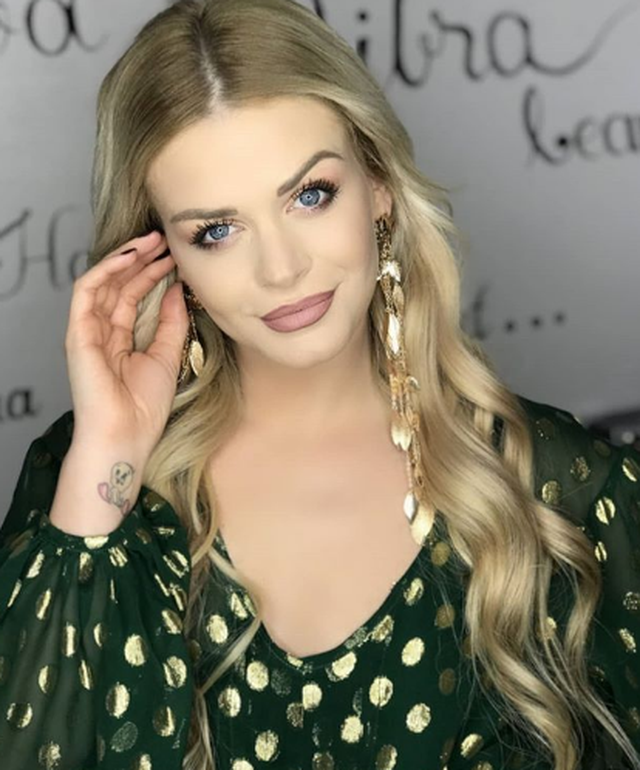 The sympathetic moderator of "Not Only Fashionable", but also the well-known and beloved artist for the Albanian public is one of the most prominent girls in social media and in the pink press in the country. This is referring to the various projects it engages, or the events in personal life that always make curiosity for its many fans.
But Orinda Huta enjoys not only the status of one of the Albanian celebrities, but also one of the sweetest and most charming faces of the screen. Sympathetic blinking blue eyes, make it always an indestructible image. But today she has decided to become nostalgic and has gone straight to old family albums, from where she has taken a full 25 years ago.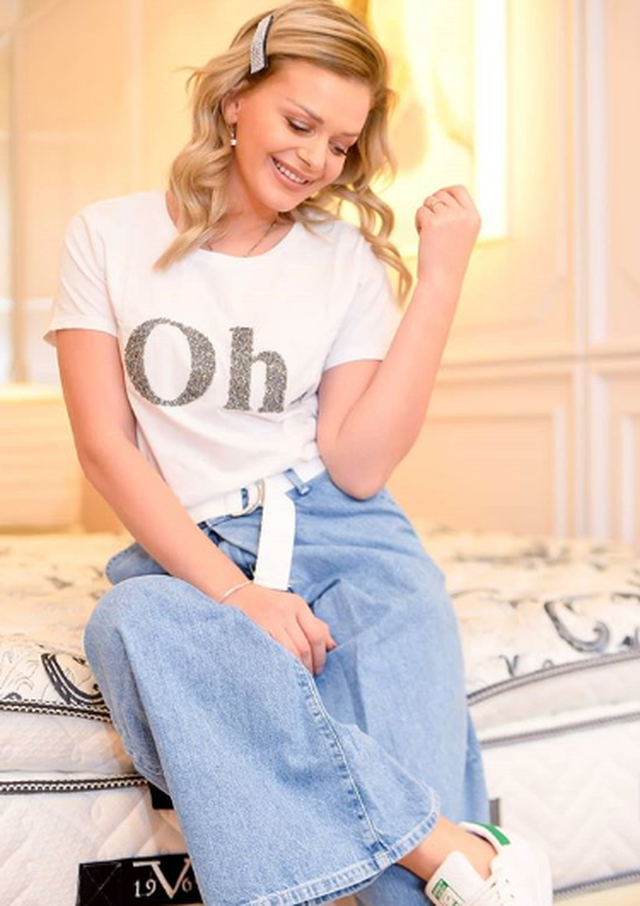 Orinda appears with her sister and her brother, while as the smallest of the family, she also reflects the sweetness in the picture and looks really a laughing child. With blue eyes and short cut hair, we think that with her growth, Orinda has changed very few external features. With her cudgel she calls sister Silvio, her brother Tjani and herself Orindaqe!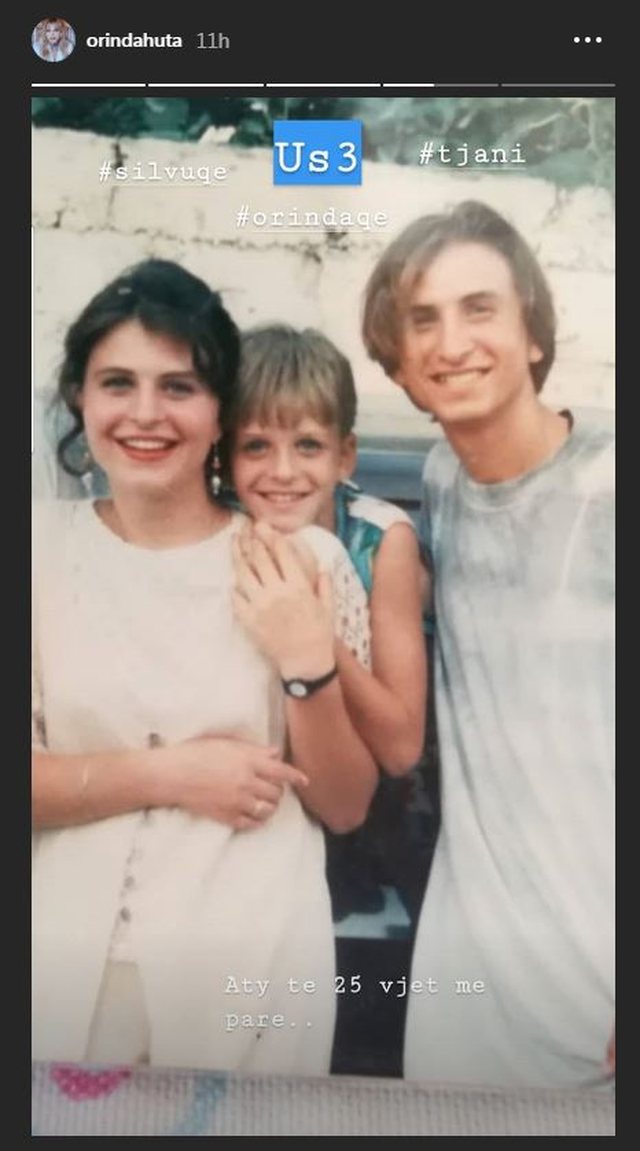 We bet that this photo we would never have seen and hardly knew about Orinda for the first 25 years, if it was not for her desire to share this moment fixed in the picture with all fans and followers its virtual.