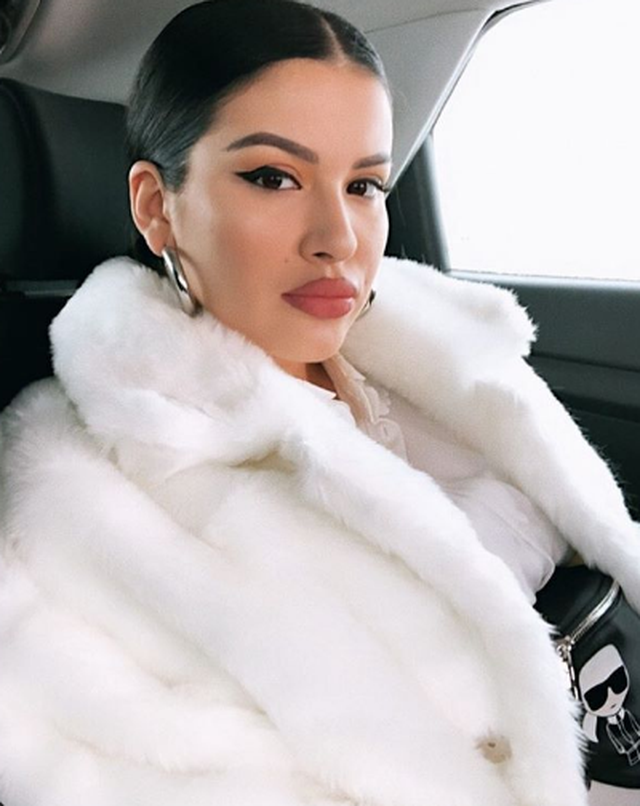 More than ever, she as a young mother is living in the vapor of happiness with her son, Zeri, who came to life just two days ago. Of course, that status as a young parent is most enjoyable in this period of their life, which they do not even want to share with their virtual fans.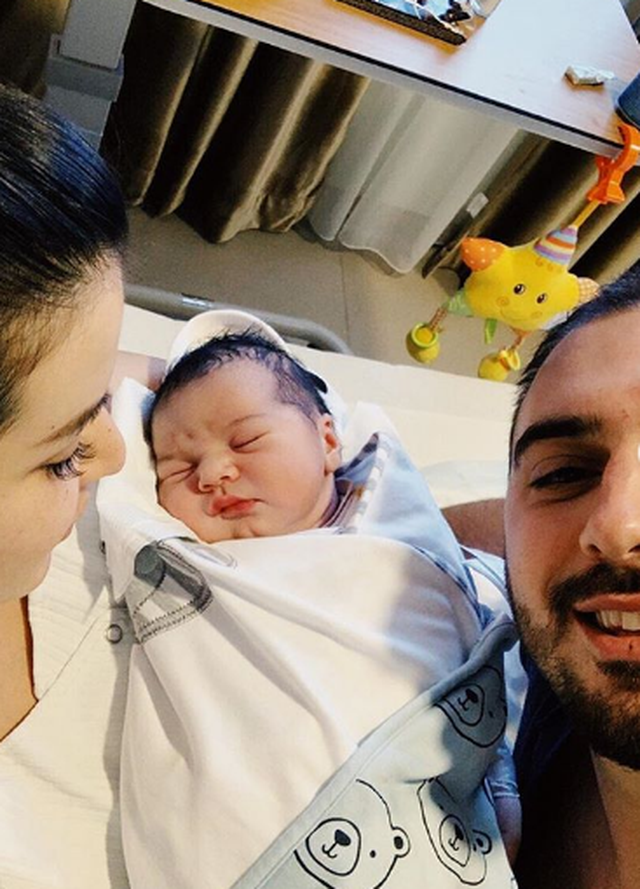 So, Mom Elita shared this morning a special moment fixed in the picture. While still in the hospital premises where she has brought her life to her son, she posts a beautiful picture of her husband, rapper Gjiko, along with her newest family member. "My boys," Elita Rudi writes in the last photo she has posted on her personal instastory. Of course, even though they are still early on the starting point of this new journey like parenting, Gjiko seems an exemplary father and very cautious about his son. He did not spare the words of heart and the late dedication to Voice, through a post on Instagram.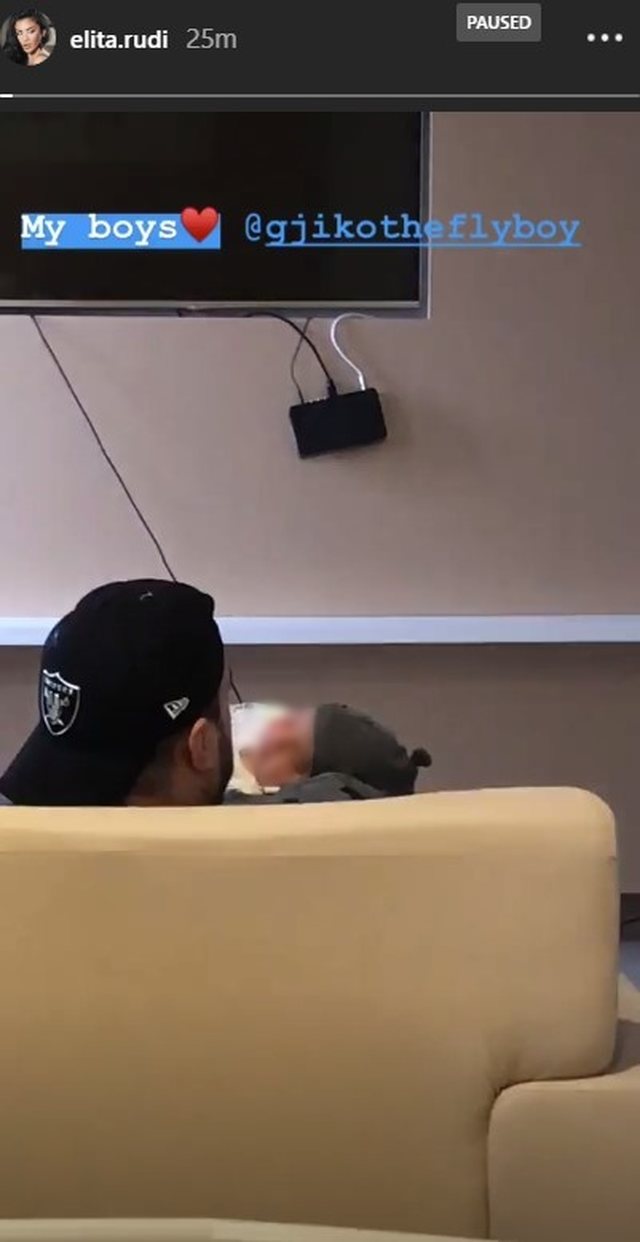 And we could not wait for the most enjoyable image to beautify the day today!