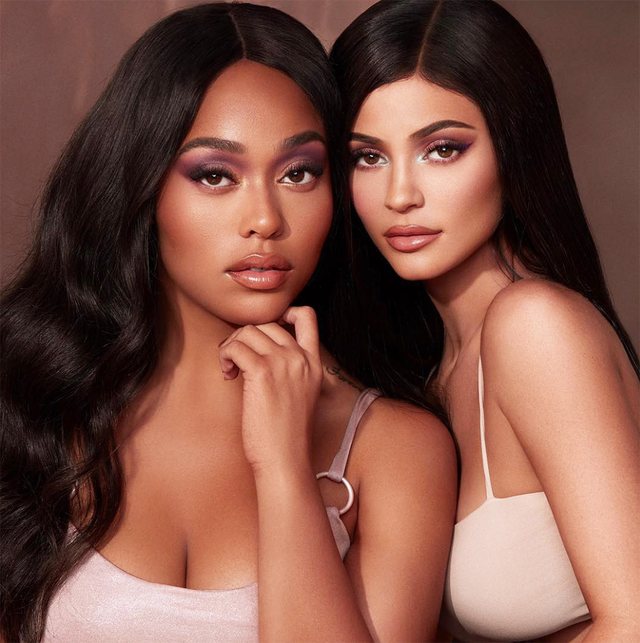 The most famous scandal of these days is one that included the famous Kardashian family. For all of you who may not have information, Tristan Thompson betrayed Khloe again, but this time with close friend of Kylie, who was also very close to Khloe. Failure girls have only reacted indirectly with posts on Instagram and most of them no longer follow Tristanin or Jordyn.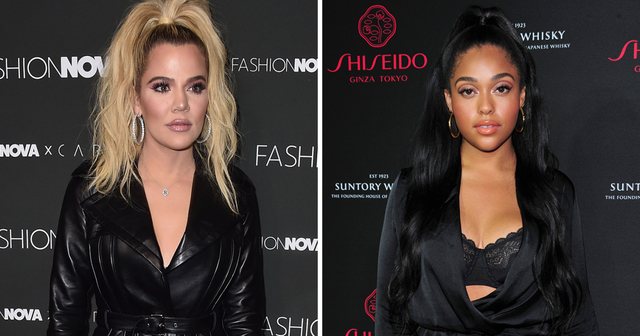 On the other hand, sources near Jordy have told the US media that she feels devastated and has tried hard to contact Khloe, Kylie and the entire Kardashian family to apologize, but they do not even want to know most about it.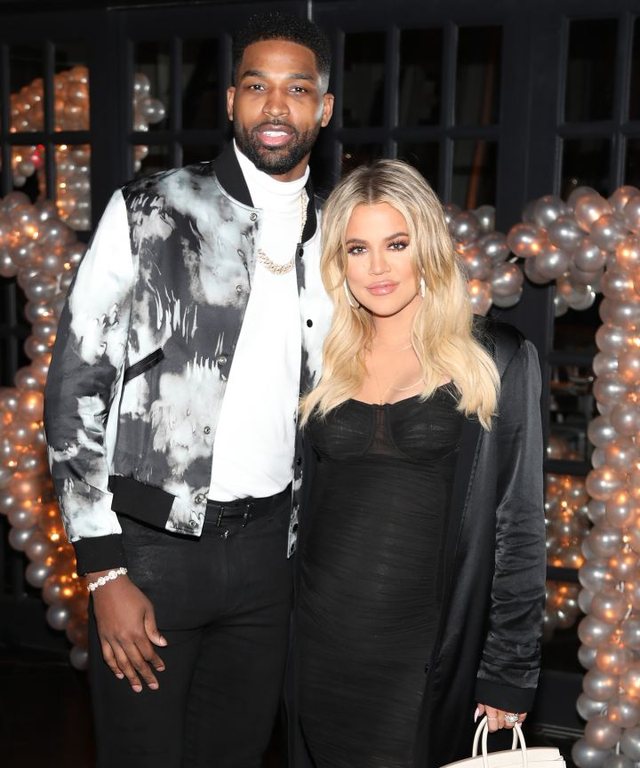 Jordyn was present at the launch event of her eyebrow line and said a few words about the people who were present. " Thank you for coming here and supporting me with everything that's going on ," she said.
View this post on Instagram
In a situation like this we realize that Woods did not have much to say.