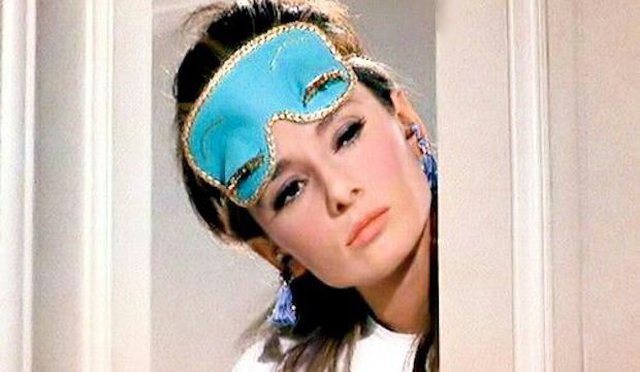 We are increasingly turning our simple and natural products, which are an ideal solution for the skin as well. To have clean and wrinkle skin, there are some moisturizing tips that, if you practice them often, the result will be visible.
The dark circles under the eyes create a nuisance, affect the appearance, but also the psychological state, mainly women. The causes of their creation are different, ranging from genetics, age, bad sleep, fatigue, and so forth. However, if you handle them with a few simple masks, the result will be very good. In just a few minutes.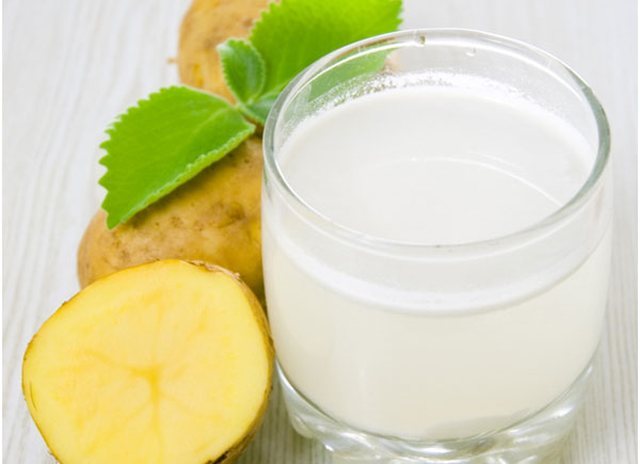 Potato masks
The potato helps to clear eye circles and eliminate wrinkles, because it contains a catecholite enzyme. This enzyme is often used in cosmetic facial whitening products.
Use: Clean a potato and sliced in a lot of money. Put the fetters in the eye and leave for about 10 minutes. Then remove and rinse the face.
Mask 2:
1 tablespoon of minced potatoes on gratin
1 tablespoon of minced cucumber
1/2 cup of yoghurt
Mix the measure well and do the same as above. The result is impressive.