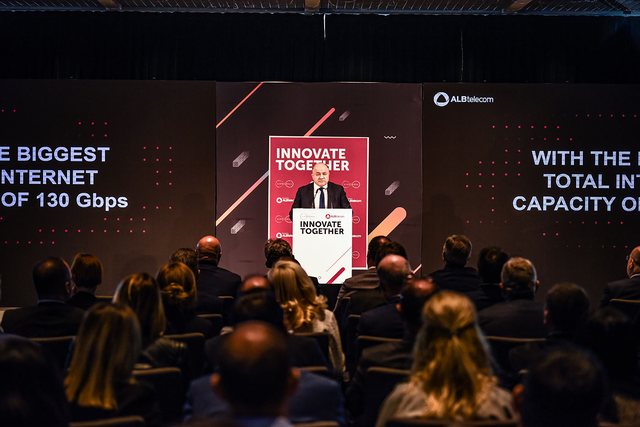 ALBtelecom, in cooperation with Turkcell, introduced the latest digital services that will forever change the telecommunications market.
This strategic partnership will bring revolutionary services to the Albanian client, which will add value to communication by bringing it to the highest innovative standard. In the presence of the most well-known media and government institutions, the telecommunications giant ALBtelecom recognized the public with two revolutionary applications under the umbrella of Lifecell: BIP and LifeBox. Thanks to these two new services, customers can send messages, make voice calls and videos without consuming their internet packages, and save valuable assets and precious memories in a secure cloud free space device memory.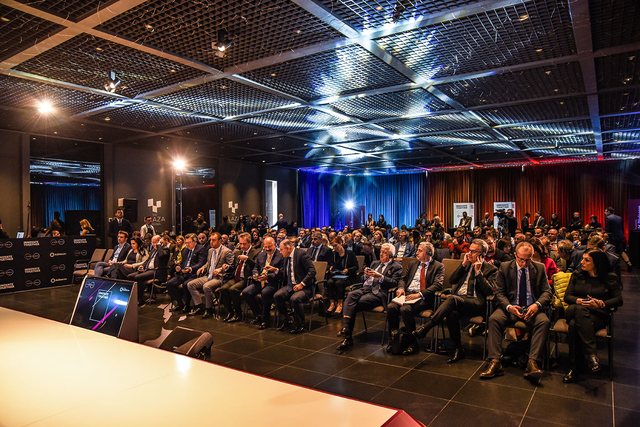 This important step for ALBtelecom was presented at this event by Mr. Tahsin Y?lmaz, General Manager of ALBtelecom. Yilmaz said the Lifecell partnership is very important in fulfilling ALBtelecom's own vision of making internet and digital innovative services accessible to all Albanians. "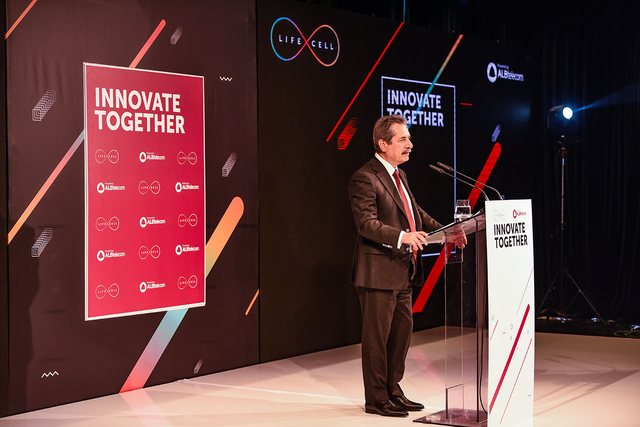 In the following, Mr. Ahmet Çalik, Chairman of the Board of "Çalik Holding" considered cooperation with Turkcell as crucial for introducing innovation in the Albanian market. He said the business climate in our country has improved significantly.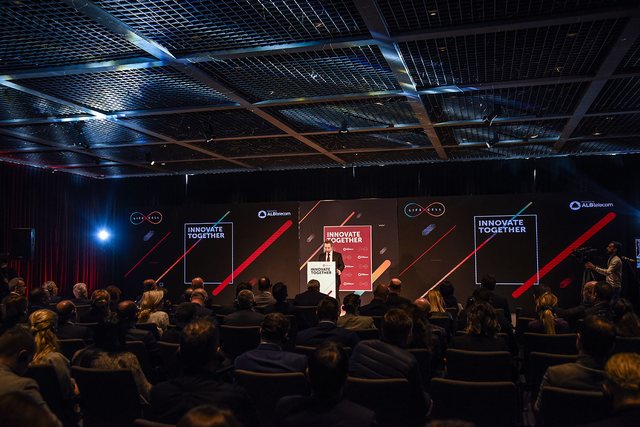 The "Turkcell" Executive Director, Mr. Kaan Terzio?lu said that partnership with ALBtelecom will continue to offer other products in this direction, which is just the beginning.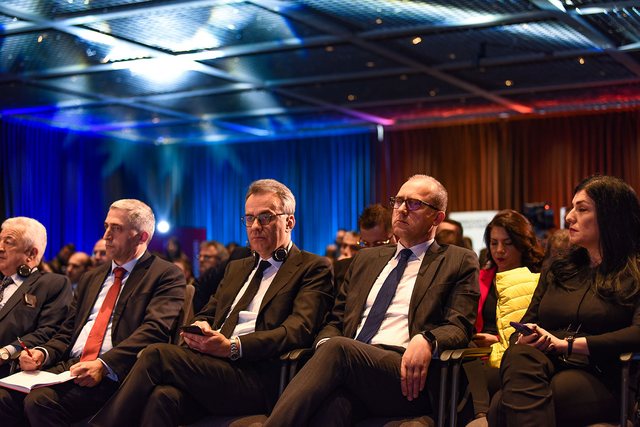 State Minister for the Protection of Enterprise, Mr. Eduard Shalsi, expressed confidence and determination that such investments will always have the support of the government to create a more appropriate business climate. Such innovative services come to Albania's modernization, so this is a very important stage not only for the company, but for the whole country.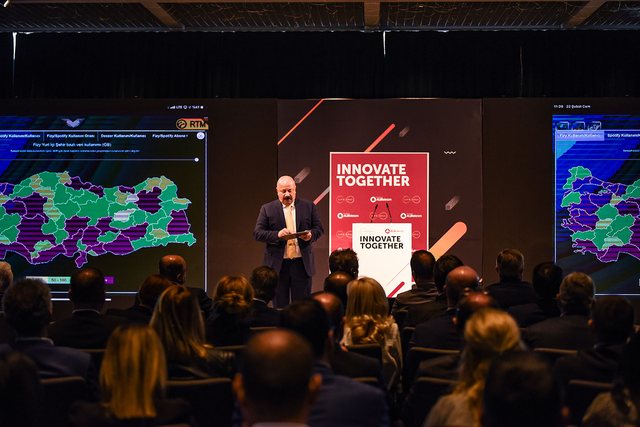 In their speeches, it was emphasized not only the impact of this innovation on the telecommunications market, but also in the everyday life of the Albanian consumer and, consequently, in the domestic economy as well.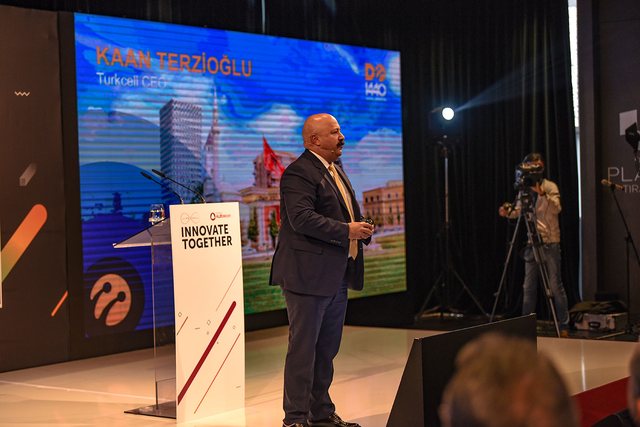 The event also strengthened the fact that the business climate has improved in Albania, leaving room for other innovations in partnership among the largest telecommunications companies in the region, and not only.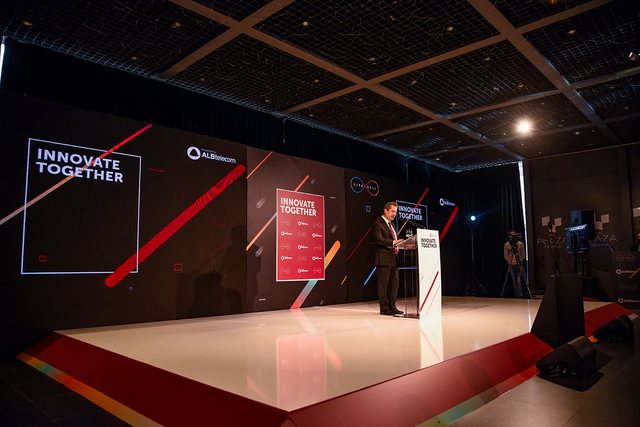 Since the privatization process in 2007, ALBtelecom has invested more than 320m euros in fixed and mobile infrastructure. This company represents one of the largest corporations in the country that employs over 800 employees all over Albania. ALBtelecom is also one of the largest contributors to public investment projects.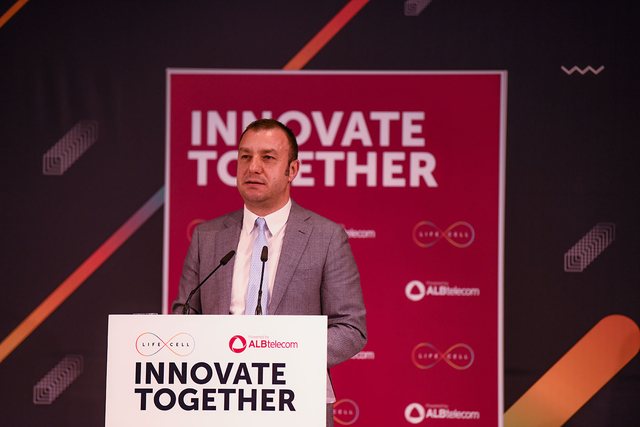 Vision ALBtelecom remains to offer Albanians the best and most innovative services in telecommunications.