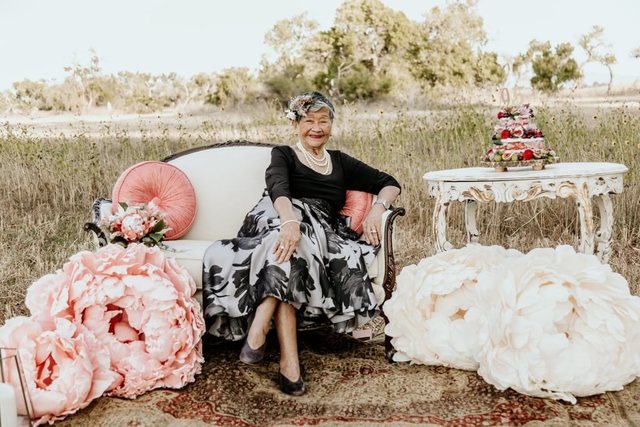 Age is a blessing and the more you grow, the more you realize your birthday is to be celebrated. Photographer Melissa Fe Chapman wanted to do something special about her 95-year-old grandmother's birthday.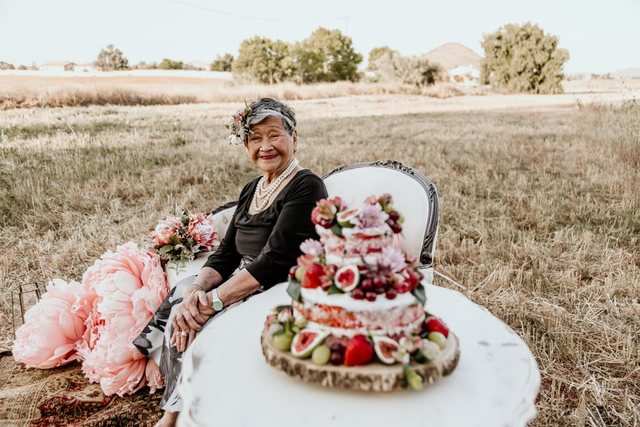 Initially, Melissa invited her grandmother to a very special celebration, with friends and family. However, the niece wanted to make her a set of photos that had nothing to do with the sets she had accomplished at other times.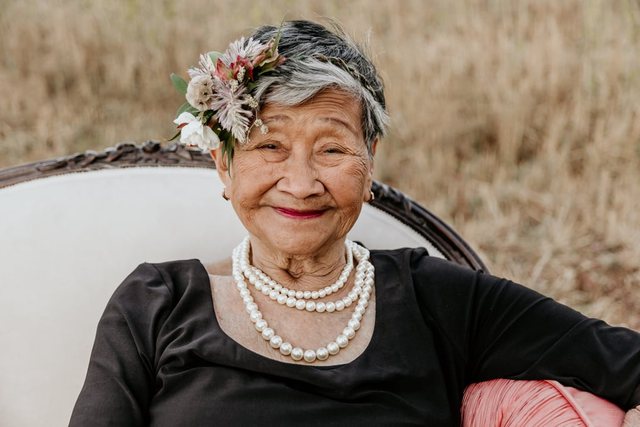 "The initial birthday photo was pretty simple ," Melissa said. But he could not leave it with that. "But I could not stop it, I wanted to make her feel like a" princess. "Actually, she was the real queen, while for me it was a part of life through these pictures.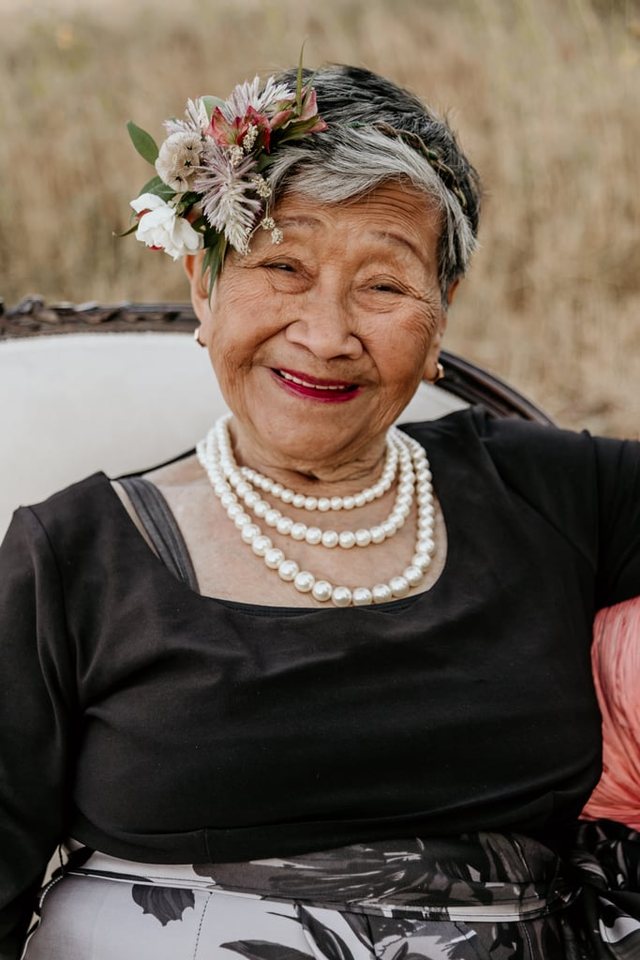 The whole frame for the photo set was fantastic. The decoration included everything hand-made, flowers and cakes prepared for a grandmother who does not know the age. "Birthday girl" was really wonderful as well as models. Even cakes with strawberries and fruit were also a very important part of the décor.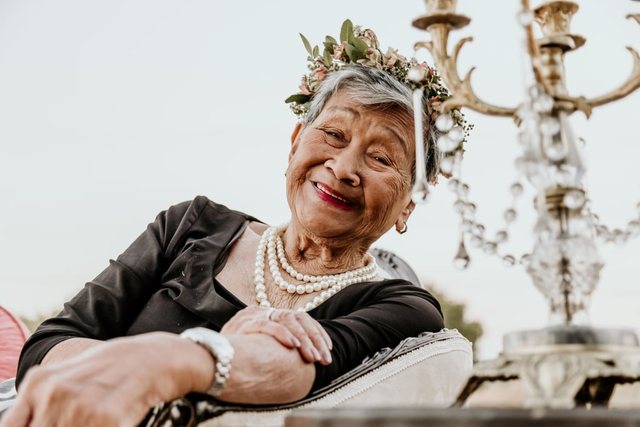 A beautiful girl on her birthday. Strawberries on a white background ... 95 years are enough to tell you that age is simply and only a few or not?