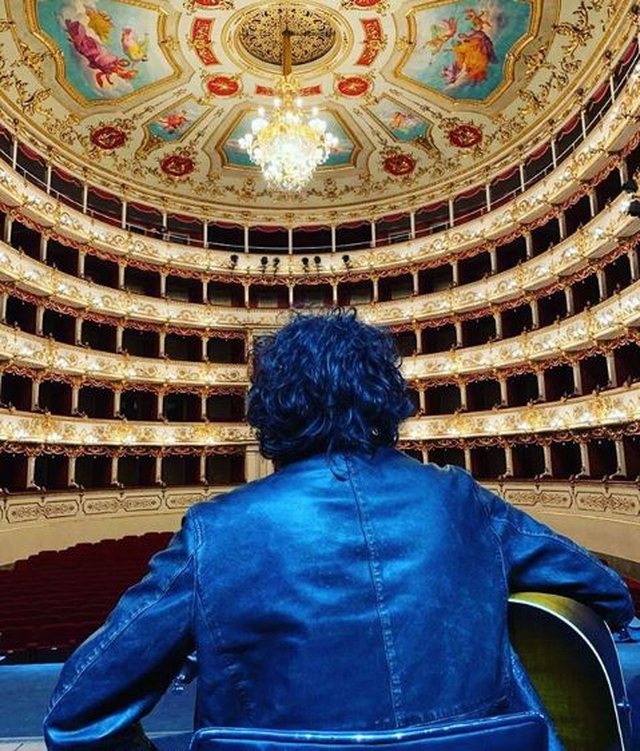 Ermal Meta has returned to Tirana again. This time he will perform at the Palace of Congresses, accompanied by a group of instrumentalists from Genova, with whom he has started the tour across Europe.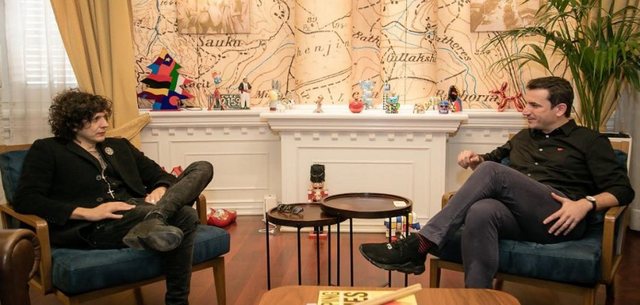 A few hours before the concert, he was received at a meeting by mayor Veliaj, with whom he also planted a tree. "I am very happy that the whole concert is" sold out, "one of the largest in the Ermali Tour Congress Hall with GnuQuartet, a fantastic band from Genova. I am enthusiastic about the fact that we have just completed the Diaspora Summit and when we speak about the ambassadors of Albania and the people who make us feel proud, I believe Ermali is the most dignified Albanian-Italian example and product. I am very happy to be back home and look forward to making it easier and more frequent. "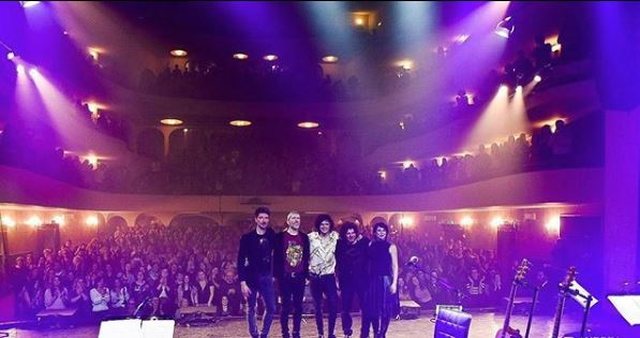 Returning to Albania always, according to the artist, gives him emotions. "This is my home, is Albania, and I always come back with lots of emotions. Thank you very much! The city seems rather beautiful, I like the feeling I find around, and that's, above all, for the wonderful work that Erion has done in this city. " In the concert of the moon there will be a set of musical instruments, such as violas, violins, violin and flute.