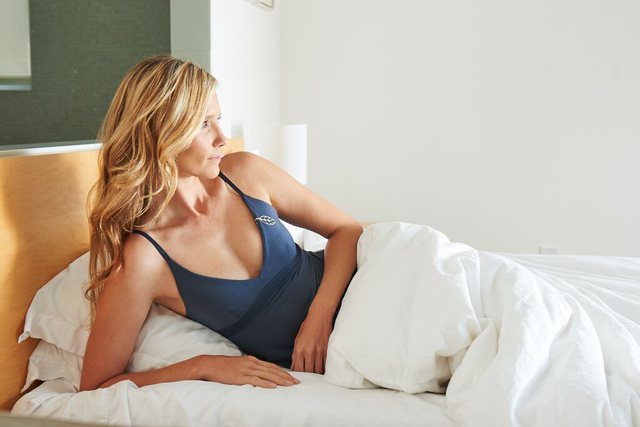 Has another tiring week started? Where is the most soothing thing to do with treating yourself with a sedative mask before bedtime. But before you go to a cosmetic store and ask for something extraordinary, why not make a very simple mask?
This is a fresh and soothing mixture after a tiring week. Even more than that - it's edible. Cool, right?
Here's what to do:
- 3 tablespoons of Greek yogurt
- 1 tablespoon of cocoa powder
1 tablespoon of buttermilk
- 1/2 bananas pure
- 1 tablespoon of honey
- 1 tablespoon of lemon juice
Mix all of the above ingredients until you get a homogenous mass. Apply the mask easily to the face and let it operate for 10 to 15 minutes. Then rinse with warm water. After mask, always use moisturizer.