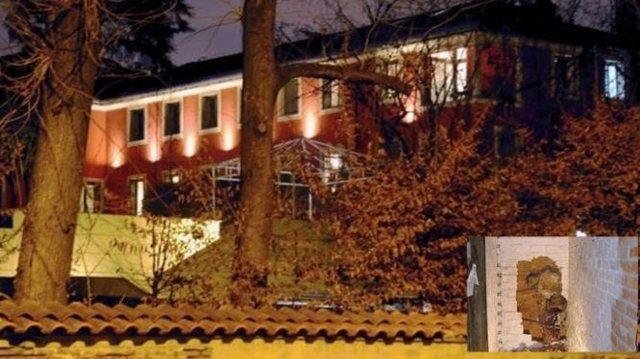 A 64-year-old Italian is accused of murdering former beloved Albanians, Astrit Lamaj. Sciacchitano and Lamaj had had a relationship that the Albanian had endured and for this woman wanted to retaliate. Six years ago, Carmela Sciacchitano sought help from Riesi's mafia for the disappearance of her former beloved. After giving confirmation to the woman, the mafiosi have called in Muggiò albanian, whom they then beat and drowned with a nylon yarn.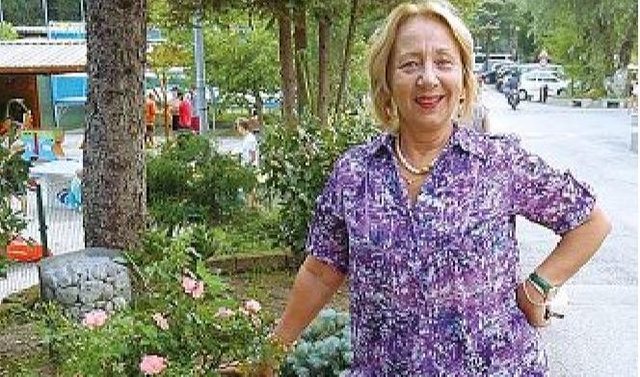 Lamy's lifeless body, they walled in a luxurious mansion that was under reconstruction. The remains of the Albanian body were found last January 15, six years after the terrible event.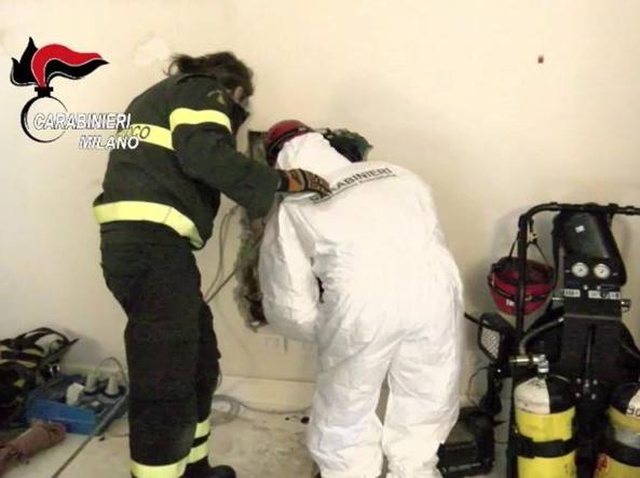 Italian media have announced that another former partner of Sciacchitano immediately after the separation from it has appeared in soital with both broken arms, but unfortunately Lamaj had a more tragic fate.
Following recent news, the 64-year-old was planning to flee to Brazil but was caught on time by carabinieri.
Source: Nextquotidiano.it