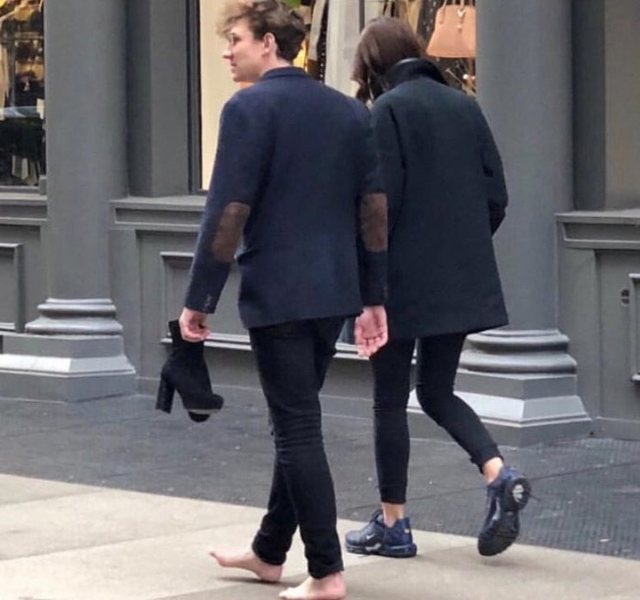 There seems to be no room for romantic things in this modern world. In the days that we are living it has become very practical to be a partner, but the person of heart may not make many romantic gestures toward you. Bright Side has collected these 10 pictures to show that boys also do romantic gestures, simply they are rarely, or rather extinct species:
My boyfriend's former love stole her PS4, so I took her a new one.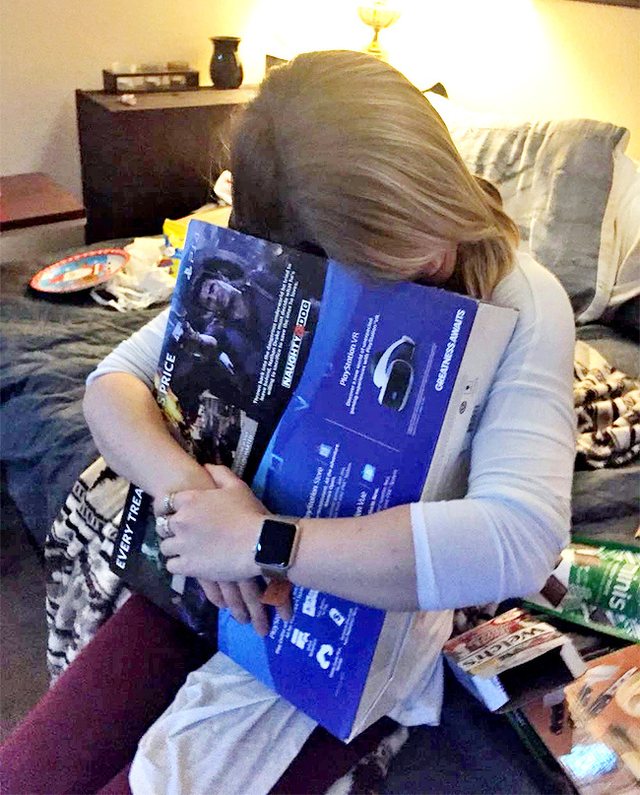 Look what he did for me.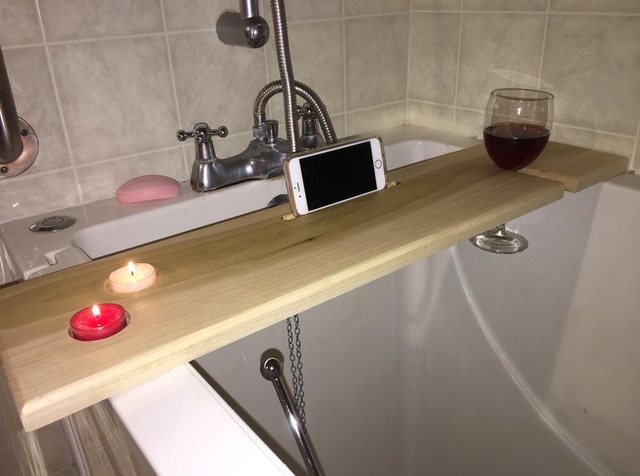 This 92-year-old writes a note of love to his wife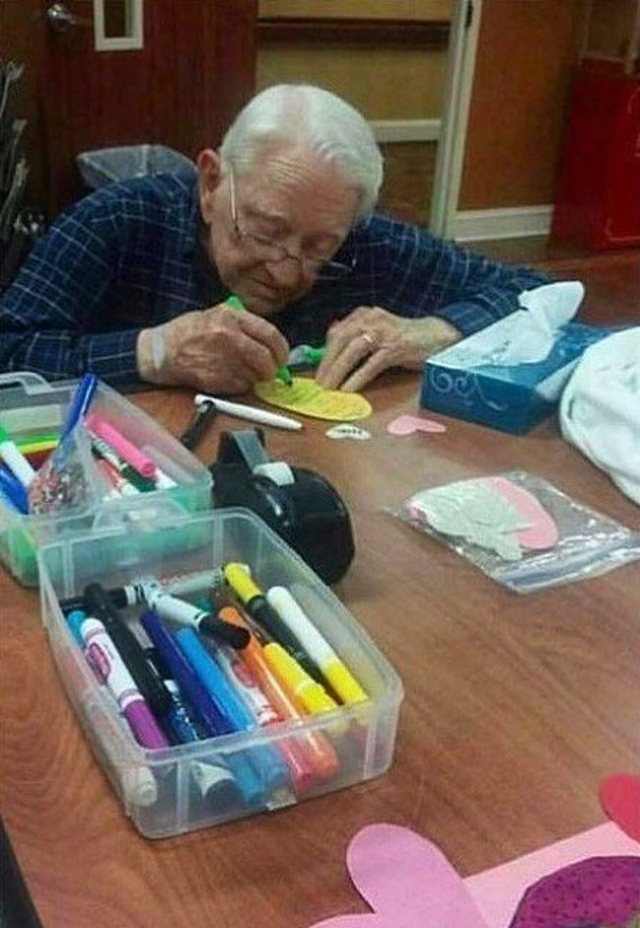 I did not have a picture of my girlfriend to put it on the pendant, so I drew it.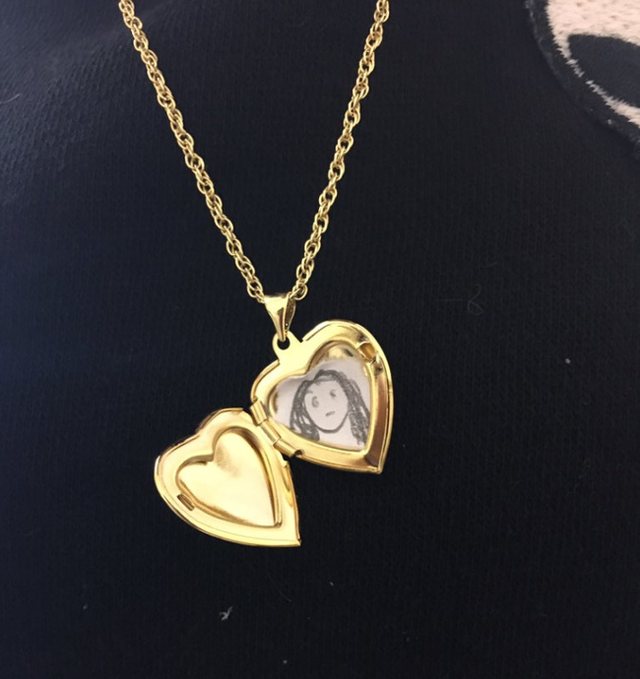 My boyfriend placed the waves of his voice in the frame telling me "I love you"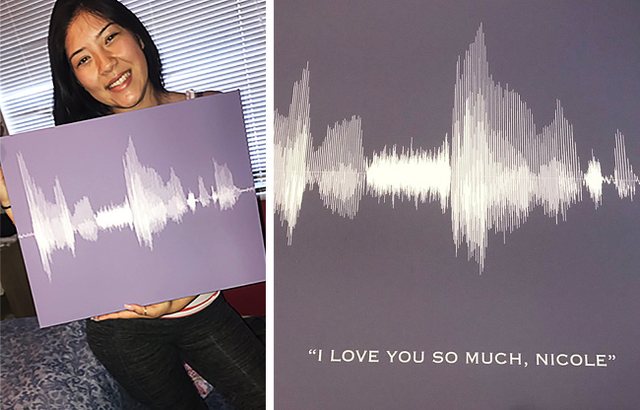 My boyfriend always asked me why I was banging on the floor. One week I was not at home and here's what she did. I am very happy!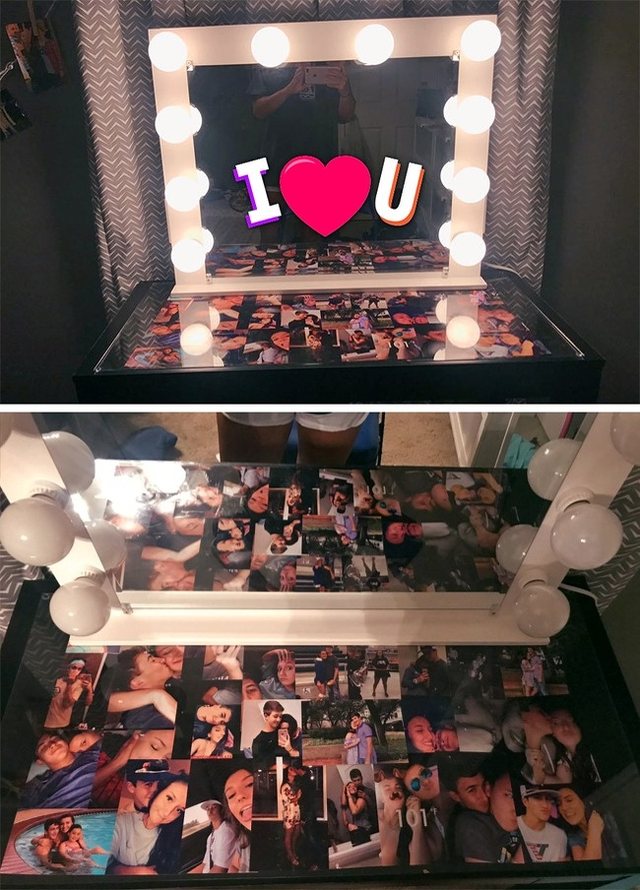 Romance continues to exist. A friend of mine sent me this picture from New York.