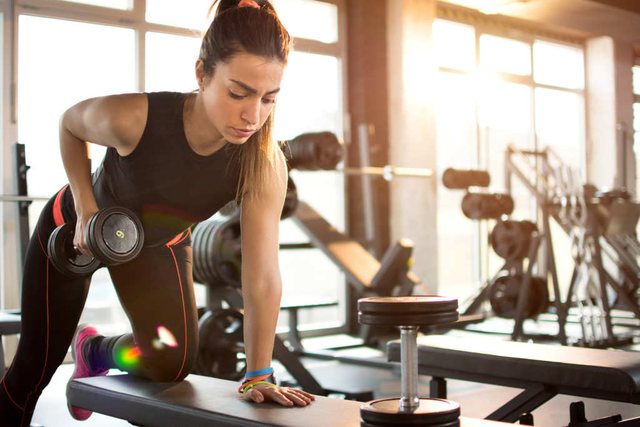 If you take the initiative to go to the gym you have done very well, but you have to know that just that is not enough. Something very important is the way you feed. There are some foods that should in no way be consumed after a tiring day of physical activity, as you will throw all your strain on your trash.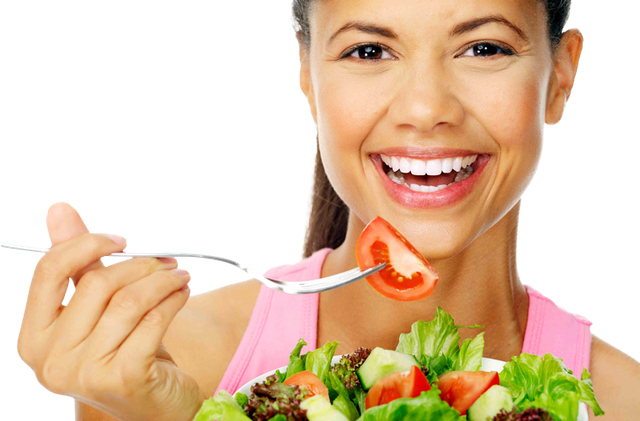 Unprocessed vegetables
Are you surprised? You may have thought that the vegetables would be the perfect food to be consumed after the gym, but that is not the case. They have very little calories and your body needs more calories after the gym. If you want, you can eat your favorite vegetables, but accompanying it with a protein-filled plate.
Picat
Who do not like pizza? They can be very tasty, but they have a huge amount of calories and your whole hard work in the gym would be a waste of time.
Potato chips
It may look harmless, but potatoes contain large amounts of salt. Drinking potatoes will make you feel tired when in fact you need to feel energetic after the gym.
Gas drinks
One of the things we would love to enjoy after the gym is a cool drink. Usually we choose carbonated drinks, but this is a big mistake as most of these drinks are filled with chemicals, sugars and calories. The best drink you can choose after the gym is water.
The fries
Although you may like them a lot, the rins is not recommended to be consumed because they have a large number of calories. So exercise in the gym would hurt you