Sussex Duke and Duchess are awaiting their first child at the end of April and everyone is feeling fever for this international expectation.
Over the past few months, speculation about Meghan's birth has changed, even with regard to the retention that the baby will hold. As the titles change, some questions remain puzzling, such as the hospital where the baby is going to be born. Edne has not been confirmed, but news from the online media have resumed speculation. Where will Meghan Markle's Child and Prince Harry be born?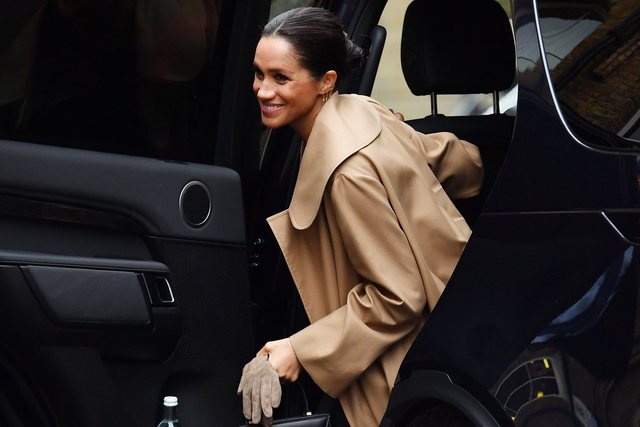 For security reasons, of course, the location of royal birth is not shown nor confirmed in advance. Although the first cousins of the next child - Prince George, Princess Charlotte and Prince Louis were born at St. Mary's Hospital in London, it seems that Meghan and Harry may take another path to the birth of their children.
According to Useekly, the couple can choose the "Frimley Park" hospital in Surrey, England, for the birth of Meghan. "There will be far less chaos and more a private event if it is born here and not in London [in St. Mary's Hospital] like Kate," said a magazine source.
A fact that makes this hypothesis more credible is the distance of the hospital, just 20 minutes from Harry's new home and Meghan, at Cottage Frogmore.
Edne's nothing is confirmed, but by the way, Meghan, this time will break the rules of the kingdom. However, everything will only be taught when Dukesha brings her first child to life.