There is no country in the world that does not stop at least one thing in its territory. However, there are some laws around the world that are really ridiculous. If you did not know, we invite you to read this article, some of these really strange laws that apply in different parts of the world. If you visit them, be sure to follow their rules:
Australia
On Sundays after 12 o'clock in the morning, it is important to be in public places with pink trousers.
Only a licensed electrician is authorized to change a bulb. Otherwise, fine if you do this yourself!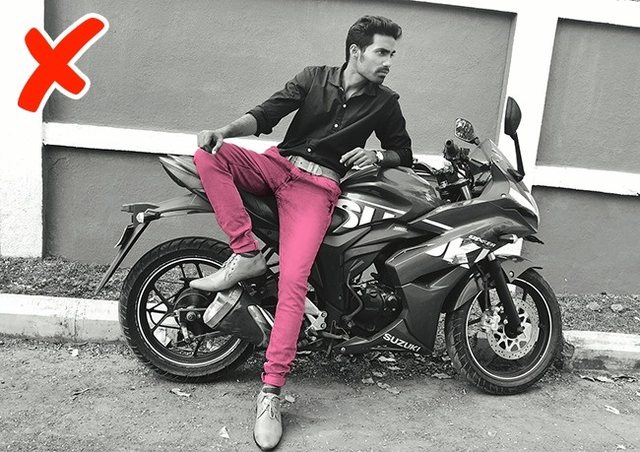 England
It is stopped to clean the carpet on the street. Caution: If you want to do this, you must finish it before 8 am.
No kisses are allowed at the railway stations. Everywhere you see the sign "not kiss". The government is concerned that long hugs can cause delays for travelers.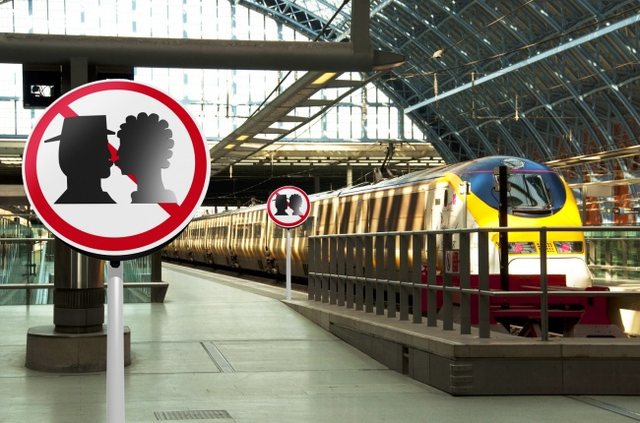 Italy
Since 2008, it is illegal to feed pigeons at St. Mark's Square in Venice because they destroy monuments and historic buildings. In addition, birds are known to have a dangerous disease.
In Eboli, lovers are forbidden to kiss cars.
On the island of Capri, woolen wood dresses are forbidden.

Singapore
In Singapore, those who can not live without chewing gum will be fined because it has been banned here since 1992. People there believe chewing gum can harm a person's health and the environment.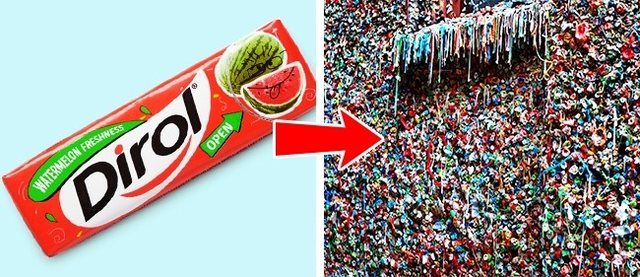 Canada
According to Canadian law, 35% of all broadcast content should be of Canadian origin from 18am to 6pm, Monday to Friday.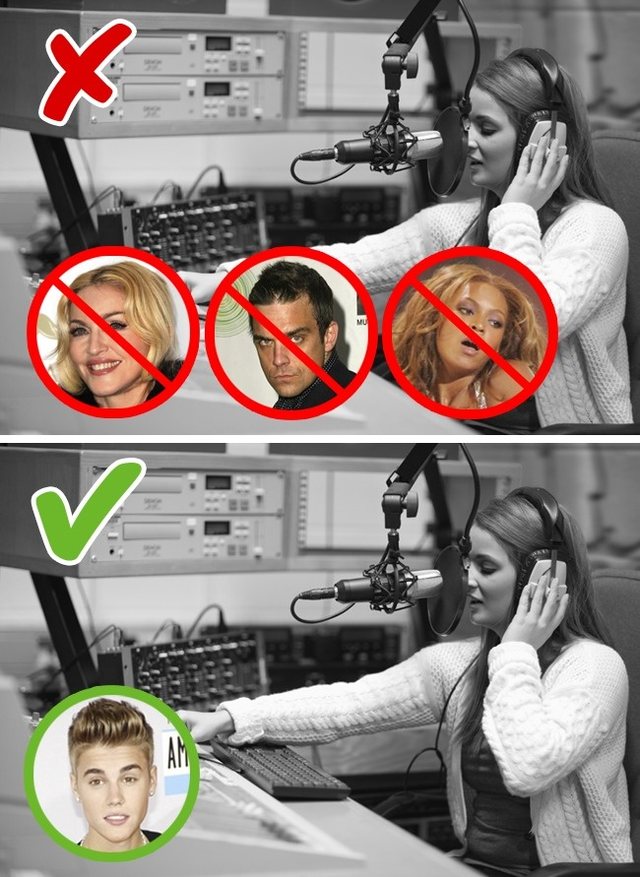 Japan
In 2008, this country decided to apply the waist size rule among people aged 40-74 (not more than 86 cm for men and 90 cm for women). So Japan fights obesity and related diseases. In 2015, those who "did not comply with the rules" were fined.