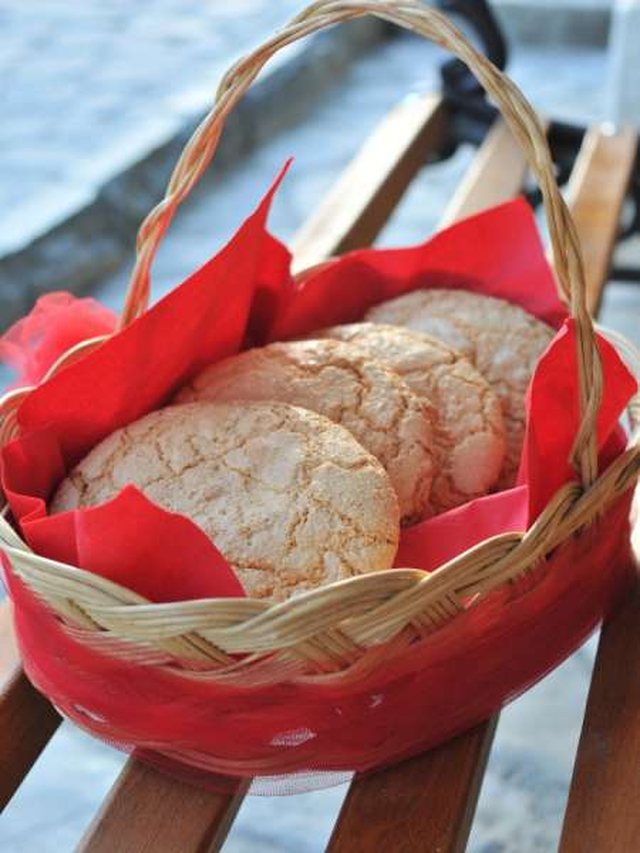 If you are still in preparation for Elbasan's unique balloons, this is the original recipe.
Ingredients:
1 kg of corn flour
1 kg of sugar
0.5 kg of butter
8 grains of eggs
A large uncoated copper container or glass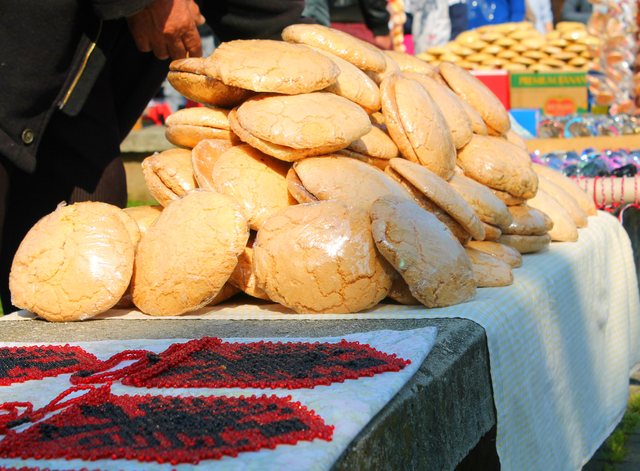 Preparation
Pour butter and then beat with powdered sugar until it becomes a white mass. The good thing is that the beating be done by hand, because the end of the beating feels when it seems that the hand is mixed with the hand. Eggs are added one by one. Stall until a single measure is made.
Then flour slowly and continue mixing. Beware of flour casting, because excess flour makes balls strong after baking. Therefore, after the amount of flour has been consumed, the dough is left for about 15 minutes in silence, although it may appear moistened. This time it suffices for the flour particles to absorb the moisture of the dough. After that, one piece of flour can be added to the dough if necessary when it is left as damp.
annealing
Powder the flour baking sheet and place the dough balls with the size of the handcuff. Then put the baking tray into baking for about 40 minutes at 170 ° C until it forms a little crust (not blush). Remove the baking tray and let it cool in order for the balls to be easily disconnected.
Make you good ... and enjoy!