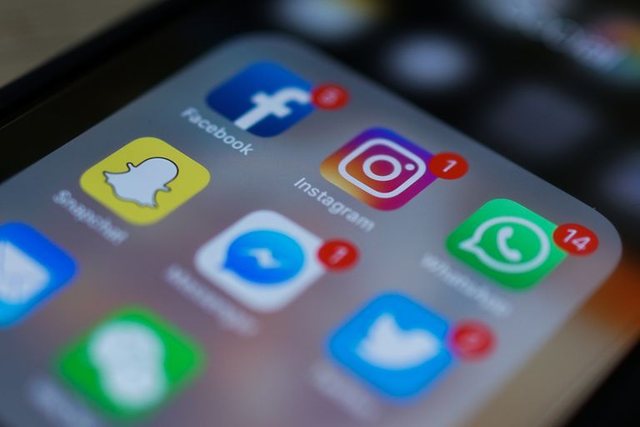 Yesterday, two of the most powerful Social networking sites Instagram and Facebook suffered problems, which caused dissatisfaction with their users. People could not post and could not do any other action on Instagram and Facebook and immediately headed to Twitter. Some to post, some to complain and some others to make the situation simpler with what they are doing best in these cases: memet!
Below we bring you some of the most beautiful memories of yesterday.
I'm coming from Instagram on Twitter.
I open Instagram for the 100th time though I know it does not work.
Instgram users trying to understand how Twitter works.
I'm trying to figure out Instagram.
I'm calling Mark Zuckerberg to tell you that Instagram is not working.
I open Instagram after 6 hours and understand that it still does not work.
Twitter, Snapchat and YouTube in those moments.
I'm trying to enter Instagram.