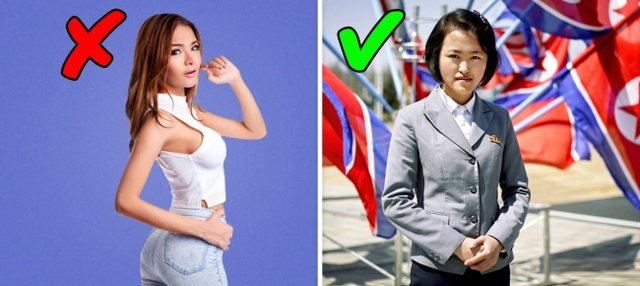 Even if you do not ever visit North Korea, do well to learn some crazy laws that exist only in this country. Information is power, so you must always be informed. Below you can read 9 laws that are not strange only to tourists but also to locals:
Voting Rate 100%
It is illegal not to vote in North Korea. Therefore, everyone is voting. Every five years, presidential elections are held, but no opposition can ever win.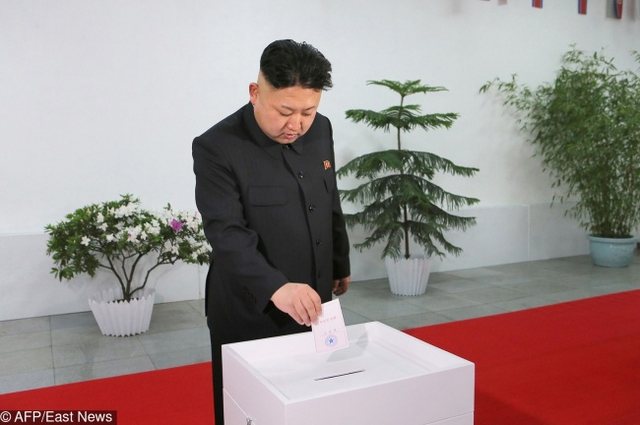 Permission to live in the capital
You can not move freely across the country. If you want to live in the capital, you will need to apply for a permit with an official letter to the government.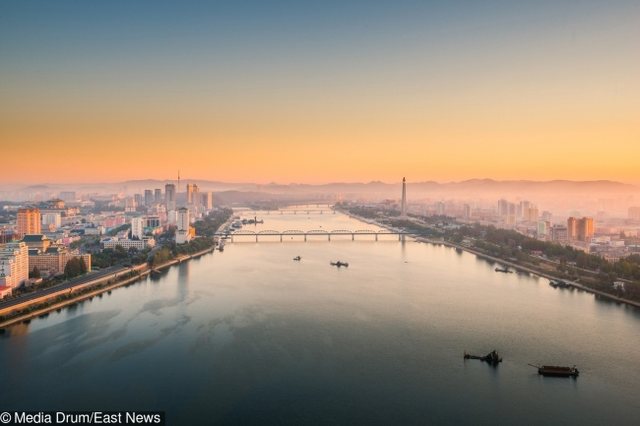 Limiting capitalist products
All kinds of products that are considered to be capitalist in style or manufacture are prohibited, from personal items of hygiene in clothing and food.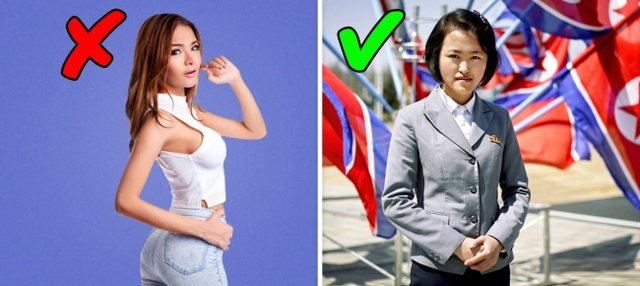 3 generations convicted
If a person violates the law, children and his parents will also be punished.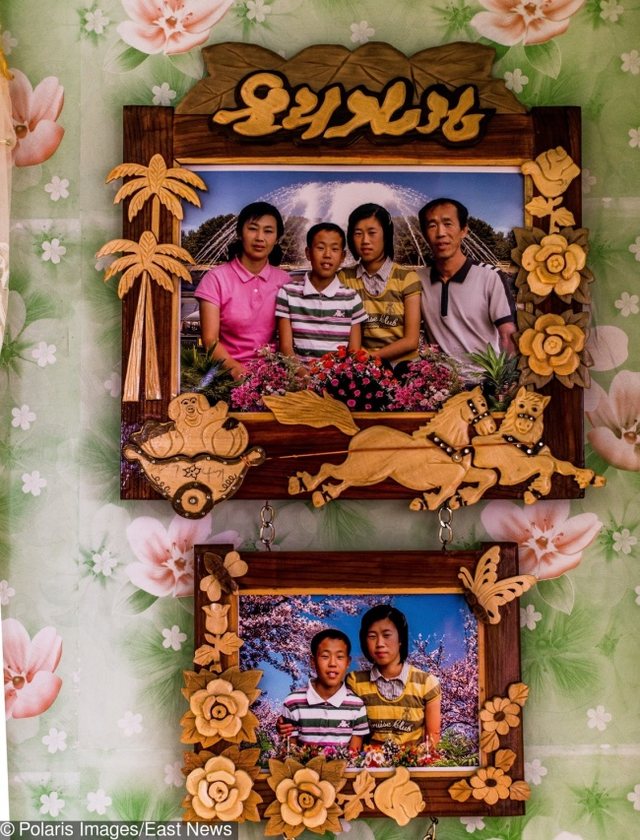 Being a stranger
North Korea's laws for visitor and country immigrants are so vague that you can end up in detention at any time.