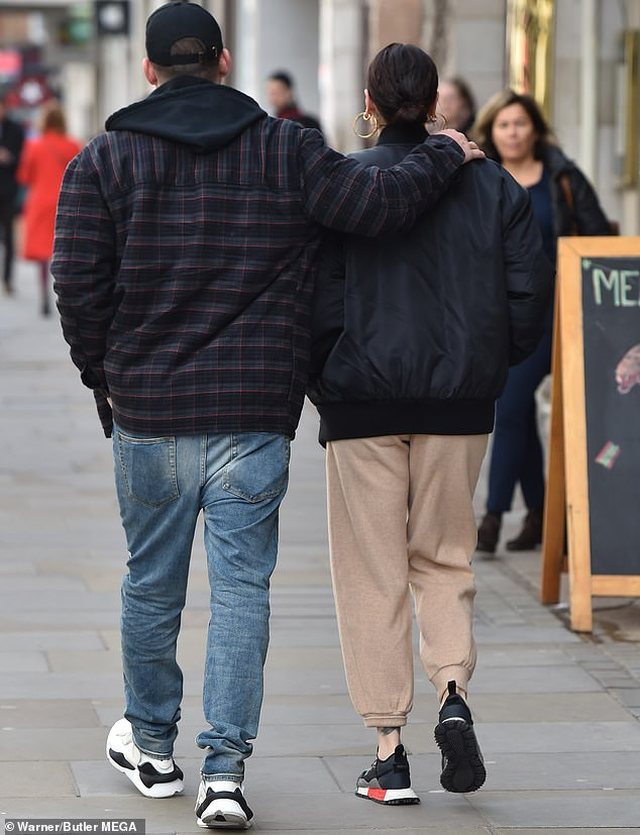 Rumors that they are in a relationship started since October last year and only today they have finally admitted that they are in a romance together. Jessie J and Channing Tatum are photographed while traveling together in London and have admitted they are in a relationship. Famous doubts throughout this time have relied on each other in their respective careers, but without accepting anything about their feelings.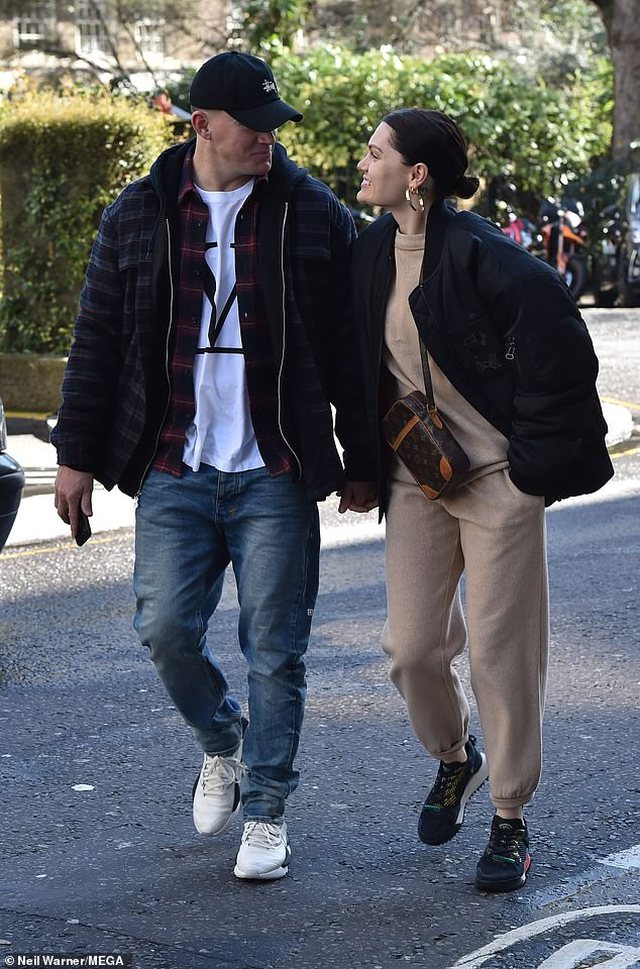 However, today they have put an end to suspicions with this handshake on the streets of London.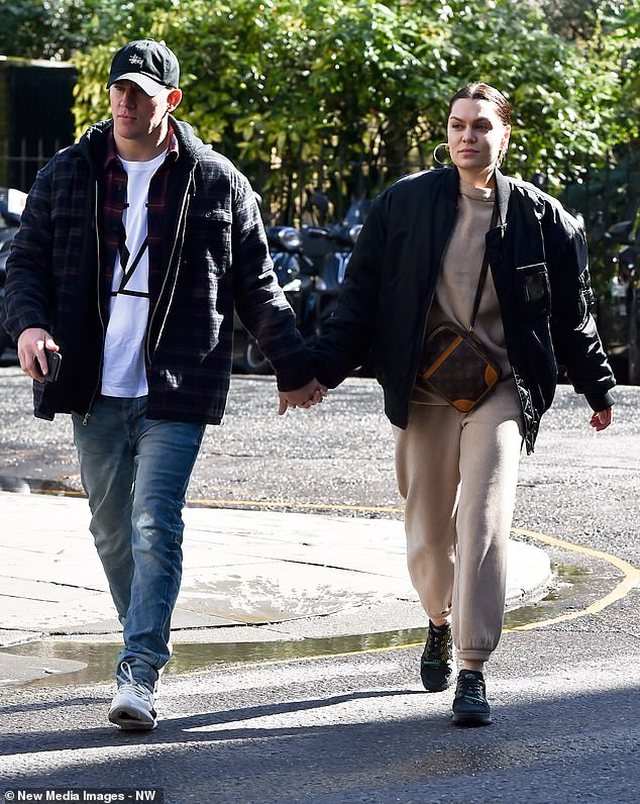 Channing Tatum ended 9-year marriage with Jenna Dewan in April last year. Even the actress has started a new romance with Steve Kazee.