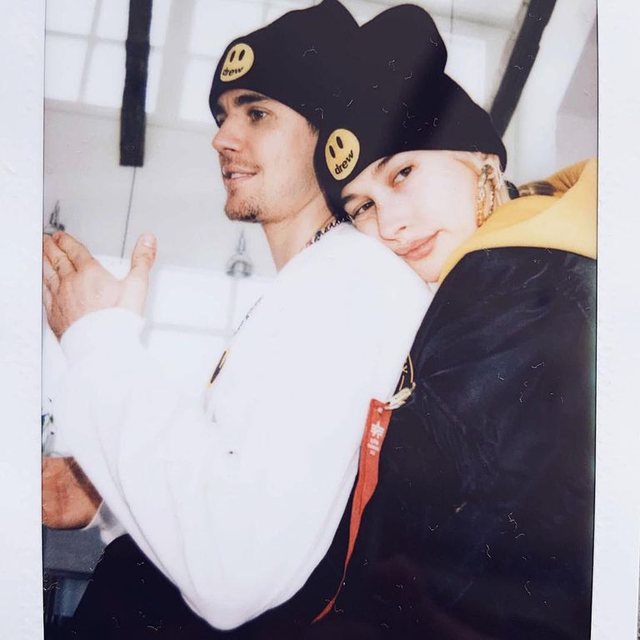 Justin Bieber and Hailey Baldwin are officially male and female, though they have not made a church marriage. Their wedding happened very soon, but the honeymoon is over as fast. According to Us Weekly, the couple is running a crisis in their relationship, as a result of Justin's problems. A source near the couple told Us Weekly that the couple are spending a difficult time, but Justin despite the problems he wants to have near Hailey.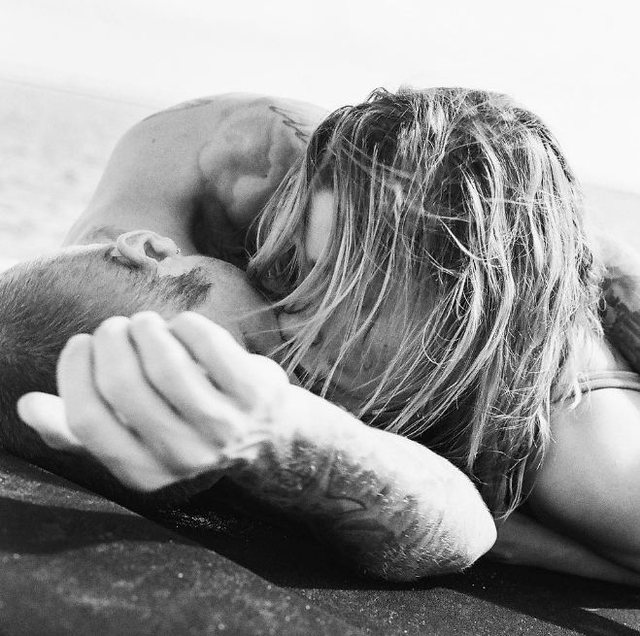 "He continues to love and needs the support of his wife," the source says.
If the two go out to pass this crisis, their stories and relationships are strong. Hailey is said to not leave Justin in these difficult moments that are going through depression. It is quite supportive, but this process can take a long time.