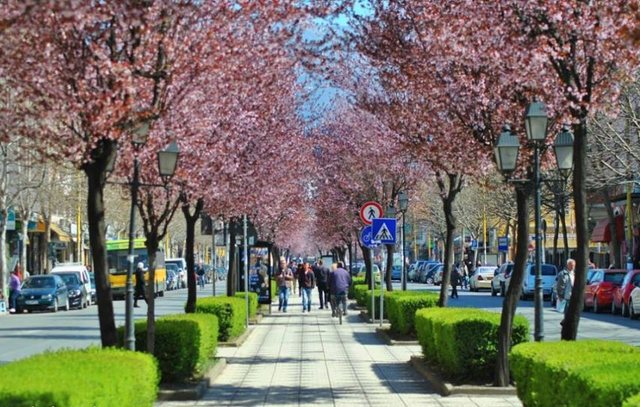 As predicted by meteorologists, this weekend will be at higher temperatures compared with the last days of this week and with clear weather. Thus, according to meteorologists, temperatures have begun to increase since Friday and will continue even over the weekend until early next week. Saturdays and Sundays are expected to have clear, warm weather.
According to IGJEUM, even on Saturday, no precipitation is expected in all regions of the country, while the minimum and maximum air temperatures are expected to reach: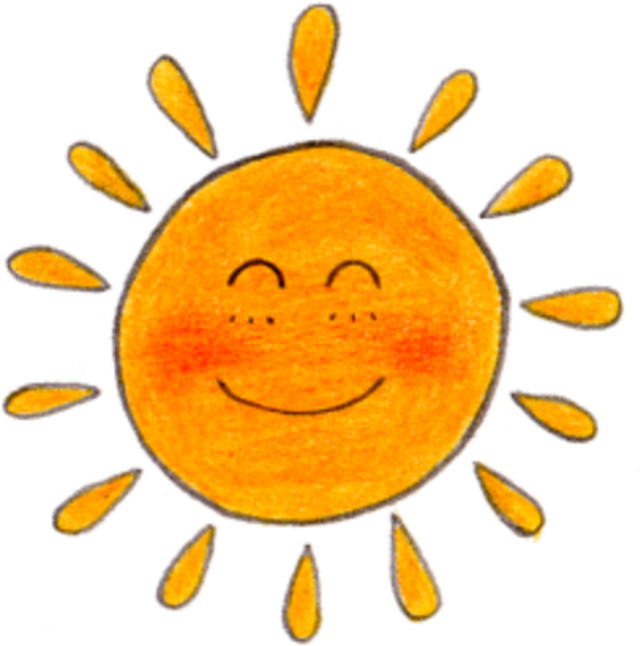 on the seashore: 6/17 ° C
in the low places: 3/19 ° C
in mountainous locations: 0/13 ° C
The following days of the week remain in the influence of clear weather and warm temperatures. Occasionally there will be slight light shifts, more visible in eastern areas. Tuesday's day brings a drop in temperatures that will be more vulnerable on Wednesday.