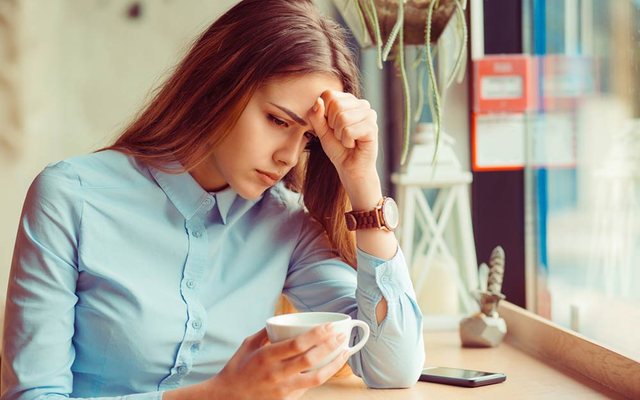 Since life can be rattling and sometimes you can snatch routines, you may not realize that it is the very small things that are causing you stress. These seemingly unimportant things are just the ones that directly affect your mood or well-being. Here are some of the everyday habits that add to your stress without realizing it.
Awakening late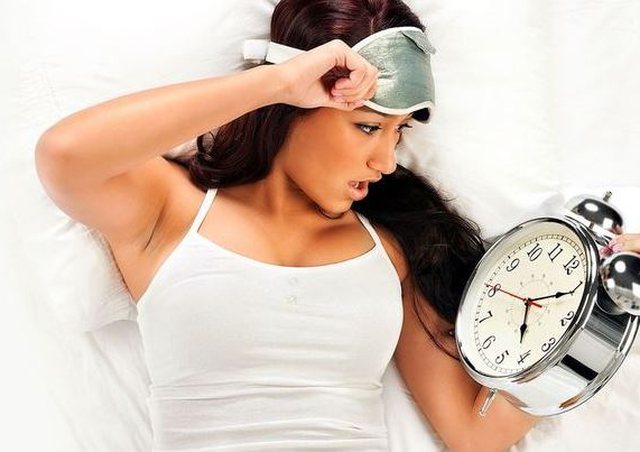 If you wake up late and the delays it brings (at work or at meetings) can cause you stress without realizing it. Likewise, the late awakening does not allow you to give yourself the time you need for the morning routine or to consume something without getting out of the house. All of these affect the increase in stress levels.
Insufficient nutrition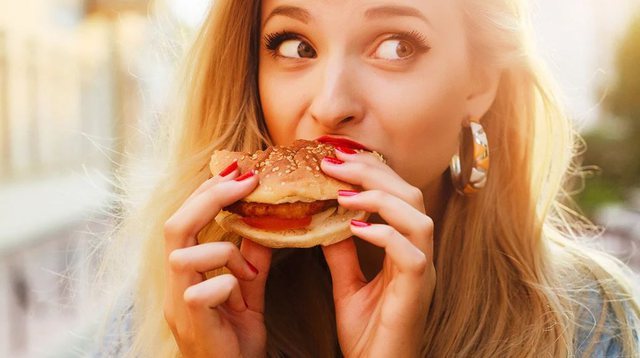 If you think a good way to overcome stress is fast food, you're wrong. You will simply add to weight and at the same time stress will increase.
Lack of physical activity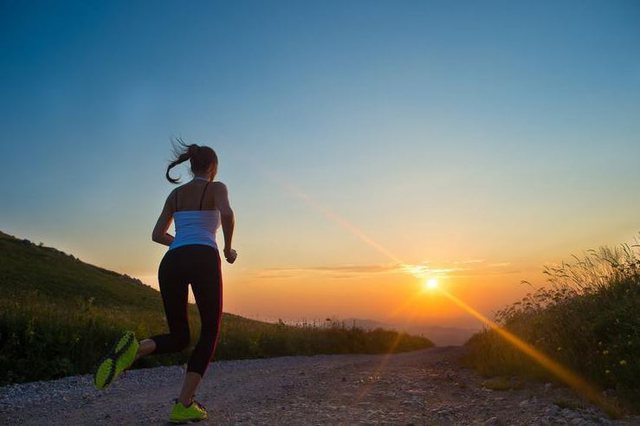 Physical activity is the best way to relieve stress. You can choose to deal with your favorite sport or exercise in the gym.
Lack of time to take care of yourself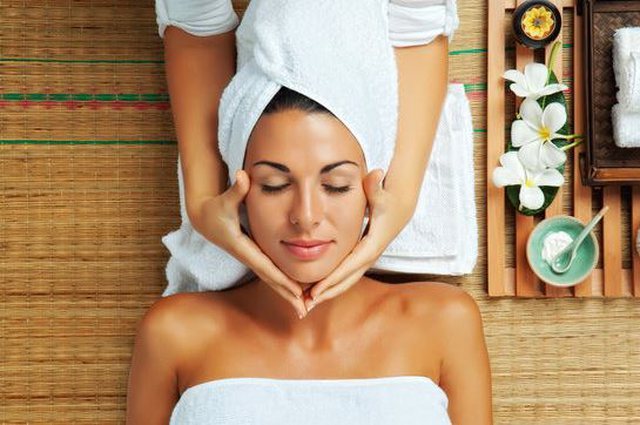 To feel good it's important to find some time for yourself. Appearing beautifully helps you feel good spiritually by reducing stress.
Lack of sleep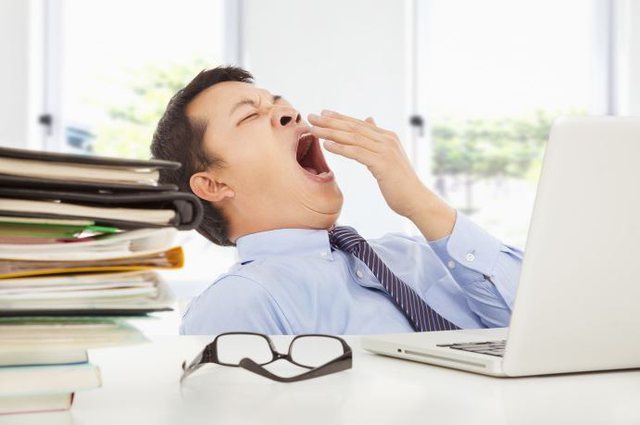 Everyone needs at least 7 hours of sleep per day, but most sleep far less. This will make you feel tired and increase the level of stress.