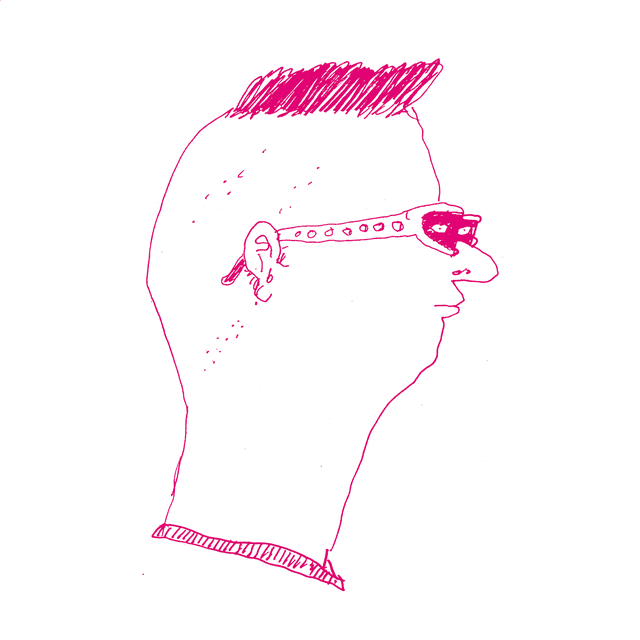 I know that the Summer Day party this Sunday has reserved a very special surprise to anyone who will be present? An unforgettable experience with the most creative visuals you may ever see.
One of the most talented and well-known artists in the field of visual illustrations will accompany the coolest electronic music on the Street Party of Electronic Beats.
Undoubtedly, a concert of international levels that encompasses all the senses, making you feel at other plans.
Especially for this event, German artist Stefan Marx has created the most contemporary graphic illustrations to suit the most electrifying music thanks to the collaboration with Telekom Albania.
Marx was born in 1979 in Hamburg, where he has developed most of his creativity, but his work has been exposed all over the world and highly prized. His illustrated book "85 Zeichnungen" has been selected as one of the most beautiful Swiss books. Graduated for cultural studies and typography, Marx has given lectures at several German universities.
Do not miss the opportunity to enjoy the talent of such an artist. It's enough to be part of the concert that will take place tomorrow in two of the most famous streets of the former Blloku area.
And do not forget, if you are a user of the Electronic Beats package, the drink gets a gift from Funzone at My Telecom! :)