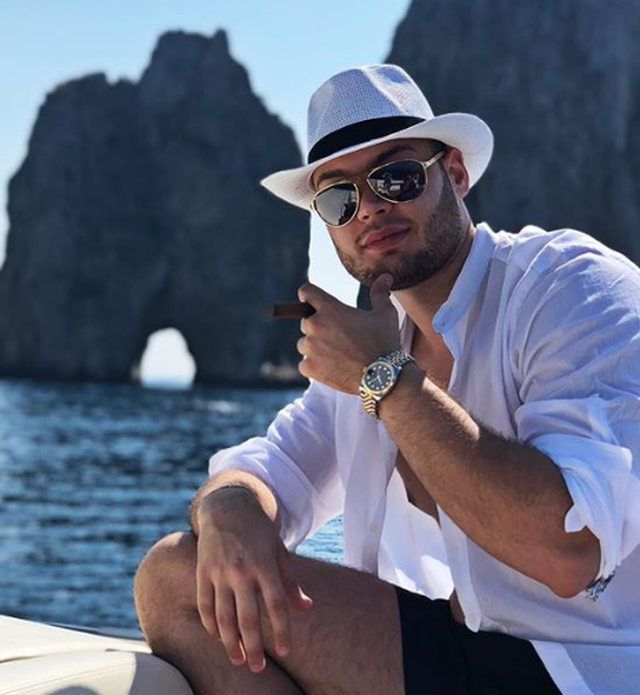 The capital has been shocked last night by a murders that took place late in the "Zef Jubani" street, near the stadium "Selman Stërmasi"! Young Jurgen Kurti, an unknown name for Albanian justice, but also a manager of many famous Albanian VIPs, has fallen in the arms of an assassin, where two masked men have ambushed the 26-year-old right on the door of the house as he was heading to the entrance of the palace where he lived.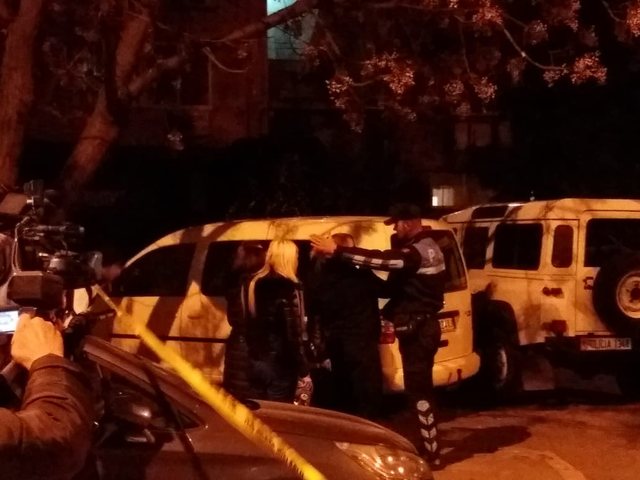 The VIP manager was executed with bullet bursts, as police found and seized 23 gunshot shells at the scene. It is suspected that two unidentified people have ambushed near his 26-year-old flat and shot him by a gray car, causing immediate death.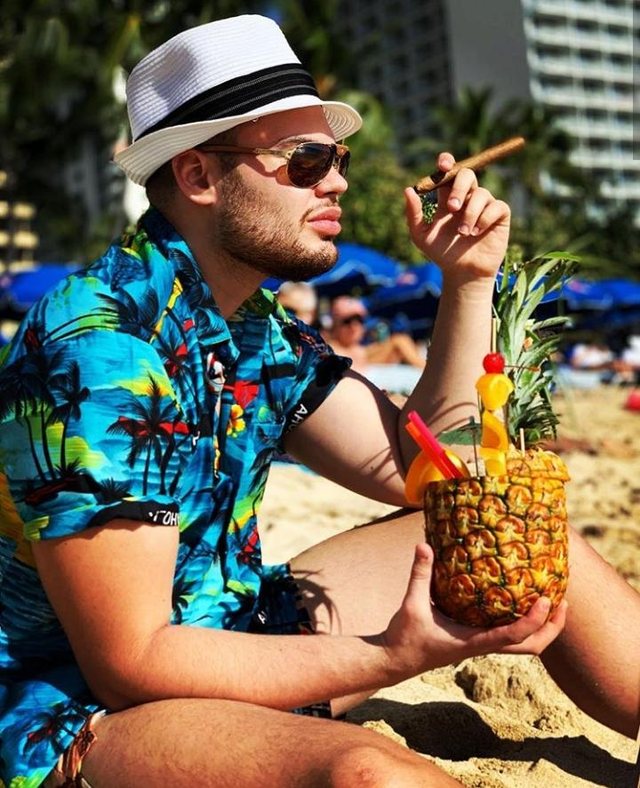 Who is Jurgen Kurti ?!
The 26-year-old is a prominent figure in Albanian justice. In 2016 he was involved in the murder of his father. It was April of the year when Kurti was arrested for killing his father Artur Kurti. But the boy would soon win the freedom as his daughter was found guilty of the crime. But it did not take long before the young man was involved in another criminal act. In April 2017, Kurti was again arrested for the murder of Agim Arapit, owner of a pizza parlor in Durres. He was arrested along with his father-in-law, Konstadin Ekonomi and his brother, Kujtim Ekonomi, a crime that happened for property reasons. Yet Kurti managed to win freedom in both cases. Jurgen Kurti was also known as a VIP manager, as he brought some famous singers to concerts in Albania.
Meanwhile, police continue investigations and are looking at security cameras for full disclosure of the event.