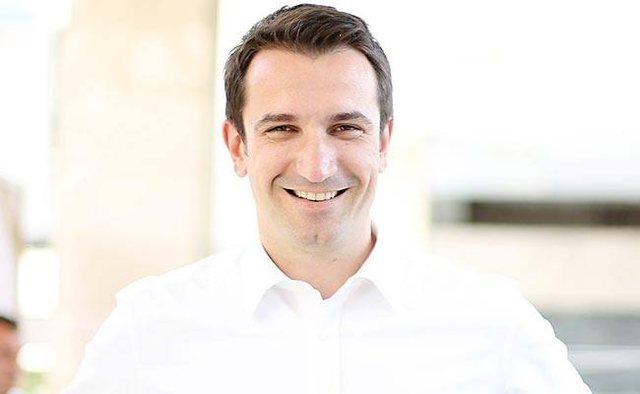 Mayor Veliaj confirmed for Top Channel the re-run for the direction of the Municipality of Tirana for another 4 years, candidacies to be officially taught in the Socialist Party Congress.
"We are all Saturday at the SP Congress, where we will announce to the public, not in the closed hall, the candidacy for a second term of Tirana, as well as the Tirana Municipal Council, at 11 am on the square ' Mother Teresa'. It's a way that the city raises and more than a repeat of Summer Day, in a spring of our second campaign, "said Erion Veliaj.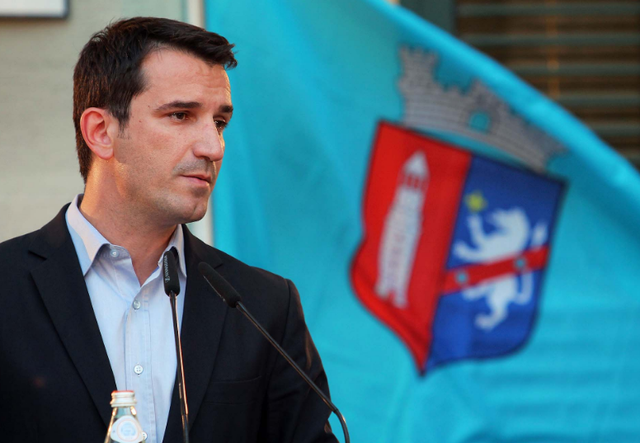 The opposition's participation in the local elections, Veliaj sees positive. "He who benefits from candidacy alternatives, for the race who works more for the development of Tirana is the city itself," he said.
"Come on Luli, Saliu ... both together! Come who wants to. But, it's important to have an attendance. Even the minority who still votes the DP, have its own representatives in the Municipal Council. Because I believe there is always an alternative thinking, "said Erion Veliaj.
While mentioning the words of the internationals, mayor Veliaj thinks that the actions of the opposition have hidden their uncertainty.
"I feel lazy and show uncertainty," said the mayor of Tirana.
Source: Top Channel